Good Day Chow Hounds,
If you drive down Magnolia Ave in Fort Worth and stop at 1515, you will find a place I like to call "Craft Dog Heaven." Its proper and legal name is Bentley's, but I've named it "Craft Dog Heaven" for the simple fact that every single thing I try here is amazing.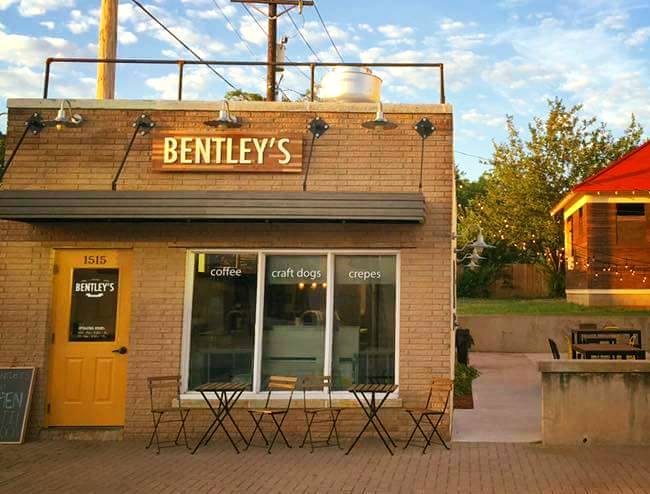 It's a very unassuming building from the outside, but once you walk through the door your perspective of hot dogs and crepes will change forever. Inside you will notice that everyone smiles, greets you with "Hello!", and Team Bentley is hard at work creating deliciousness. I love the big, open kitchen and being able to watch as they prepare each dish. Everything they make is created out of love for what they do, and to satisfy each and every customer that walks through their doors. It doesn't matter if you chow down on "The Bentley Dog", the "Garlic Fries", one of the crepes, one of their special craft hotdogs like the "Windthorst Braut Dog", or the "Coney Dog"-it's all truly amazing. Each dog has a very unique flavor profile and is always fresh and on point. They also offer some breakfast items and a "Bacon Jam".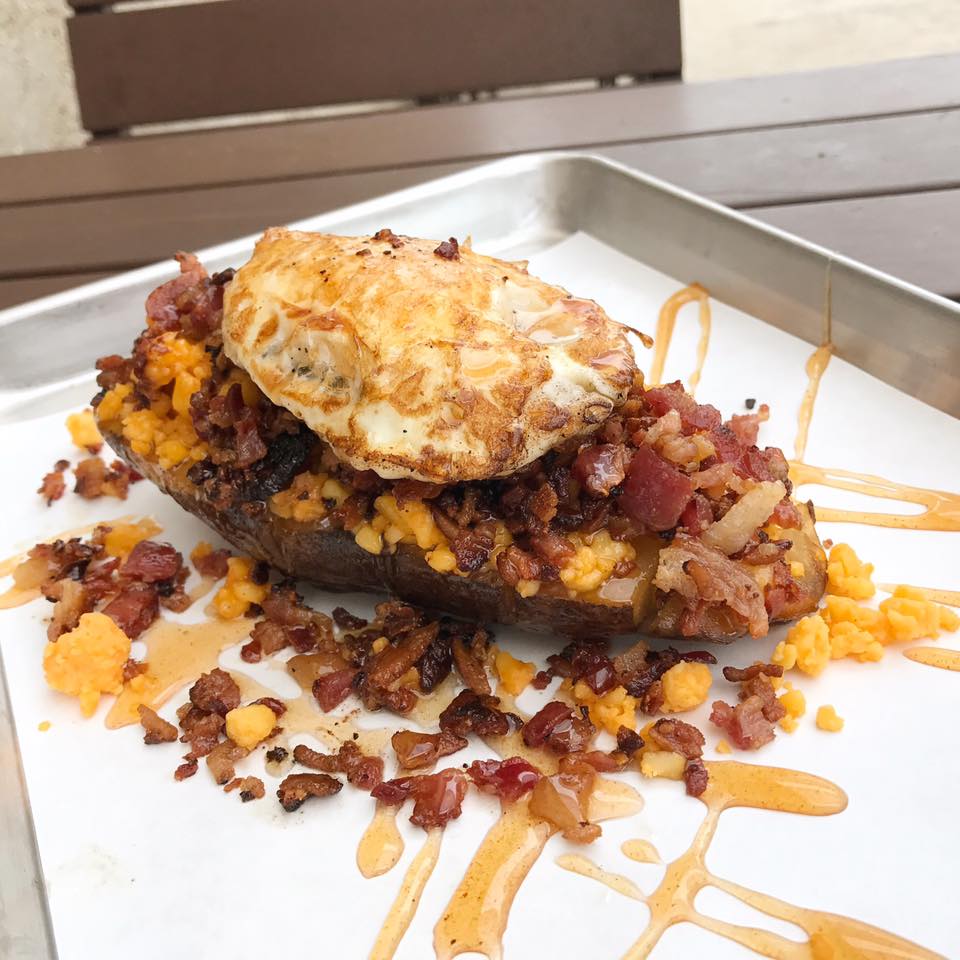 Yes, "Bacon Jam", that you can spread on anything! They have a dog that comes with in-house cooked, crushed bacon and their "Bacon Jam" which is unbelievably tasty. They also offer Gluten Free, Wheat Free, Dairy Free, Soy and Nut Free Buns! They also offer Pretzel Buns which are Vegan friendly. The menu changes for specials and features seasonal dishes to keep customers coming back. There's not much that you can't get from Bentley's.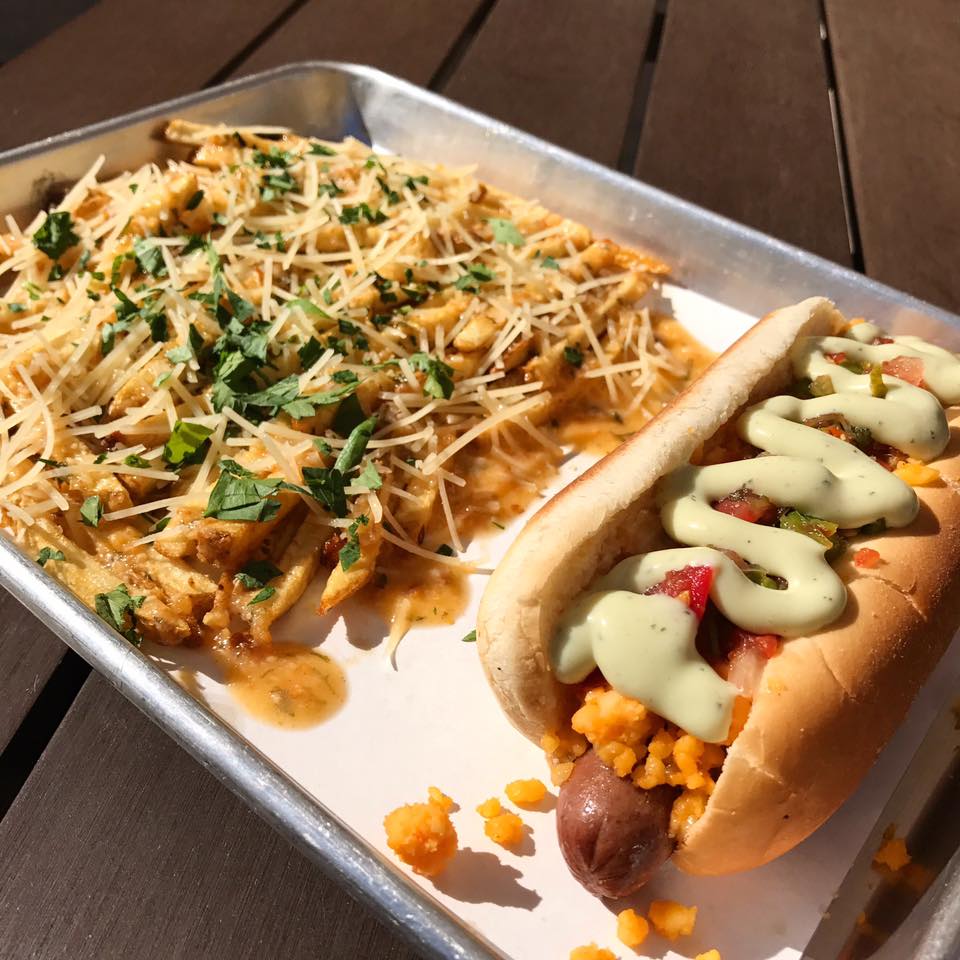 I know one thing for sure, you will be happy, content, full, and making plans for your next visit as soon as you finish chowing down. Take it from Trey and check out Bentley's today-it's one of my all time favorite places. Be sure and tell 'em that you "Chow With Trey" too!
God Bless and Thank You,
Trey (Chow Down) Chapman
Follow me on social media.