Good day seafood lovers,
Everyone in Texas knows we raise beef the word Texas implies BEEF. We're known for beef, but every once in a while we need some delicious seafood. Some folks eat seafood on the daily! It is unbelievable how many fantastic seafood restaurants we have now in the DFW area. I ventured out to try 10 different "Crab Dishes" in the DFW area in search of some great "Crab Dishes"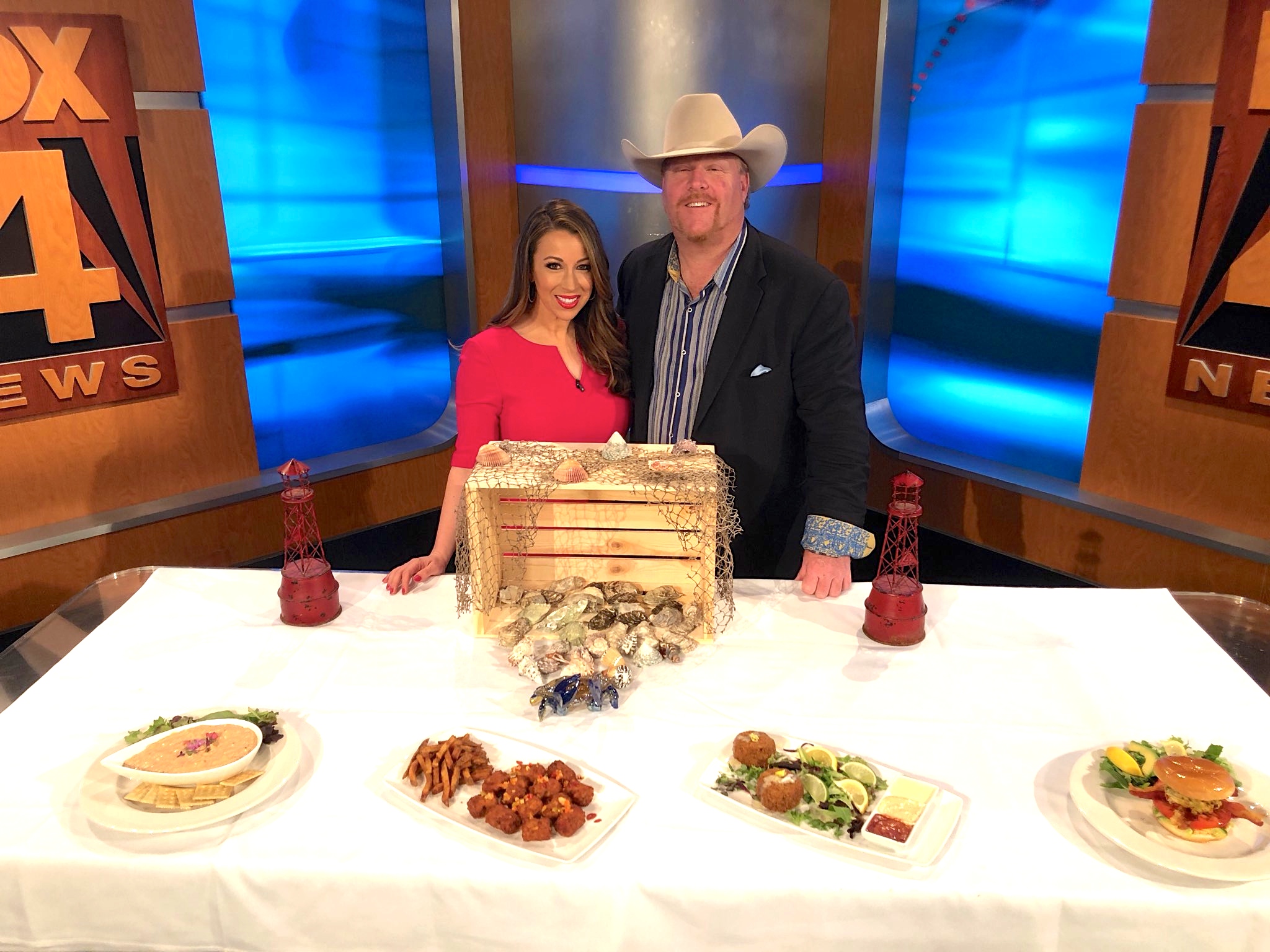 Back in the old days deep in the heart of Texas, fresh seafood was hard to come by. Today, things have changed and for the better. Most restaurants have their seafood delivered overnight to serve daily fresh seafood to customers. Some places even get two fresh shipments a day. If you ask chef Jon Bonnell of Waters restaurant and Bonnell's, he will tell you he communicates with boat captains that catch fish and ship directly from dock to his restaurants back door. Many restaurants NOW choose to have their seafood arrive here fast, fresh and looking beautiful. It's a must to have fresh seafood! I remember back in the day when we had our restaurants people would always joke by saying, "Seafood is fresh, yea frozen fresh". Now a days, most folks know this isn't the case at all. Restaurants and chefs are way to picky about flavor profiles, freshness, and presentation of the dishes. It has to fresh or they won't use it!
National Crab Day is approaching and Trey's Chow Down is delivering you the list for the best crab dishes in the DFW area. These dishes are prepared fresh daily and are unbelievably delicious. We packed a wide variety of crab dishes so everyone can try a variety of goodness. These dishes are affordable and tasty. Make sure to mark your calendars for March 9th National Crab Day!  Be sure and watch Fox Television Channel 4 with Jenny on "GOOD DAY." Great episode coming up for "National Crab Day!"