Good day biscuit lovers,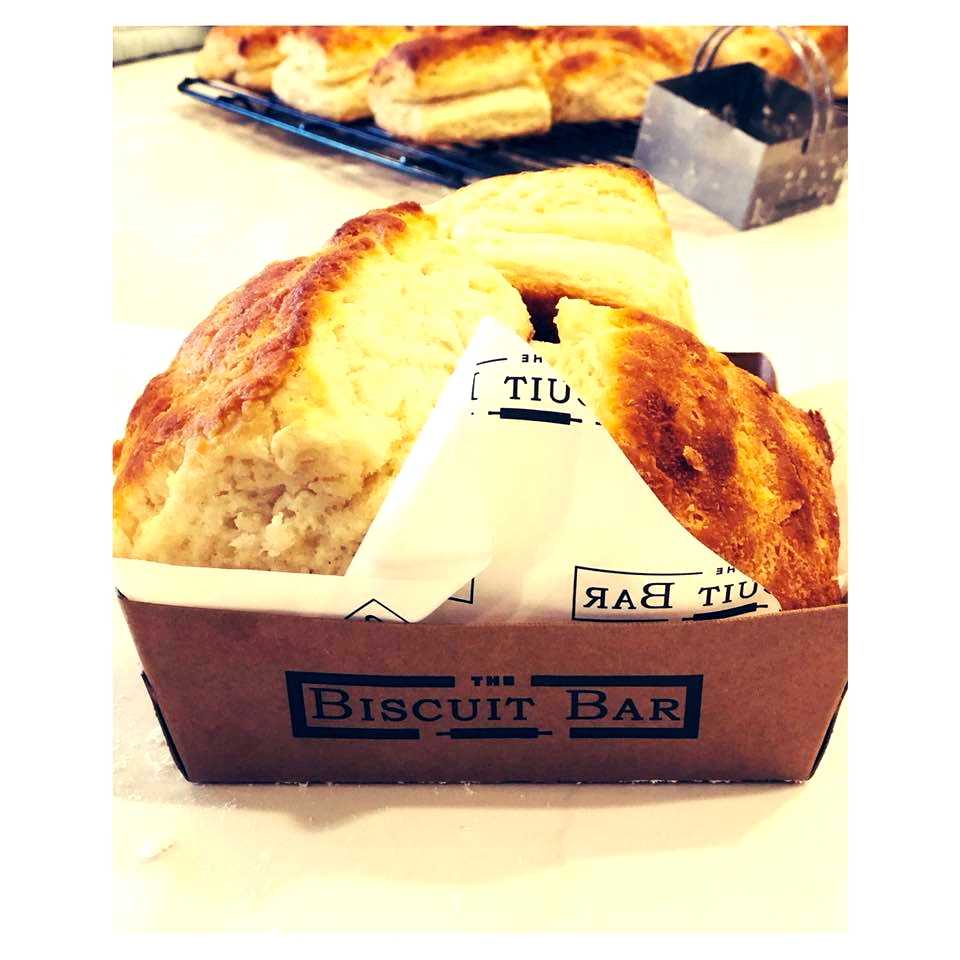 Sometimes, you just stumble into a truly fantastic place. Maybe you even had dreams about the perfect place and wished someone would just create it. Then…all the sudden…out of the clear blue you hear about someone opening your dream concept.
Well my friends, I can't tell you how many times my dad, and others, have discussed a place that serves great biscuits with lots of fixings. Growing up in four generations of family restaurant business, you learn to love all kinds of concepts. Gatherings have us sitting around discussing great foodie ideas.
A while back I heard about 2 biscuit bar concepts, but it was still in the works. They were going to open one in Plano and call it "The Biscuit Bar". I thought to myself, sure they are we will see about that. I figured it was probably all talk.