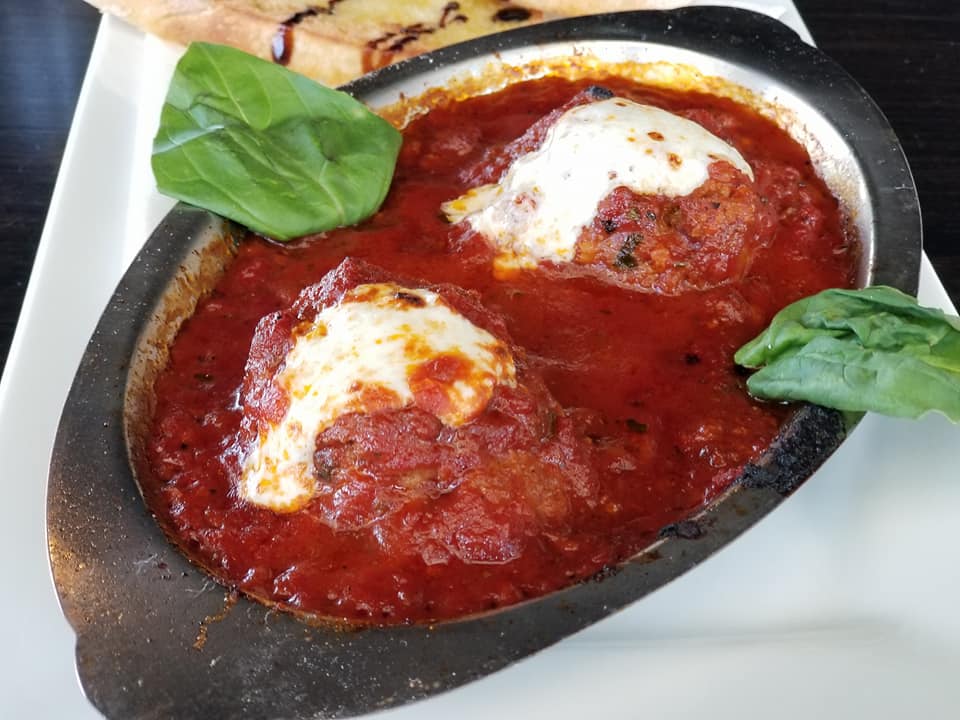 Good Day Chowhounds,
About five months ago I was driving around West 7th area and surveying the local landscape. During most drives I catch new businesses building out their spaces or working on their new locations before they start advertising WHO they are, and WHEN they are opening.
Such is the case with the NEW MidiCi Neapolitan Pizza Company Fort Worth(West 7th Area). I saw them working on this space and went to investigate. When I found out what it was and what they served I got excited. I enjoy new restaurant concepts just as much as I love pizza. Boy… do I love pizza!
After researching MidiCi's company history I realized it was going to be an innovative new concept for Fort Worth. In DFW today, new concepts are fresh and welcomed.
They have great lil catch phrases like;
We dream of food coming only from nature.
We dream of high quality food accessible to all!
We dream of memorable meals with friends!
We dream of service that is kind, mindful and in the moment!