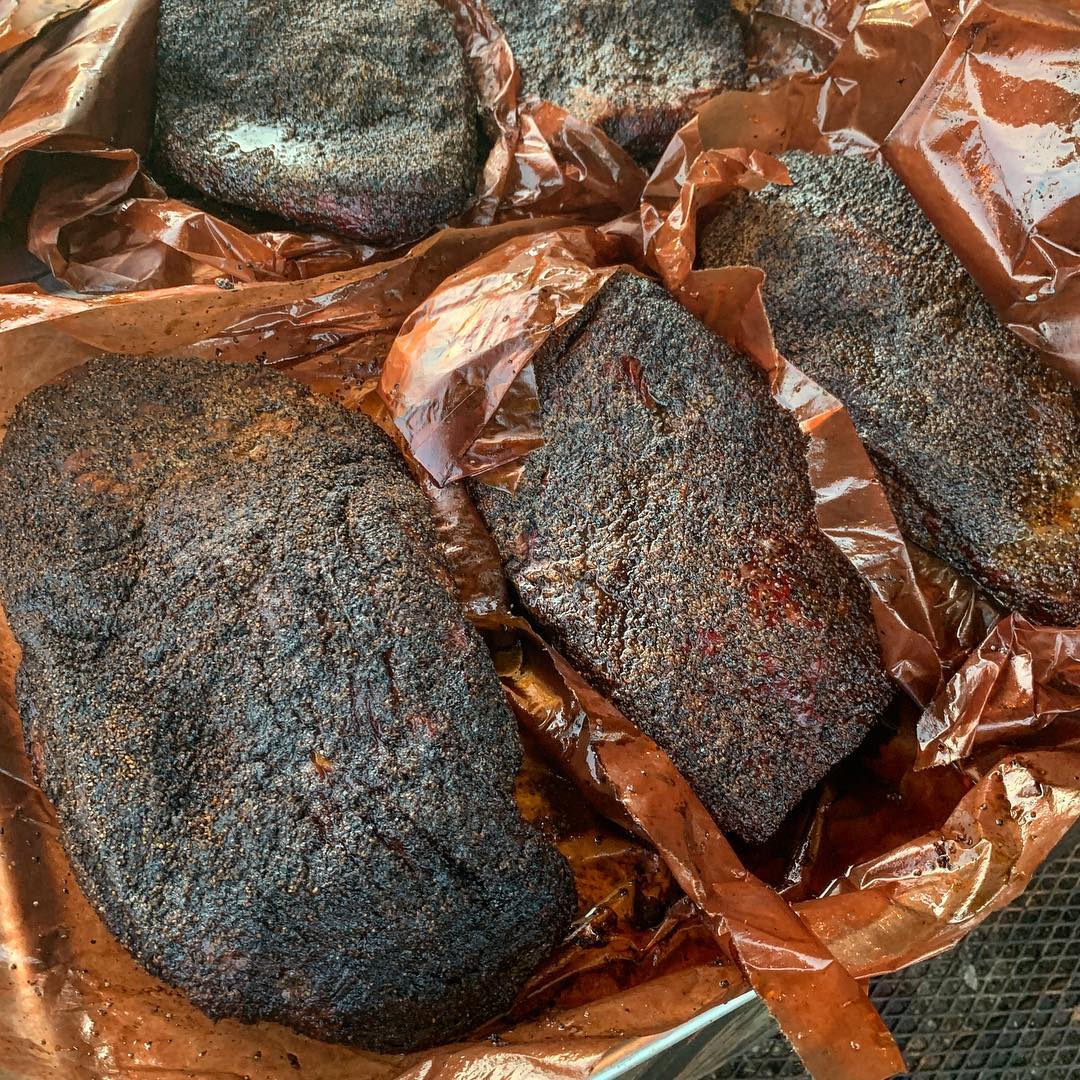 The Wikipedia English definition of Barbecue:  Barbecue (or barbeque) is a cooking method, a style of food, a name for a meal, and a call for a gathering at which this type of food is cooked and served.
The average definition for BBQ doesn't describe TEXAS CRAFT BBQ, so I enhanced my definition just a little over two years ago.
I started using the term "Craft BBQ" a few years ago because it signifies a special kind of barbecue for me. A Craft BBQ Pitmaster takes extra care when hand selecting only the best meats. rubs, spices, and prepares their BBQ with love and passion. In most cases they prepare their own rubs and custom spices. Some "Craft BBQ" Pitmasters only use salt and pepper for a rub because they believe using anything else is sac-religious.  They possess so much passion about their BBQ! They make sure every element is executed to perfection before the customer receives it and takes their first bite.