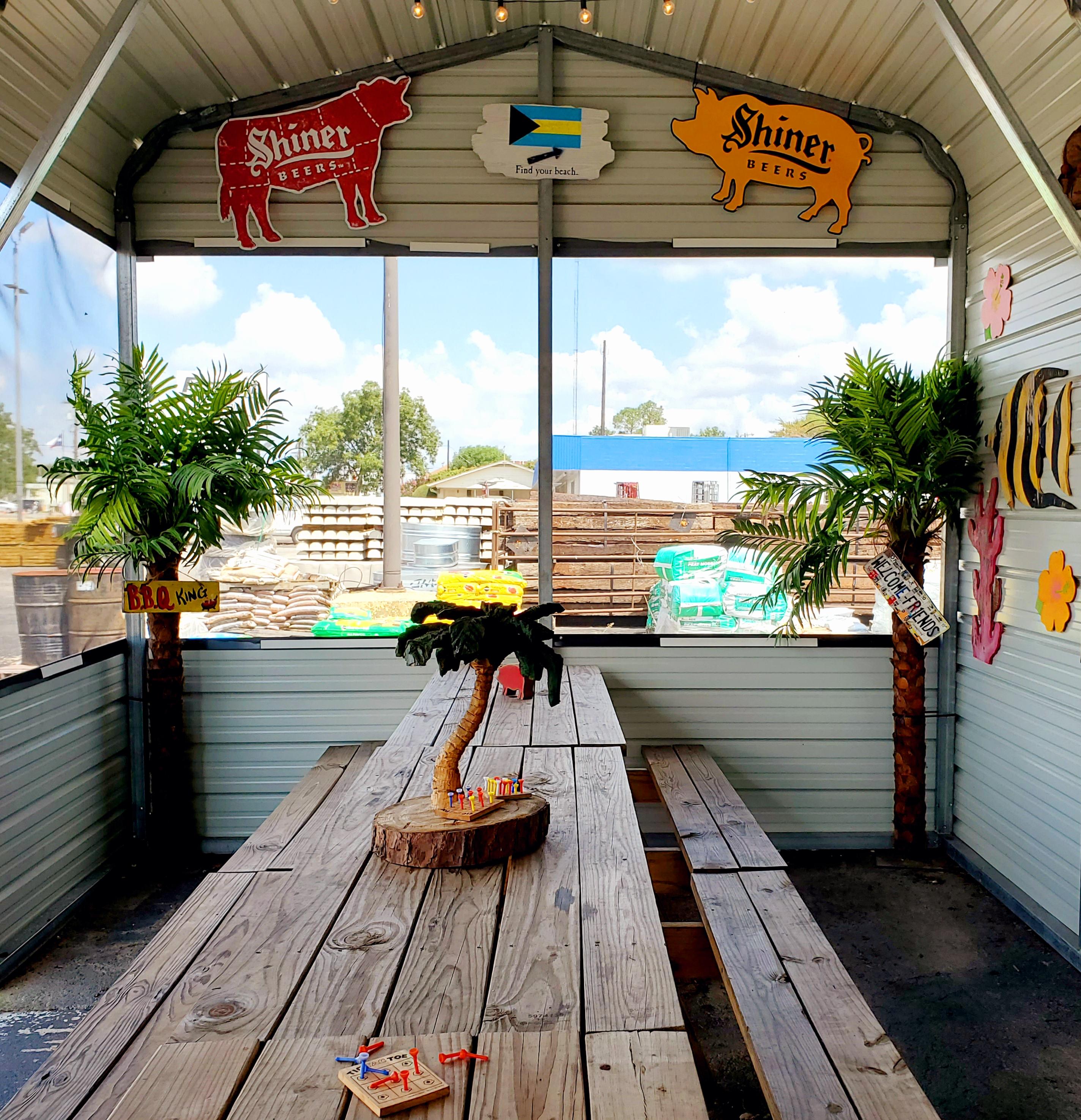 There is always something to be said for spur of the moment gut feeling. You know what I'm talking about, right? I always trust my gut, and in 95% of the situations, my gut feeling is correct.
The last two months I've been seeing barbecue pictures of this place in east Texas. Being a true food expert, critic, and reviewer, I literally spend 8 to 10 hours a day, three to four days a week, researching online.
I search for new restaurants, chefs, dishes, events, and of course everything barbecue. I kept seeing these photos over and over. They kept popping up in my searches.
Don't be fooled. The social media platforms know what you're looking for and they send it to directly to your feed.
After seeing these pictures repeatedly, plus looking at reviews, my gut said "TREY let's ride!" I decided to make the three-hour trip to see if they where slinging Barbecue deliciousness or just great photos.
My trusty side kick Maverick and I took off and headed East to Sulphur Springs, Texas!