Good Day,
I had several messages from folks asking me if I've heard of "Tricky Fish" in Fort Worth. I replied: Tricky what? I always herd of ol' "Tricky Dick" who was President Richard Nixon back in the day, but I've never herd of a fish being tricky? One person said, "You have to go try Tricky Fish at Waterside in Fort Worth. You just have to go I've been two times and it's super delicious, Trey!" Do tell, oh do tell, my friend.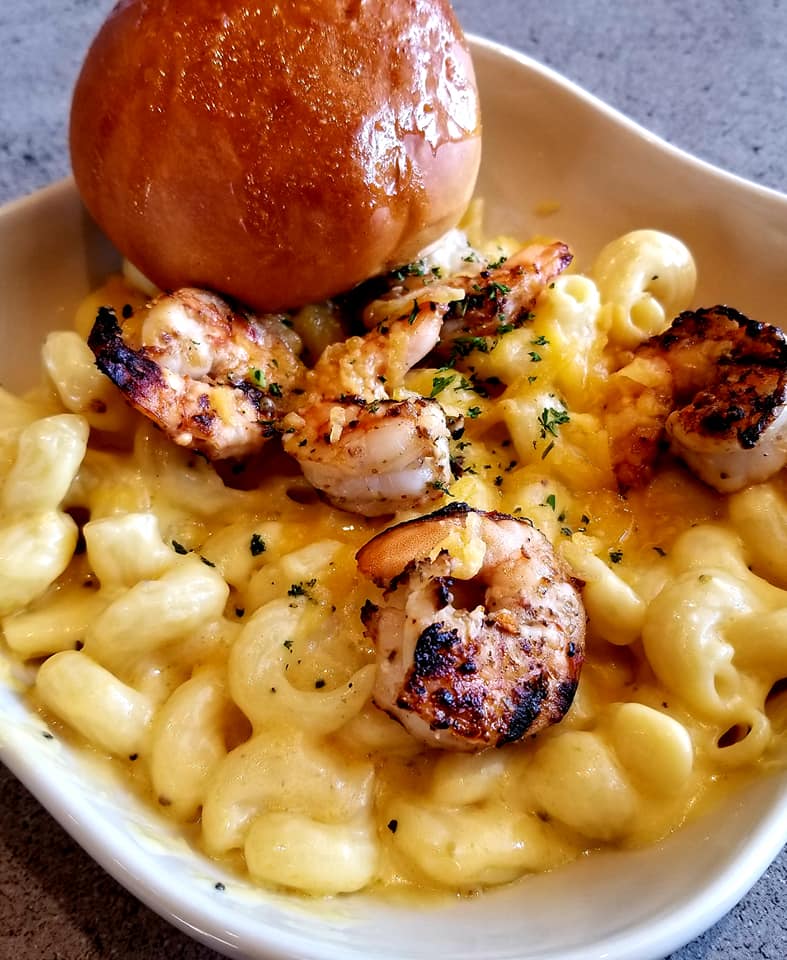 After I figured out there was really a place named Tricky Fish I had to ride over and check it out. You know, put the Trey's Chow Down evil eye on the establishment, my sensitive taste buds, and my pallet to the test.
When we pulled up I saw a greeter at the front door. Well heck yes! A friendly Texas hello is always nice. In my opinion, that's always BEST way to make the customer feel special from the first impression, greeting them with a smile. They did that extremely well. The greater was friendly and explained to us what Tricky Fish was all about and if we wanted table service or counter service. I loved this idea; give the customer a choice. What a novel idea lol!
We chose to sit and bar as I always do. If you know me, and are aware of my restaurant operations background, I love sitting at the bar. I can access everything by watching the operations of a restaurant from the bar and I can ask the bar keep questions. I generally raddle off questions like a machine gun in battle.
The bartender was extremely knowledgeable. He and the manager had an answer for every question! They were really friendly and had big smiles. I loved how knowledgeable the entire staff was.