Good Day Chow Hounds,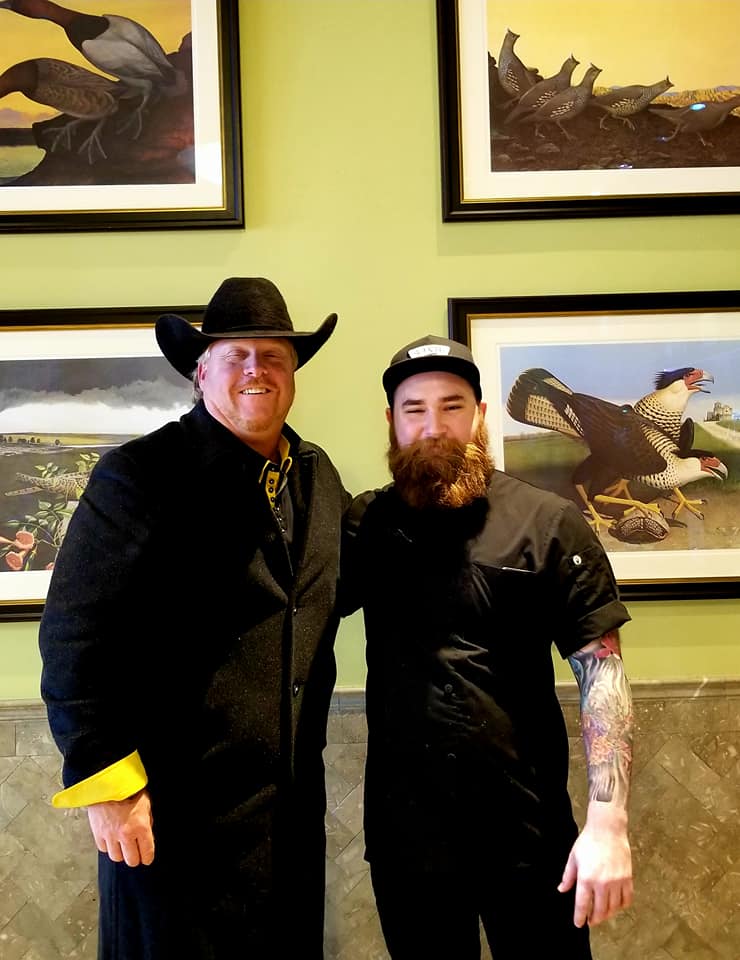 If you research The Bird Cafe website it reads their A chef-driven concept right on Sundance Square Plaza. Where, the focus is delicious, delectable, seasonally-driven food, craft cocktails, and carefully curated craft beer.
The Bird is split-level restaurant with more than 6,400 square feet of indoor space and 2,300 square feet of patio space looking out upon the new Sundance Square Plaza where your sure to have a special and unique experience!
Chef Driven that is for sure with the new chef taking the reins!
In my opinion, it takes six traits in order to be an incredible chef. It takes creativity, dedication, attention to detail, passion for food, leadership capabilities, and the desire to be the best and never quit. Okay, so seven things actually! These skills separate the cooks from the chefs. Some have all of these skills and in addition to so much more.
About five years ago I met a rising, up and coming chef. I remember to this day walking in and seeing him working on some recipes for new menu items. I noticed he had a clean-cut had a beard and was being extremely diligent with his work. I spoke to him a little bit, introduced myself, and together we talked food for a few minutes. I could tell when I left that his attention to detail, the way he expressed his thoughts on food and the culinary arts that, he was going to be an amazing chef.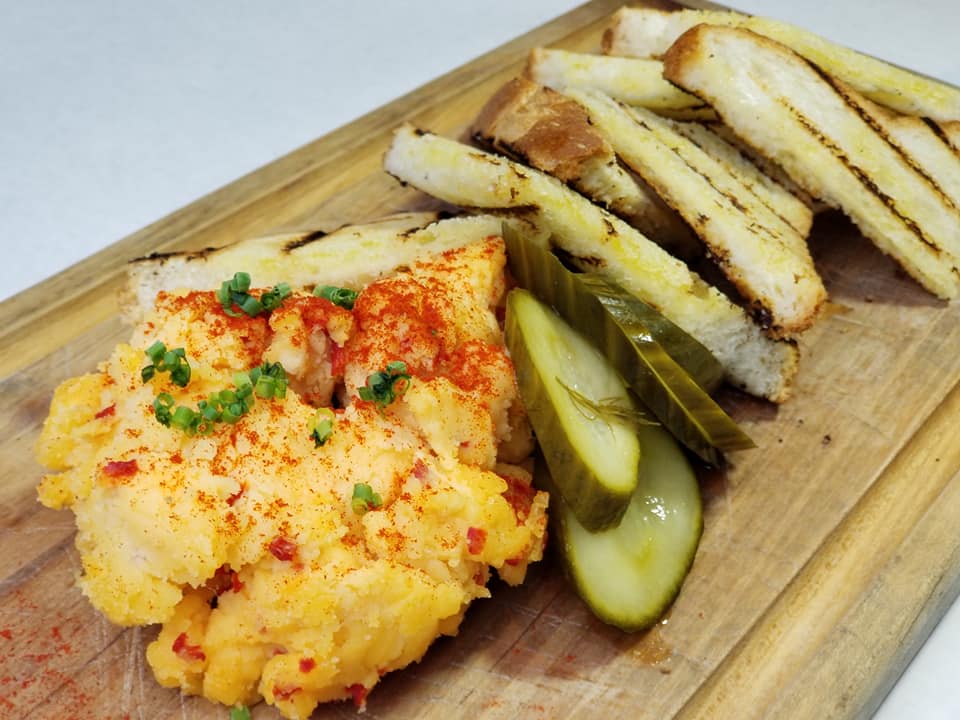 Since that time, I've chowed down on so many of his delicious dishes I can't even remember all of them. What I can remember is his dishes are always farm-fresh, detailed, packed with flavors, colorful and always looks beautiful. His plating technique is 120% with effort. He just won't, and can't, accept mediocracy. His passion for the culinary arts, his fellow chefs, his customers, his coworkers and his friends shows with everything he does.
He has worked for a few restaurants and is now the new Executive Chef at The Bird Café. His name is Chef Kyle Baker, and I got to try some of his new menu items. The additions were made last week for the new menu at Bird Café.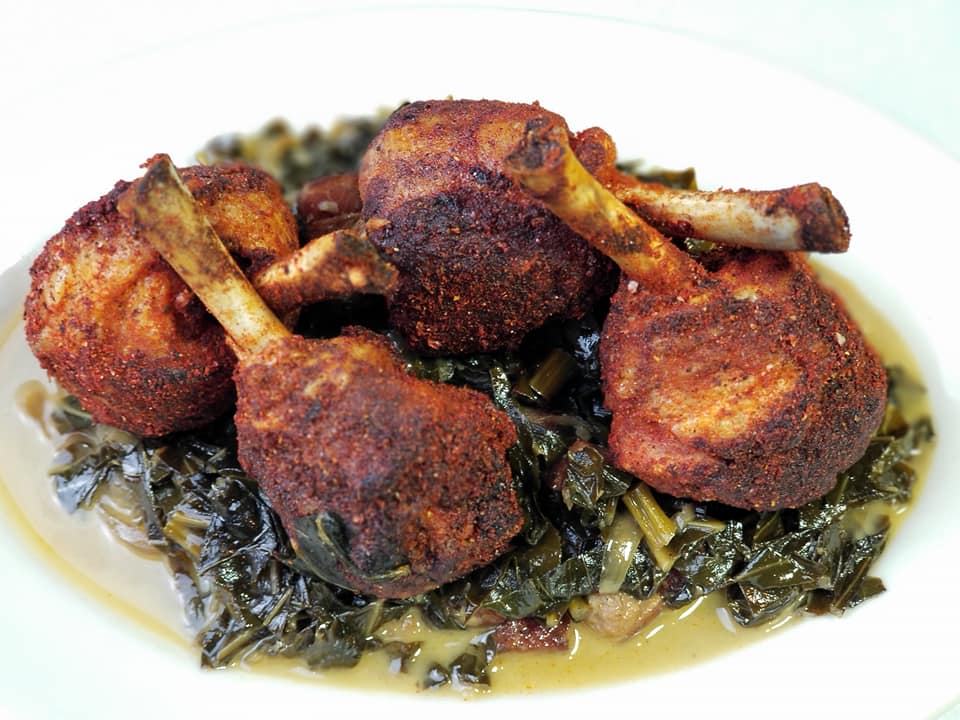 Chef Kyle's new dishes are colorful, beautiful, and have a complex variety of flavors. So delicious, I couldn't stop eating them. I had every intention of just taking one or two bites of each dish. As Kyle brought out each new dish my senses went into hyper drive. When I began trying the first dish and that bite rolled across my tongue all I could think was OMG Kyle Baker you've done it again ol' son. This pork chop is so tasty I'm just gonna take a few more bites just to make sure lol! I had to work my fork in between the servers trying the same dish. All I could think about how good that dish was. I wanted to pick it up and go hide where I could gobble it all up without anyone interfering.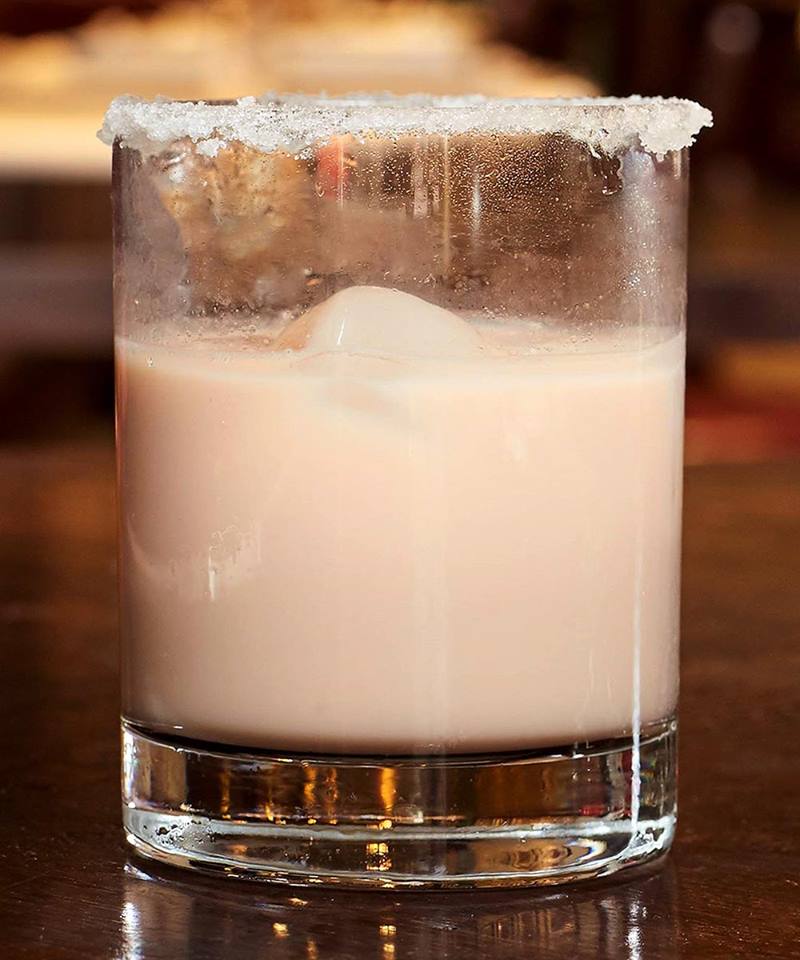 That thought quickly passed as soon as Chef Kyle brought out four more dishes. Each meal had it's own delicious flavor profile and looked amazing. Each bite I took, Kyle would ask what I thought… He's so passionate about his cooking, he always wants to know what one thinks about his flavor profiles and creations. He truly wants each dish to be a culinary delight that sends your taste buds to flavor town.
The dishes I tired where the "Smoked Pork Chop" with smoked cherries, snow peas, and charred haricot verts. Yea, I said smoked cherries delish! The "Smoked Pimento Cheese" with house made grilled brioche. The "Chicken Lollipops" with smoked BBQ rub and Southern collard greens. Can you say FLAVOR TOWN, BABY! It's a one way ticket with the Birds new dishes. Don't forget to try the ""Chicken Skin Chips" I swear you will think you've just taken a bite of heaven with those skins.
When you're considering your next meal consider trying the Bird Cafe and some of Chef Kyle's new dishes. In my opinion you will walk away saying that was an incredible meal we just ate… Let's go again soon! Chef Klye Baker is our ticket to flavor town.
Thanks,