Hello Chow Hounds,
Every once in a while, someone will tell me with great assurance about a wonderful place to chow down. They will say, "You just have to try it" or better yet "It's the best place ever!" I get so many request to visit restaurants that I try to weed out the bad from the maybes and the good.

I view photos, use google and social media sites to determine if it's worth a visit! I've been in the food and restaurant business all my life, I'm a really good judge when it comes to eliminating the bad choices and not chasing after a dull lead. What I've generally found is that most hole-in-the-wall places, shacks, huts, old gas station conversions, and beat up food trucks can be pretty dang delicious.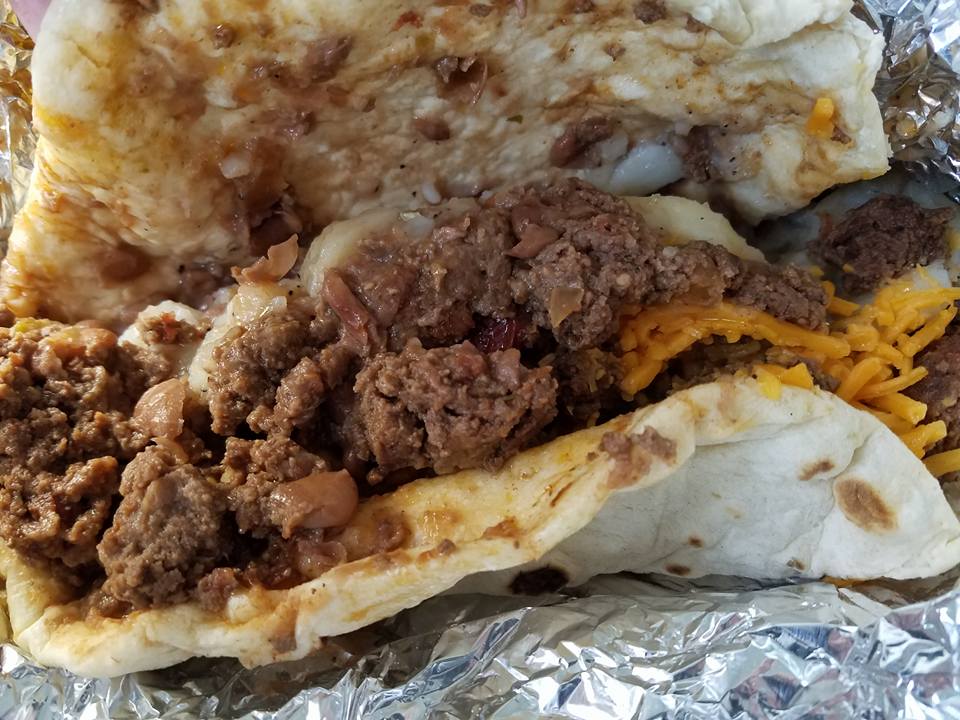 Today, I visited Granny's Tacos on Long Ave in Northside Fort Worth. The building is old and worn out. There was paint coming off, the sign was faded, and the doors creaked like a haunted house. When I first pulled up, there were six people standing in line outside waiting to get in. I said, "Trey, my boy, Jordon Cortez might be on to something here!" Jordon is the one that told me in a stern voice, "You have to try Granny's, Trey, you have to!" There I am, waiting outside, smelling all these wonderful smells, admiring the years of age showing on the building, and thinking,"What a great atmosphere for authentic Mexican Street Tacos." I finally get inside and basically went into full-tilt taco boogie. Three Hispanic ladies are cooking, hand-making and hand-rolling tortillas with an old rolling pen. Then they're flopping the tortillas down on an old cast iron stove to let them cook.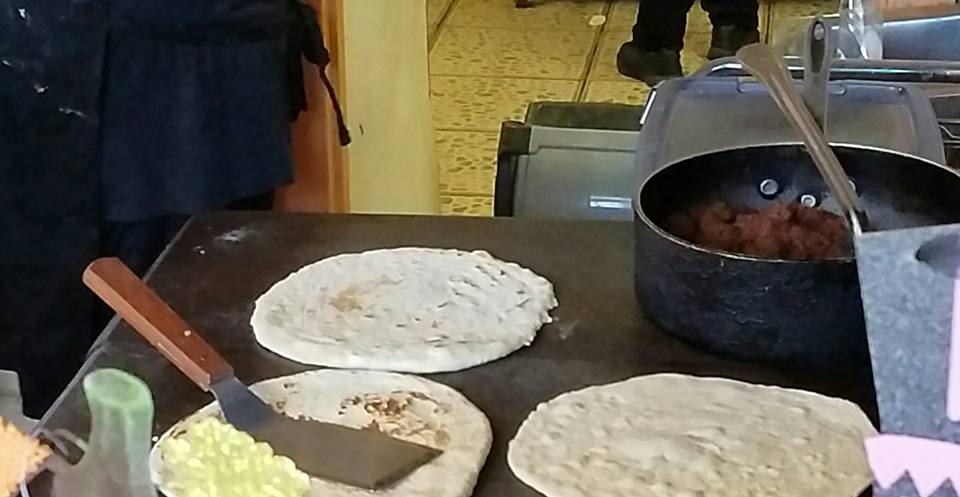 The aromas coming out of this old worn out taco shack where incredible. I was so excited watching them work, listening to them talk, smelling the chow being cooked, that I felt as if I was in a little shop in Mexico waiting for my chow. The atmosphere is surreal, especially with the waiting customers and kitchen staff speaking Spanish! I've been to Mexico a bunch and I promise you, if you closed your eyes inside this wonderful place you would feel like you're in the heart of Mexico.
They wrapped up my tacos up in foil and then asked if I wanted any hot sauce. I said, "YES, YES-I'll take three!" I thought to myself, "Oh, this is gonna be good. I can't wait to see this hot sauce." Sure enough, they gave me three zip-lock baggies of hot sauce, house-made with green chilies. When I walked out of Granny's Tacos, I felt like I had the keys to a new Jaguar promise, you will feel just like I did.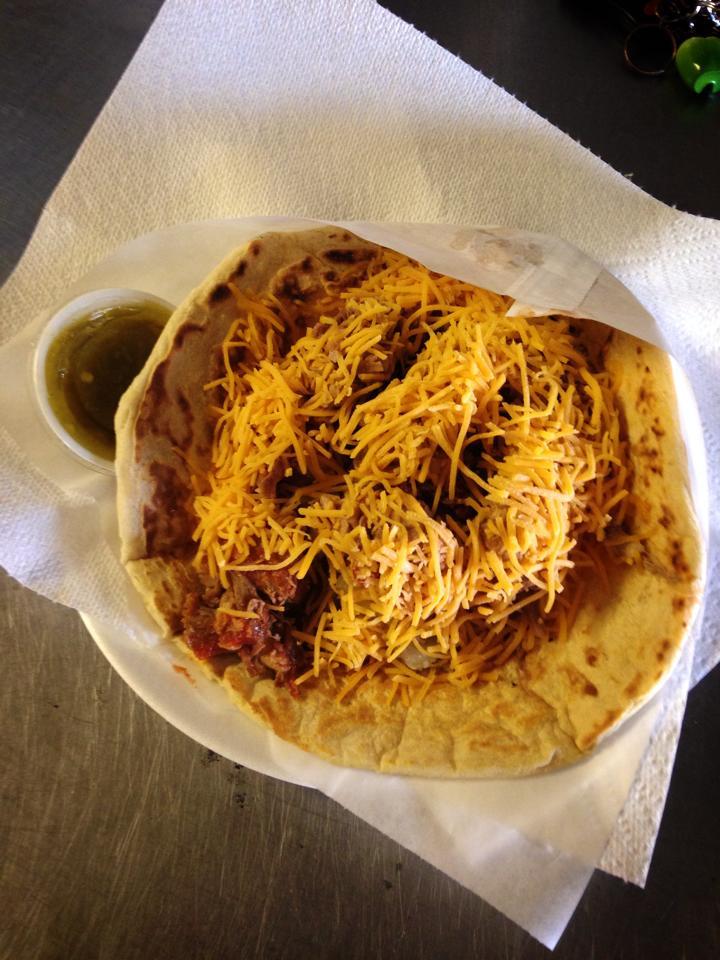 I couldn't wait to rip open the foil and chow down. When I sunk my teeth into that big, fat, juicy taco, it was addicting and I knew instantly I would be back. It was one of the most amazing tacos I've ever put in my mouth. The flavor profile and texture combined with the perfect house-made hot sauce and the authentic atmosphere made Granny's Tacos one of my Top Tacos joints in Texas, or anywhere for that matter. When you get time, make the drive to Granny's and wait for your tacos. While you're waiting, time the time to reflect on everything you see, feel, and smell.
Thanks and God Bless,
Trey (Chow Down) Chapman