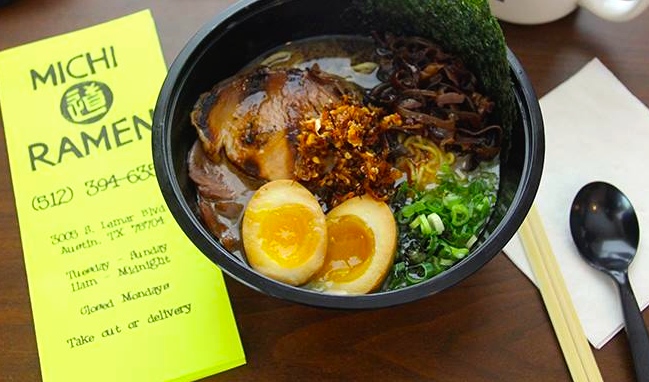 There's something so comforting about a big warm bowl of ramen. Also, no, get that instant dried noodle package out of your mind! I am talking about the good stuff. The creamy, filling and authentic noodle soup that's beautifully piled high with delectables of your choosing that range from tender grilled pork slices called Chashu, roasted nori which is seaweed, blackened garlic oil, woodear mushrooms and green onions. Now imagine all that goodness hiding a bounty of ramen noodles that have a perfect chewy texture marinating in a steamy, savory, stout, pork broth. Mouth already watering? Good! What I just described is my absolute favorite go-to Ramen order, Shoyu Tonkotsu, otherwise known as the signature "Michi" ramen created in good ole' Austin, Tx.
Head as fast as you can into Michi Ramen! This Ramen House describes themselves as "traditional…with a Texas flair." With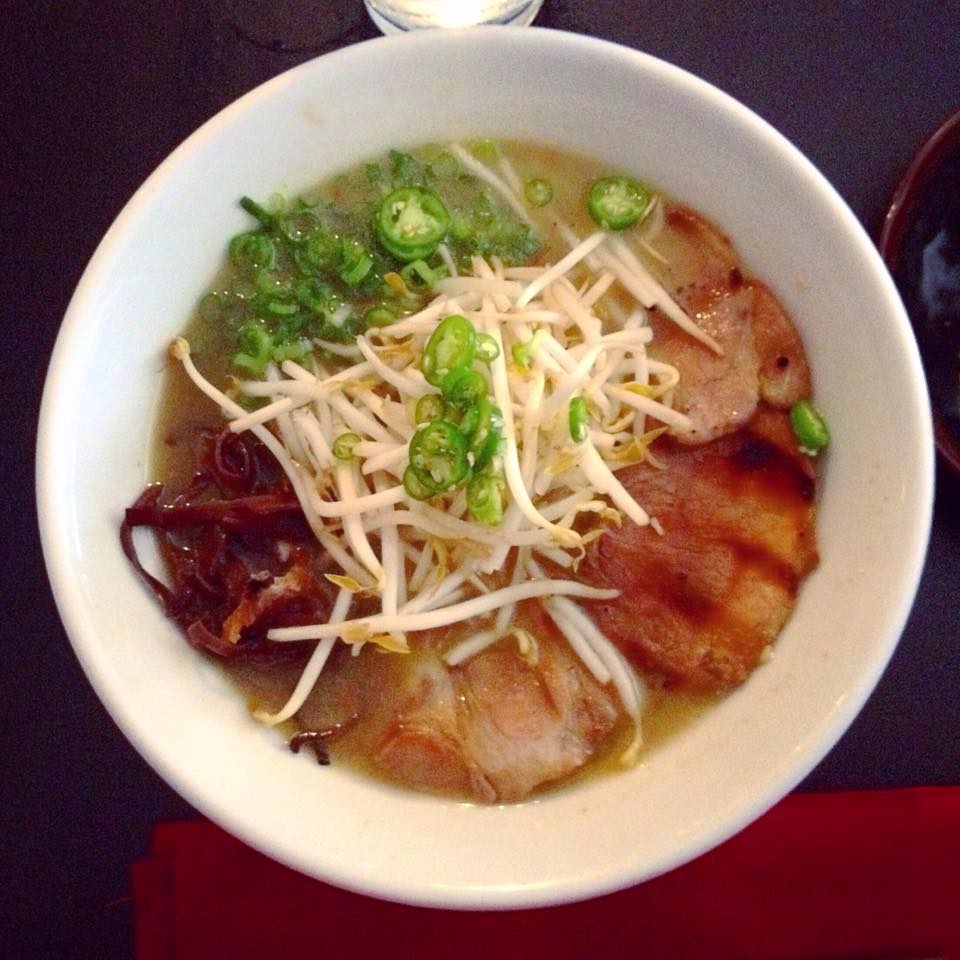 a dish like their "Texas Ramen," that features smoked BBQ pork ribs and comes with a side of Texas toast, jalapeños and pickles- who can argue with that? Also, Veg-Heads not to worry! They offer options to make your ramen vegetarian or vegan! After slurping up your meal, they offer twelve different Mochi ice cream flavors, featuring a rotating seasonal flavor.
When I first moved to Austin in 2015, I became obsessed and ate at Michi Ramen at least a few times a week for a month or so before trying ramen anywhere else. I still haven't found a ramen joint in Austin quite as tasty as here. I loved these delicious noodles so much I named my beloved cat after the place!
The best part is with a donation of a packaged non-perishable food item that the restaurant donates to the Capital Area Food Bank of Texas; they thank your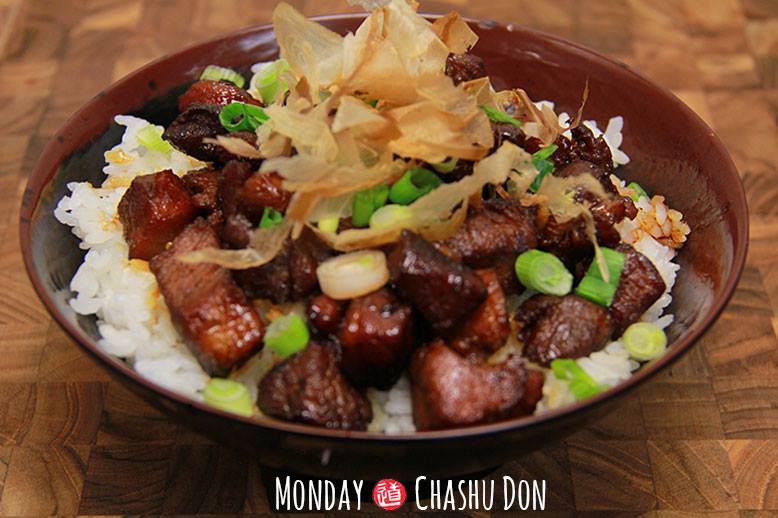 kind soul with free Mochi! That should make not only your heart feel good, but your stomach too!
Michi Ramen started as a food truck back in 2012 and was voted the Best Ramen in Austin just two years later. With their great beer, wine, and sake options and happy hours throughout the week, I would say all the more reason to celebrate their success! You can check out the brick and mortar location on North Lamar, pick up to-go at their South Lamar location or check them out in San Antonio!
Until the next joint!
Cha