Good day seafood lovers,
Everyone in Texas knows we raise beef the word Texas implies BEEF. We're known for beef, but every once in a while we need some delicious seafood. Some folks eat seafood on the daily! It is unbelievable how many fantastic seafood restaurants we have now in the DFW area. I ventured out to try 10 different "Crab Dishes" in the DFW area in search of some great "Crab Dishes"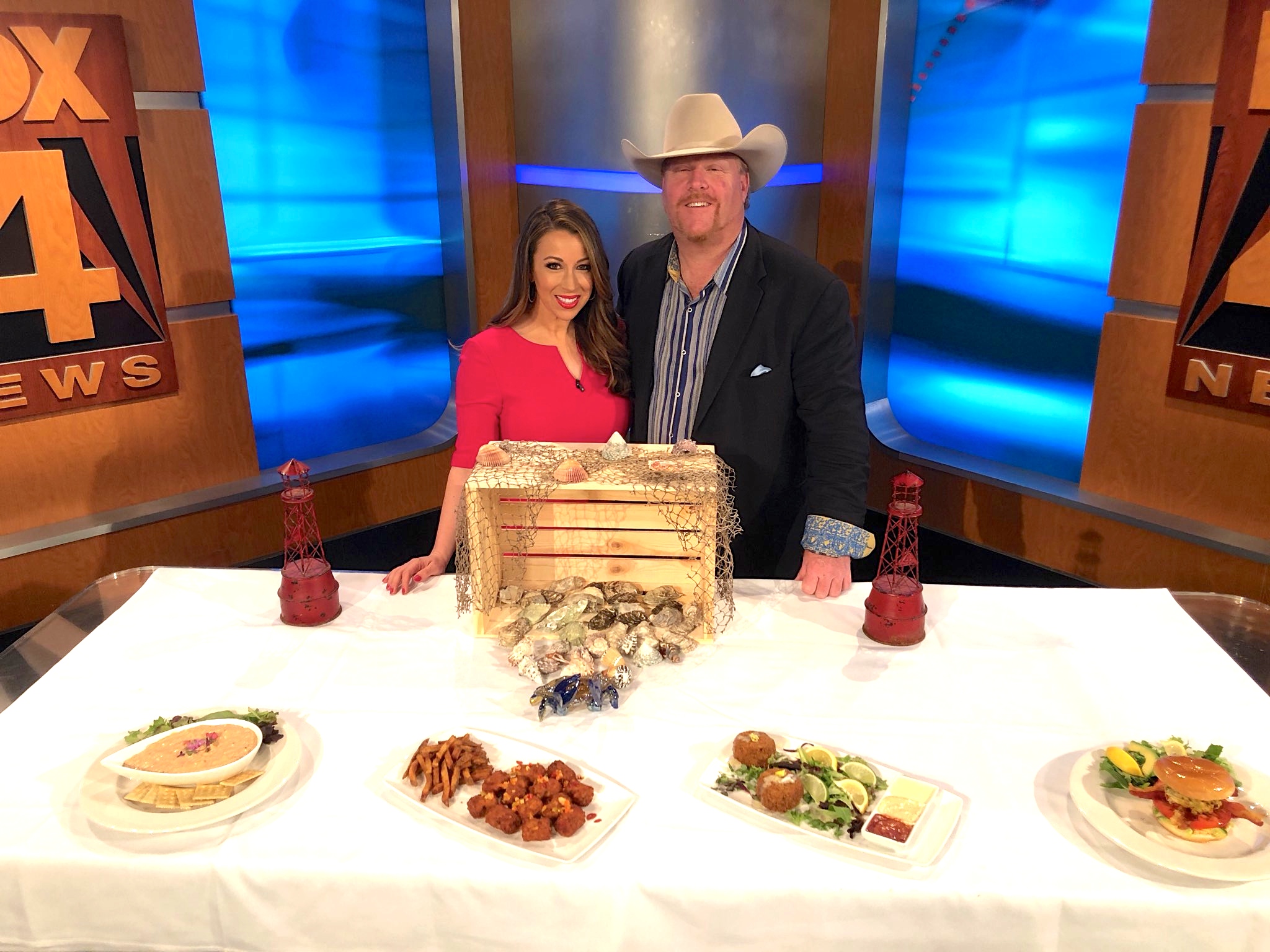 Back in the old days deep in the heart of Texas, fresh seafood was hard to come by. Today, things have changed and for the better. Most restaurants have their seafood delivered overnight to serve daily fresh seafood to customers. Some places even get two fresh shipments a day. If you ask chef Jon Bonnell of Waters restaurant and Bonnell's, he will tell you he communicates with boat captains that catch fish and ship directly from dock to his restaurants back door. Many restaurants NOW choose to have their seafood arrive here fast, fresh and looking beautiful. It's a must to have fresh seafood! I remember back in the day when we had our restaurants people would always joke by saying, "Seafood is fresh, yea frozen fresh". Now a days, most folks know this isn't the case at all. Restaurants and chefs are way to picky about flavor profiles, freshness, and presentation of the dishes. It has to fresh or they won't use it!
National Crab Day is approaching and Trey's Chow Down is delivering you the list for the best crab dishes in the DFW area. These dishes are prepared fresh daily and are unbelievably delicious. We packed a wide variety of crab dishes so everyone can try a variety of goodness. These dishes are affordable and tasty. Make sure to mark your calendars for March 9th National Crab Day!  Be sure and watch Fox Television Channel 4 with Jenny on "GOOD DAY." Great episode coming up for "National Crab Day!"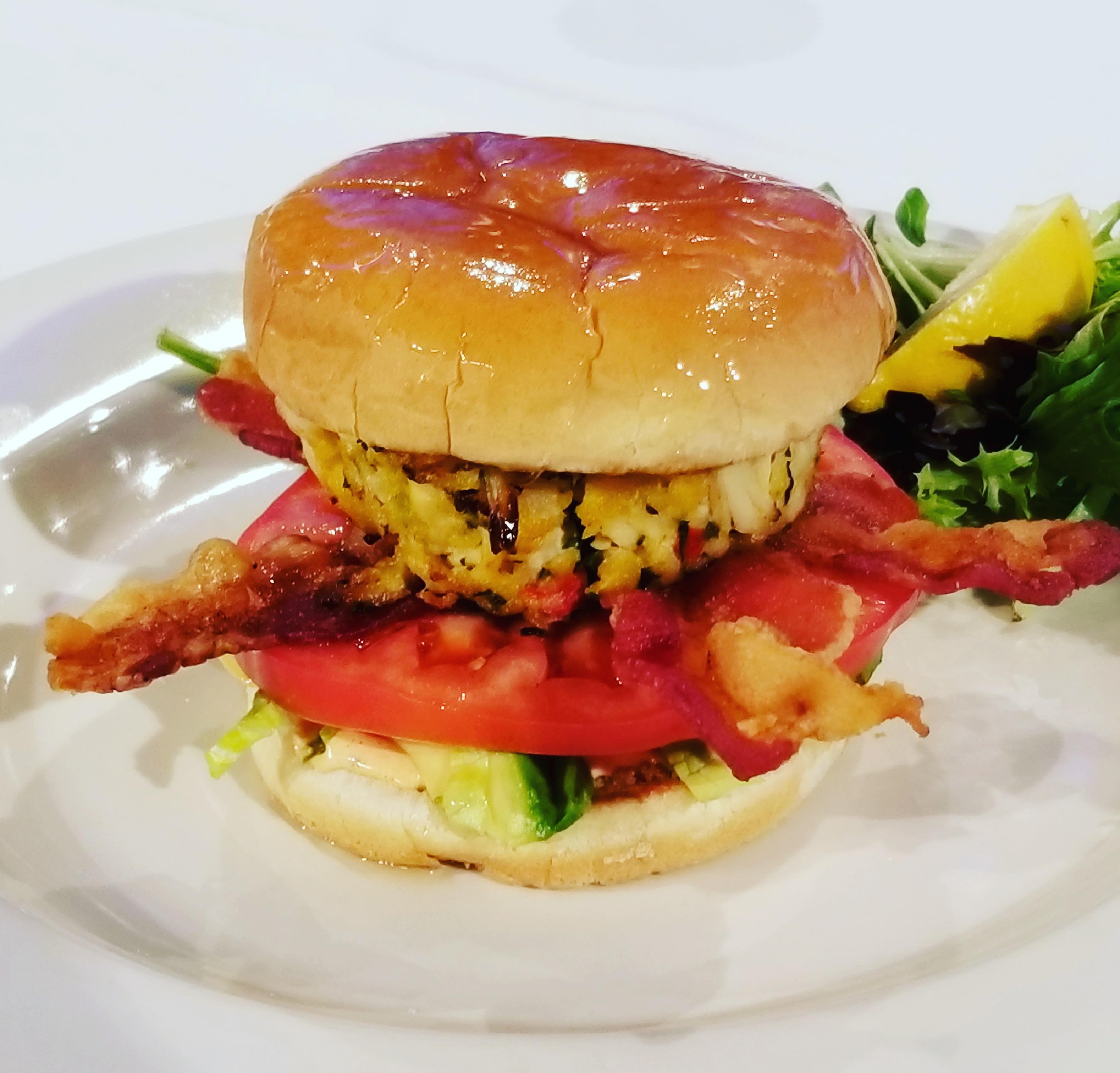 Waters Restaurant
Sundance Square in Fort Worth
Dish- Crab Cake B.L.T.
When you open the door to Waters you see it's a classy and cozy place to be. You can relax while you enjoy some wonderful creative seafood dishes. They have four crab dishes I'm in love with but my favorite is the "Crab Cake B.L.T." This sandwich (AKA-burger dish) is really creative and pops with flavor. It's loaded with: Avocado, Roasted Red Pepper Aioli, Bacon, Farm Fresh Vegetables Lettuce, Tomato, House prepared Crab Cake, on a Challah Bun. It has an eye appeal that screams EAT ME and a flavor profile that will make your taste buds dance the jig with every bite. The fresh house crab cake is amazing. The house-cured bacon is off the hook. The bun and vegetables are so fresh you'll think you're sitting on a farm with a kitchen on one side and the ocean on the other. It is truly an amazing dish.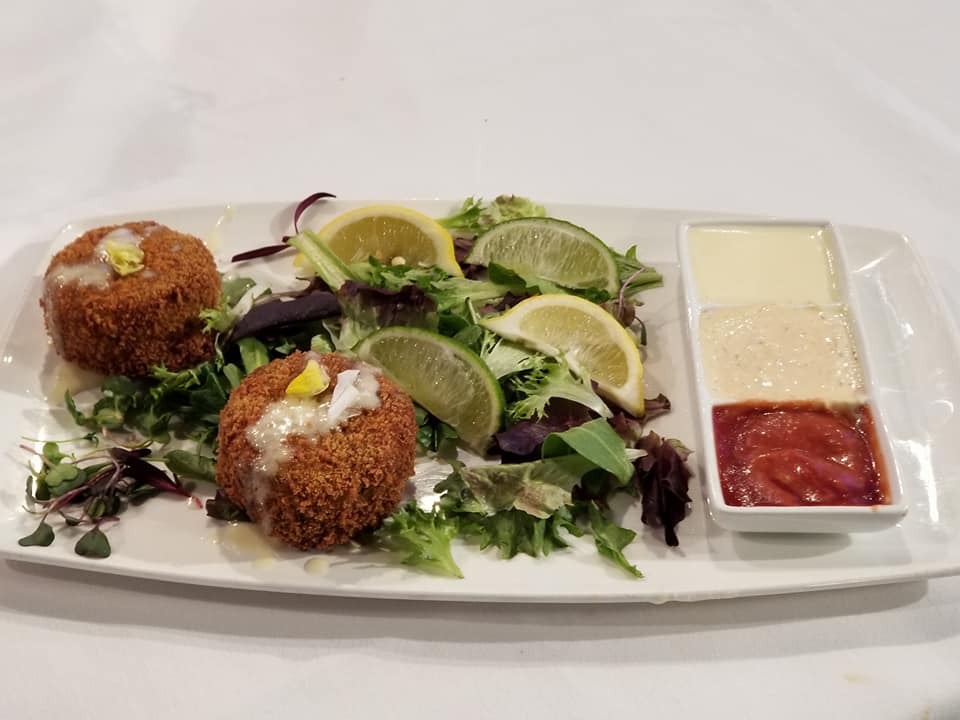 Amberjax Fish Market Grille
Trinity Groves- Dallas, TX
Dish- Hatch Green Chili Crab Cake
Trinity Groves is one of my favorite places to dine, drink and enjoy social activities. You can eat desserts and drink great cocktails. Amberjax has amazing crab dishes and crab cakes… but my favorite is the "Hatch Green Chili Crab Cake"! The farm fresh hatch green chilies mixed with crab cake create such a unique flavor profile. It will not only make you smile with every bite, but will have you wondering where have these babies been all your foodie life. Just down right delish! Check them out today and tell'em Trey sent you!
Shell Shack
Arlington, Uptown Dallas, Plano, & Denton
Dish- Crab Tator Tots
When I walked in, I first noticed the white paper covering the tables. You can just eat from the table if you so choose. They have six different kinds of fresh crab legs, along with some other crab dishes. My favorite dish is the amazing "Crab Tator Tots" These babies are fried golden brown to perfection and stuffed with cheddar, Parmesan, and fresh crab. These tators are an oversized tot. So delicious, you will want more. These tots are where perfection and flavor come together. they serve them with fresh hand cut french fries that are seasoned perfectly. My mouth is watering right now! Try them today!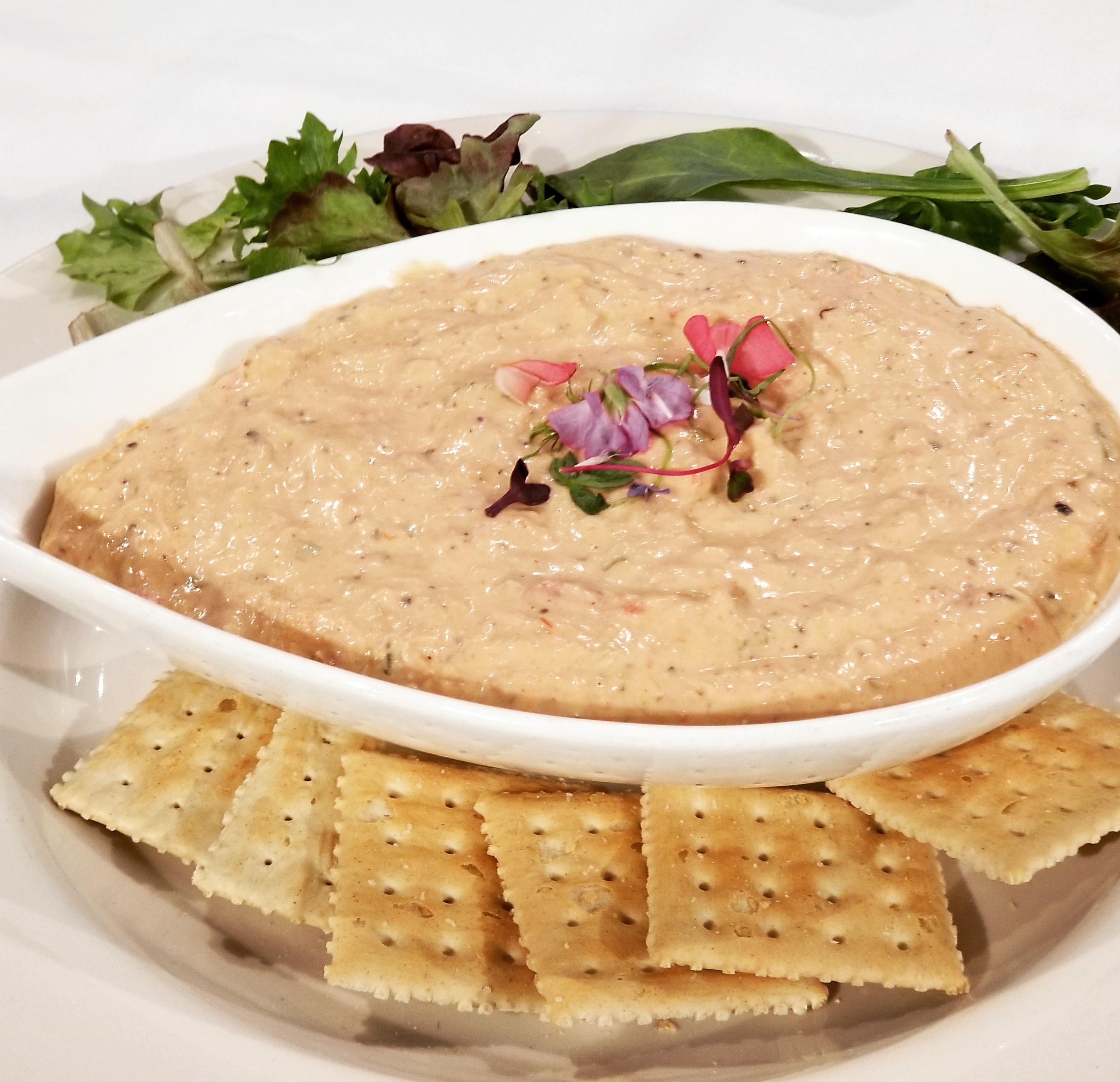 Fish City Grill
Arlington Highlands, Mansfield, & Southlake, TX, Las Colinas & 
Dish- Crab Bisque
Fish City Grill has multi locations in the DFW and Austin area, but each location stands on its own. They receive up to two fresh seafood deliveries a day depending on the location. I stopped into the Arlington location to check out their delicious crab dish. They have several crab dishes but I just had to stake my claim on the "Crab Bisque" dish! This dish was farm fresh, creamy and loaded with crab flavor. My goodness. I really enjoyed the flavor profile it wasn't to rich, just perfect. It made my taste buds jump on the flavor train to flavor town!
I hope you enjoy my picks as much as I did trying all these delicious CRAB dishes!
Trey (Chow Down) Chapman
Trey's Chow Down & Drink With Trey