Good day Chow Fans!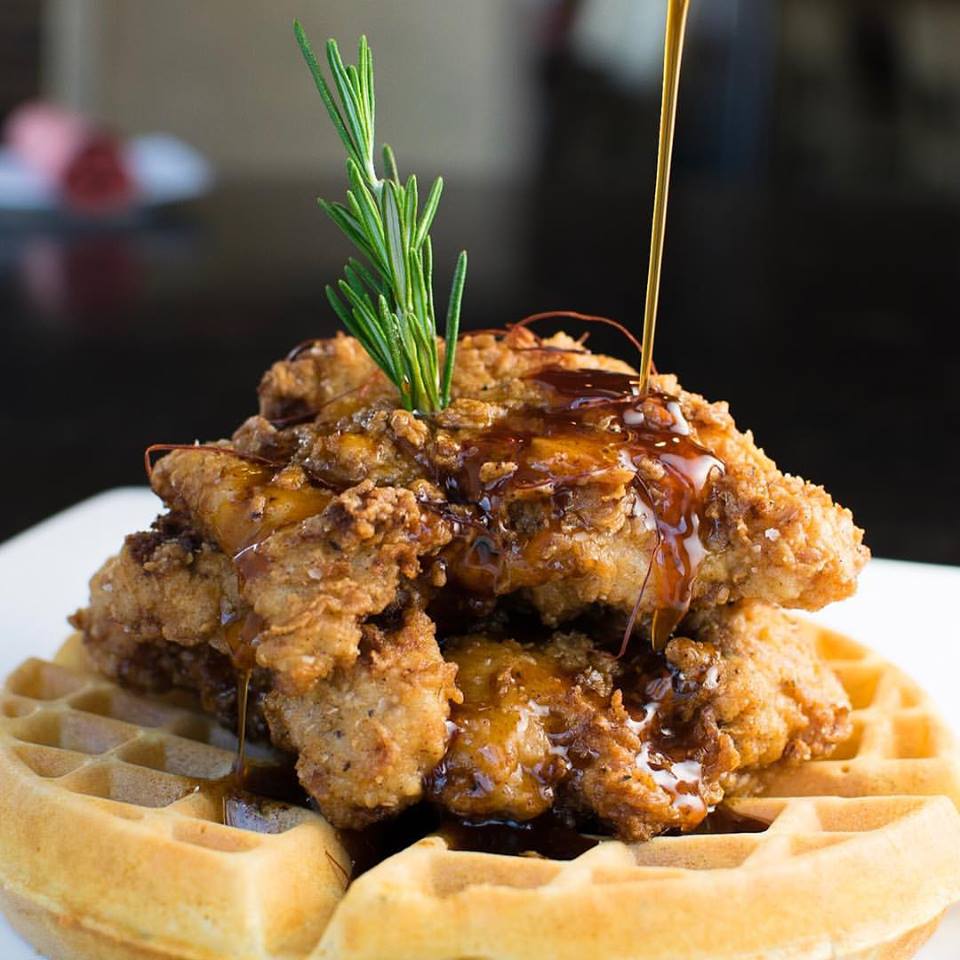 I grew up in Texas in the ranching/beef/restaurant business. One would think I would be a beef man! A person who only consumes beef! That is far from the truth. My family history in the ranching business has given me all the opportunity in the world of beef from raising it to selling it for private sale. I grew up in the family restaurant business and even handled the moving, cutting, packaging of the beef, and making our custom chili in the meat company. It was a lot of work, but gave me great insight and knowledge in the food business.
I do enjoy all kinds of food. I love chicken! Especially LOVE fried chicken. There is just something about rolling that chicken in a delicious batter, setting it into a fryer, and ending up with a beautifully crisp chicken. It comes out of the fryer all hot, crispy and crackling… Your senses seem to go into what I like to call, "Full Tilt Chicken Boogie". OMG the crispy skin and the soft delicious meat can make anyone go crazy. I find it hard to control myself!
A lot has changed in the last 20 years within the culinary world. Chefs have gotten more creative with fried chicken dishes and flavor profiles. This combination of creativity and fried chicken has made the business better than ever. I set out to find the most delicious fried chicken. I'm talking all types of fried chicken. Fried chicken on biscuits, fried chicken and waffles, spicy fried chicken, and regular old fried crispy fried chicken. You name it!
Please enjoy the best Fried Chicken Trey's Chow Down has ever eaten in the Fort Worth and Dallas area.