Ruth's Chris Pairing Dinner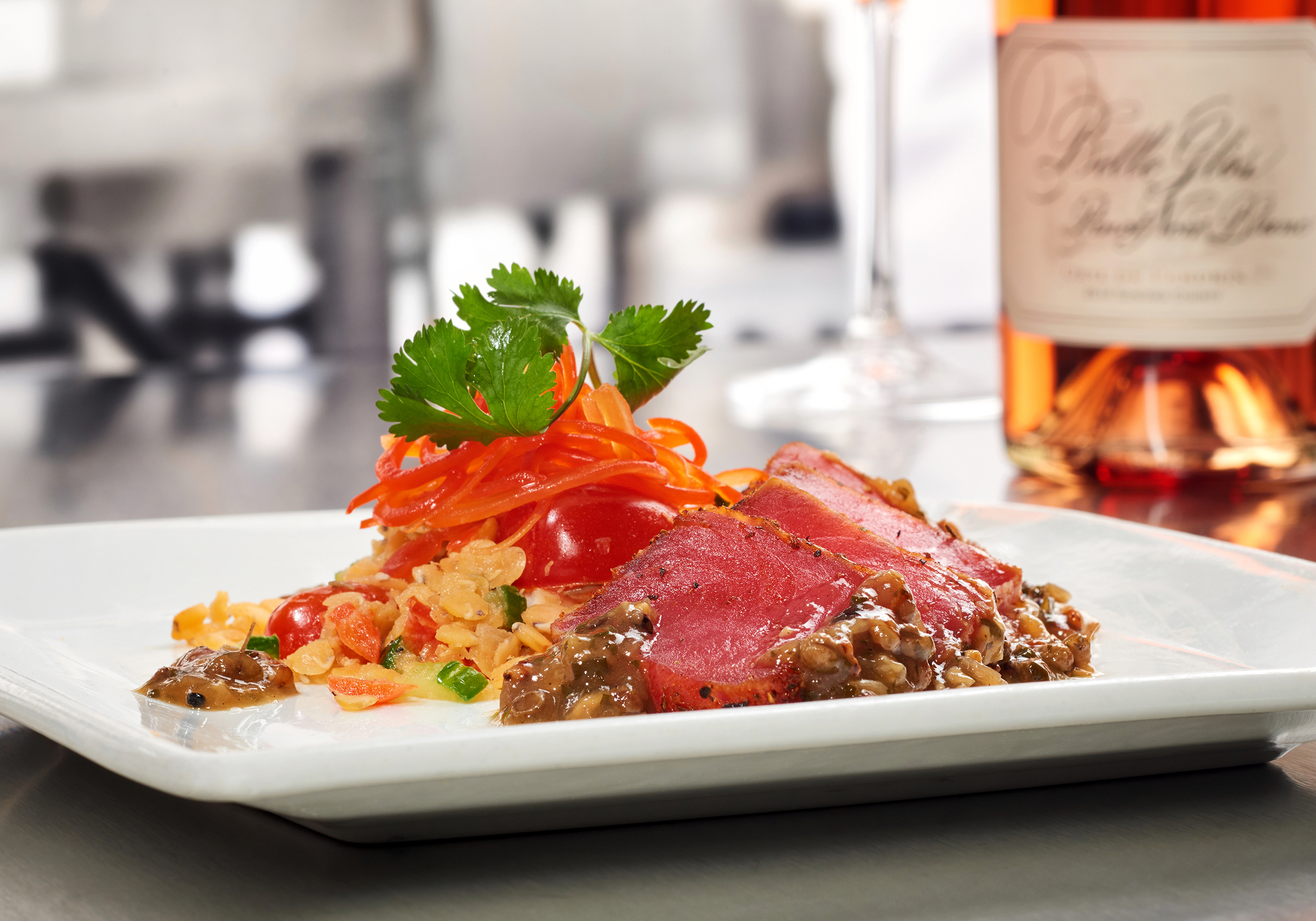 Complex, daring and flavorful. It's not every day you get the chance to experience unique expressions of Pinot Noir from central California, Russian River Valley and Rogue Valley, alongside five incredible courses. Limited seats are available on select dates in April for our Pinot Noir TasteMaker dinner, featuring Belle Glos. Reserve yours today.
A ONE-OF-A-KIND PINOT NOIR TASTE TOUR.
For this TasteMaker Dinner, we're pouring wines from the Pinot Noir grape, from
renowned winemaker Joe Wagner, including the award-winning Belle Glos. Join us for a rare chance to
taste the grape's unique expressions from different appellations in California and Oregon, all alongside five incredible courses.
Make your reservations at the link below. Have fun chowing down!
https://www.ruthschris.com/promotions/pinot-noir-wine-dinner?