Good Day Chow Hounds,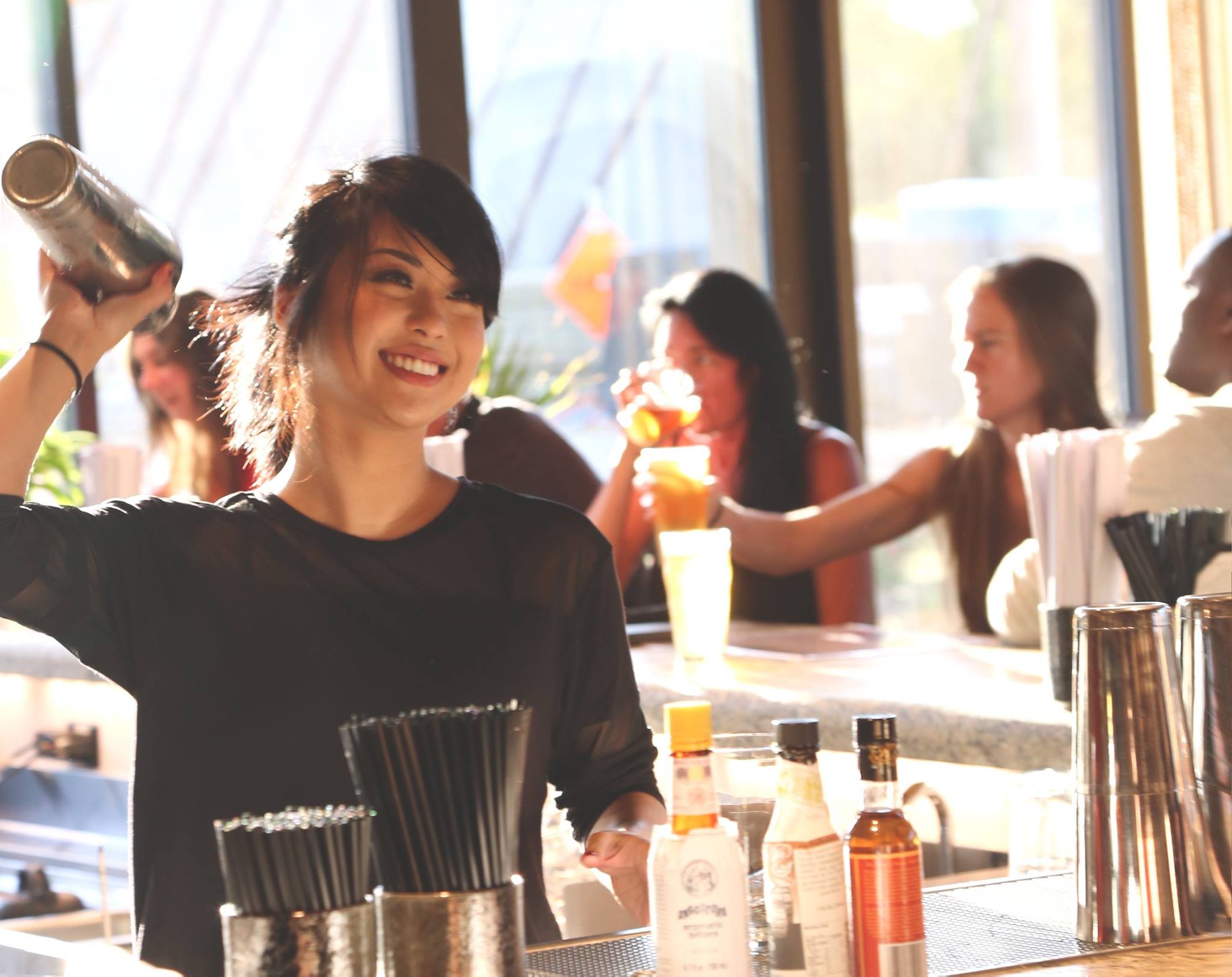 Quite some time ago, I was told about Malai Kitchen in Southlake. At first I thought, oh yes another Southeast Asian cuisine place. I'll get over there when I can. I love Asian culture, the food and the great flavors it provides. Everyone knows how much I love food because… well… It's my job and my life mission to pursue with a deep passion. I get leads on new places daily and while I do try to never prejudge a restaurant, a chef, or a menu, I sometimes put places on the back burner.
Malai Kitchen has other locations in the DFW metropex so when I heard Malai Kitchen was coming to Fort Worth I told myself, I'll just wait and try Malai when they open here. I made a colossal mistake not trying Malai in Southlake when I heard about it the first time.
I drove up to the NEW location and saw the big bright colors, the beautiful patio, and the fantastic vivid interior… I was in love. If you know me at all, you know I love BIG BOLD THINGS! It can be flavors, colors, cuisine, clothes and more. My first impression will always be good if it's bright and bold.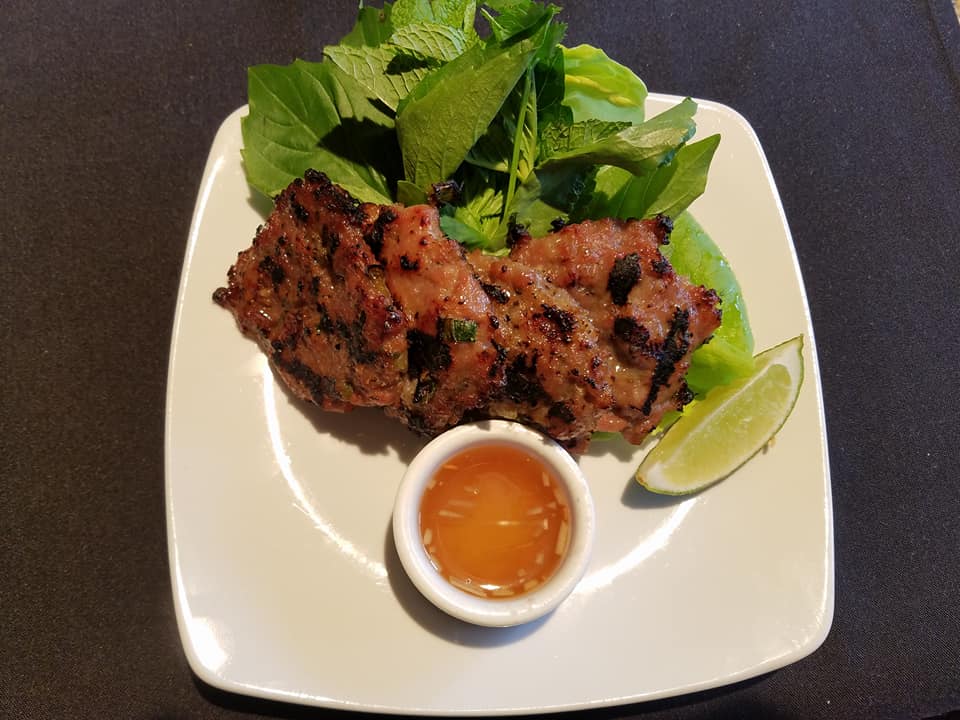 I walked in and sat at the bar. There was probably at least four employees that spoke to me. The bartender Eva was fantastic with her greeting and her presentation about Malai. I glanced at the menu and read this;
"With locations in Uptown,  Dallas and Southlake,  Malai Kitchen showcases a different side of Southeast Asian cuisine. Led by husband-and-wife team Braden and Yasmin Wages, the concept was inspired by their extensive travels through Thailand and Vietnam. Our team is committed to sourcing quality ingredients and preparing as much as possible from scratch."
I loved what I read. There was much more detail about Malai Kitchen before you got to the menu section.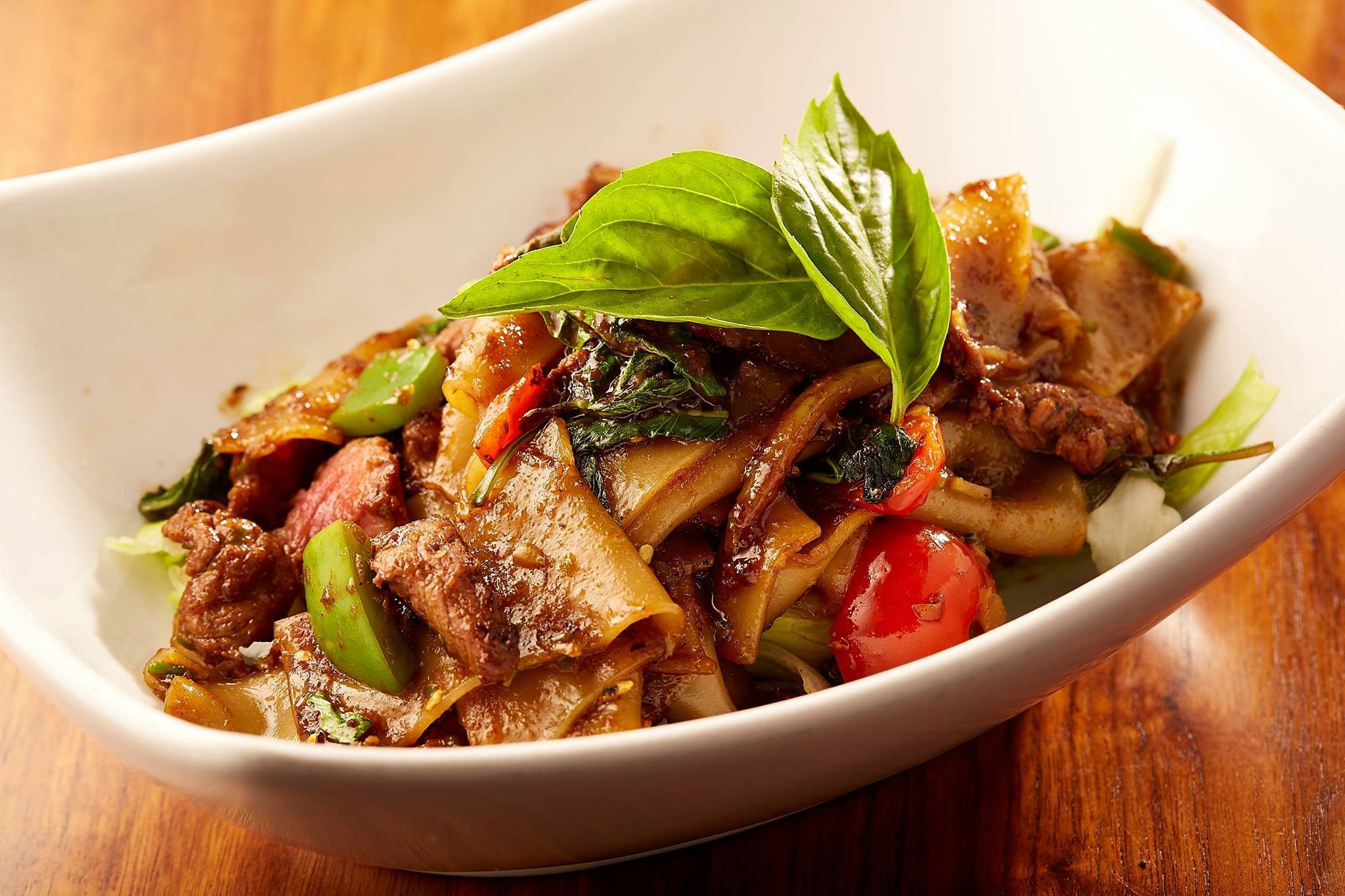 I ordered the "Meat  Balls" the "Sampler Platter" the "Coconut Curry Soup" and the "Drunken Noodles". The "Sampler Platter" was awesome fresh, colorful and packed with flavor. The "Meat Balls" where out of this world delicious! The "Thai Coconut Soup" (Tom Kha Gai) had chicken breast, galangal, shiitakes, scallions, and tomatoes!
It was so incredibly delicious I couldn't believe it. Packed with those farm fresh ingredients and local vegetables combined to create a big bold flavor. THAT was insanely tasty. After both of those dishes I told myself, Trey it just can't get any better there's no way! Boy, I have to say when they brought me the "Drunken NOODLES", sat it down on the table and I smelled that sweet spicy deliciousness my spidey senses went crazy. I picked up my chop sticks and started choppin those "drunk noodles" right into my mouth. I only stopped eating so I could breath! With God as my witness, the "Drunken Noodles" at Malai Kitchen are the best I've ever had between Miami and Los Angeles, which means the best I've eaten in the U.S.A.!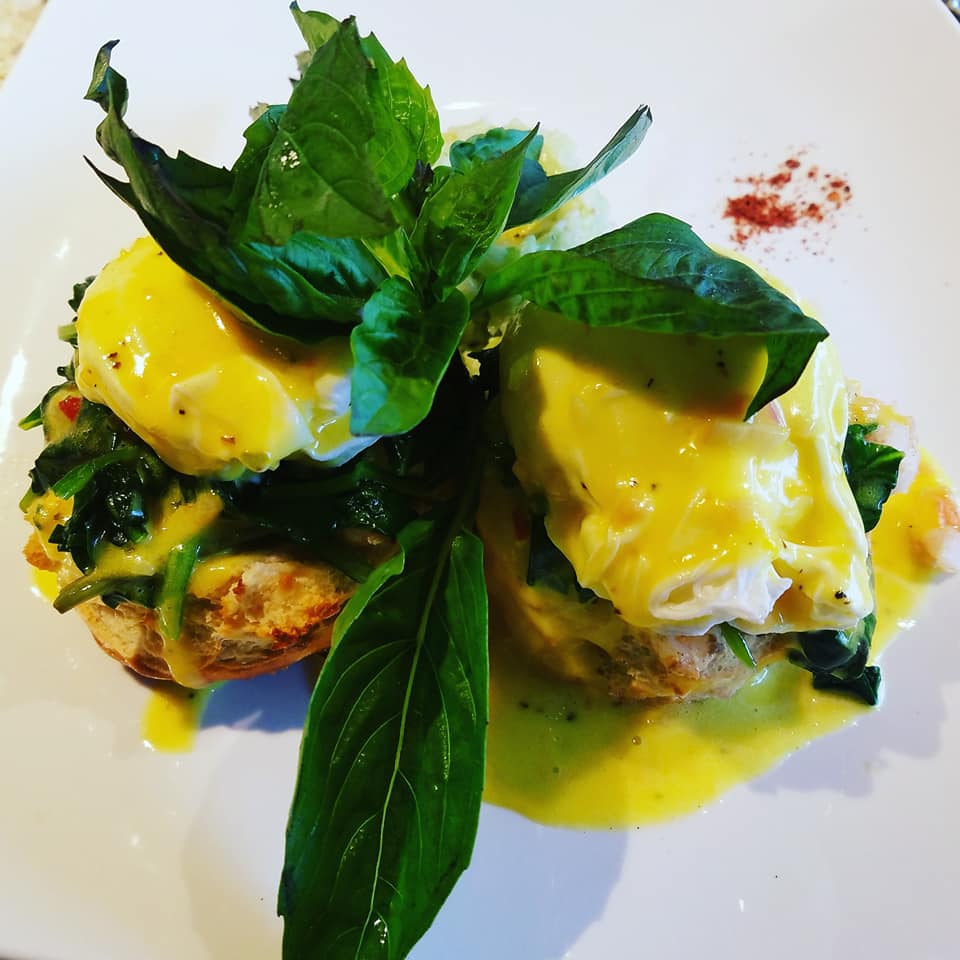 I've been back four times in three weeks and tried all kinds of items. I even tried the "Thai Eggs Benedict", Scratch Coconut Biscuits piled high with Spinach, Thai Basil, Shrimp and Poached Eggs with Thai Chili Hollandaise. Served with Cheesy Rice-Grits. All I can say is OMG. So good you won't believe it. Packed, and I mean packed, with flavor!
The whole chef-driven from scratch menu will send you on your way to flavor town, right on the road to the MALAI KITCHEN FLAVOR CARNIVAL. Yes, that's what I'm saying a carnival of flavors in your mouth. While you're there try the locally made BLKEYE Vodka in a cocktail or Bloody Mary. You will love it.
Get to Malai Kitchen today and tell'em Trey, from the world famous Trey's Chow Down, sent you over. You're gonna be in love folks. I can promise you that!
Click on my name and hit FOLLOW Trey button!