My cell phone rings it's Clay Brants, "Trey are you coming to a Wish For Wings again this year? " I answered "Heck Yes Clay Baby!"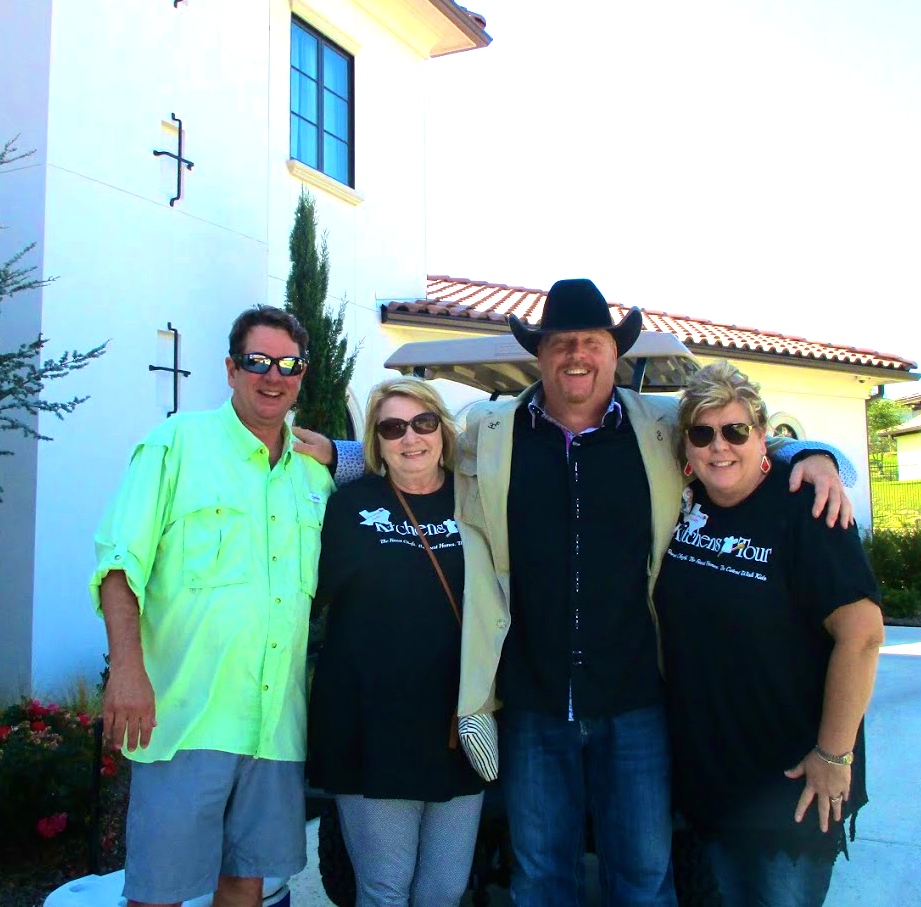 So I had the opportunity to attend a great event. The 2017 Kitchens Tour in Fort Worth, Texas! The finest chefs. The Finest homes. The cutest Wish Kids! This was an AWESOME event benefiting A Wish with Wings.
A Wish with Wings is a non-profit organization that grants magical wishes for our little Texans with illnesses. I had the chance to meet some of the kids, and they are great. My soul was filled with joy to see how grateful and happy they were. I met a young boy who was granted a wish a few years back, and he was so proud to say he is seven years cancer-free.
The organization started in 1982 and has granted more than 1,450 familes a gift of hope, love, and happiness. Please, I encourage you to check their website at http://www.awishwithwings.org/
This event is close and special to me. I am happy to be surrounded by many great chefs who contributed to making this even a great one.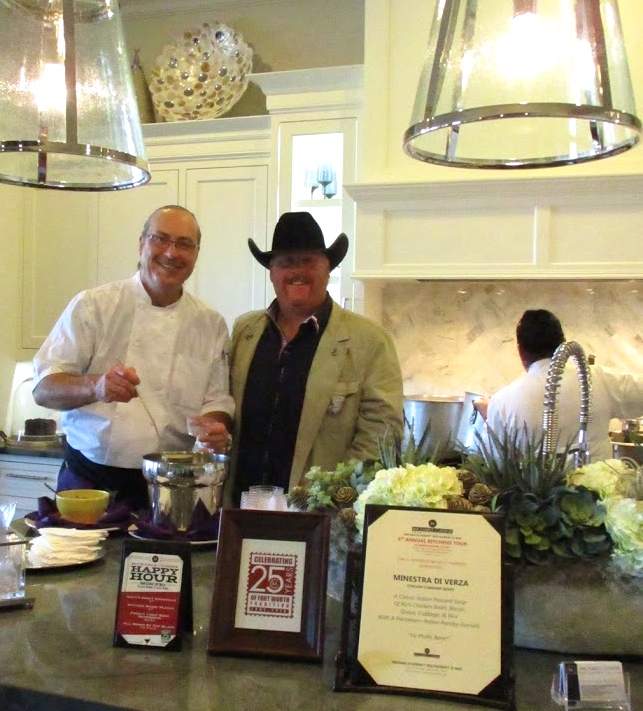 A BIG thank you to the restaurants that participated this year;
– Grace
– Cuisine for Healing
– Meyer & Sage
– River Ranch
– Del Friscos
– Sub Zero
– Rise
– Waters Restaurant
– Tributary Café
– Scratch Kitchen
– Savor
– Wolf
The organization started in 1982 and has granted more than 1,450 familes a gift of hope, love, and happiness. Please, I encourage you to check their website at http://www.awishwithwings.org/
Thank You,
Trey Chapman