The creation of "Trey's Chow Down" BRANDS.
I. B. Trey Chapman III was born on January 26, 1966, in Fort Worth, Texas. The Chapman family was in the restaurant business when Trey was born, and had been for 60 years by that time. Trey's family opened their first restaurant in 1905, named "Lacy's" in Lake Worth, Texas.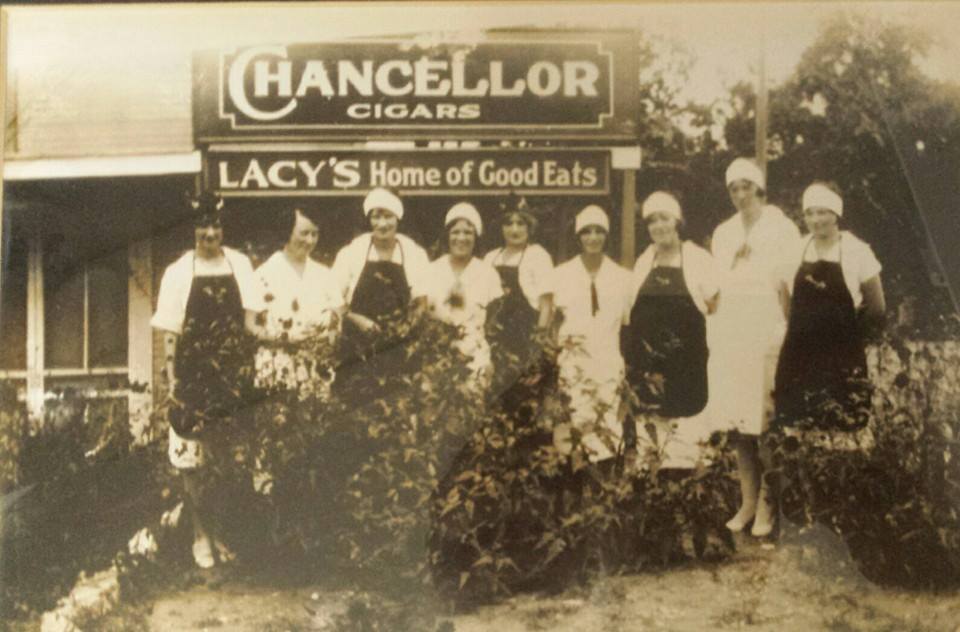 While the restaurant opened, they also continued the family farming and ranching business in Texas. The Chapmans where operating a farm-to-table restaurant back when farm-to-table was the only way you could operate. They had several restaurant concepts and opened Quality Meat and Provisions Company in 1938, in Fort Worth.
They processed the beef to make steaks, hamburgers, and all kinds of assorted beef products for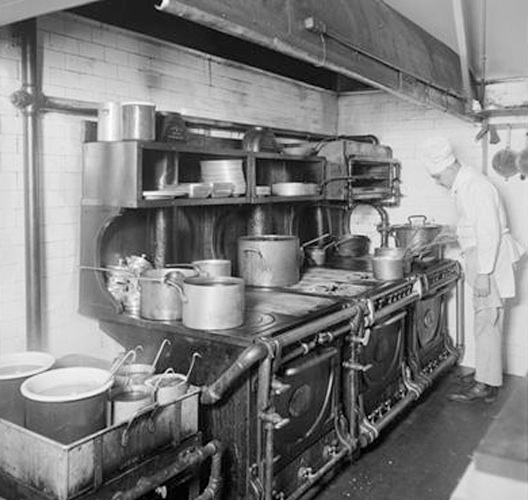 different restaurants, gambling halls, night clubs, speak-easies, schools, colleges, local cafes, and markets.
In 1955, Trey's dad-Barney, started building new restaurants and purchasing old ones to merge with the Chapman's already growing restaurant portfolio. In the 70's, once he was old enough, Trey worked at the meat company and different family restaurants. In his teenage years, he worked for the Carriage House, The Balcony, Steak and Ale, and the Keg Restaurant-all of which where in Fort Worth area. Trey's dad wanted him to gain experience and knowledge from other companies that were not family related. After Trey graduated from a Military Academy, he moved back to Fort Worth briefly, before then moving to California to do a seven year restaurant stent working for Pizza Hut, Little Caesars, and Wendy's International in various management and operation programs.
Trey eventually went back to the family restaurant operations Chapman Foods, and Chapman Fast Foods which operated in fast-food, sit-down, and 4-Star restaurants. During his 40 years in the restaurant business, Trey has done anything and everything in the business including, but not limited to restaurant operations, site locations, construction ground-up, remodel, business planning and development. Trey was involved in research and product development for four different restaurant concepts. He assisted in helping create menu items, color schemes, training programs, and business models. He was also involved in marketing and promotions with different advertising companies. Whatever it was-Trey has been there and done it. For this reason that when the family sold out in early 2005, that Trey decided to become a positive food critic, writer, blogger, and food show host to help other foodies.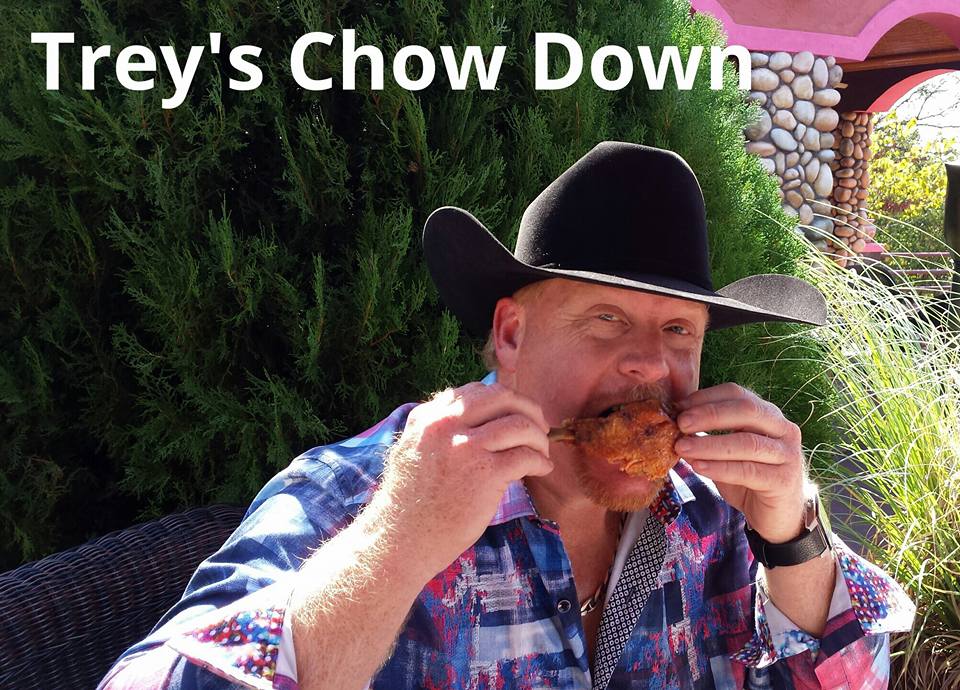 Suddenly Trey's Chow Down was born and away he went. Trey is a big believer in lifting the veil between customer and chef to create a more entertaining dinning experience. Trey loves open kitchens, friendly chefs, creative menus, sidewalk dinning, and, of course, delicious food that comes from the minds of skilled, and creative chefs.
Please enjoy our food and drink site and we hope you love Chowing Down as much as Trey does.
Thank You and God Bless
Live, Eat, Drink, Laugh, & Love