Hello, welcome to our sponsorship page!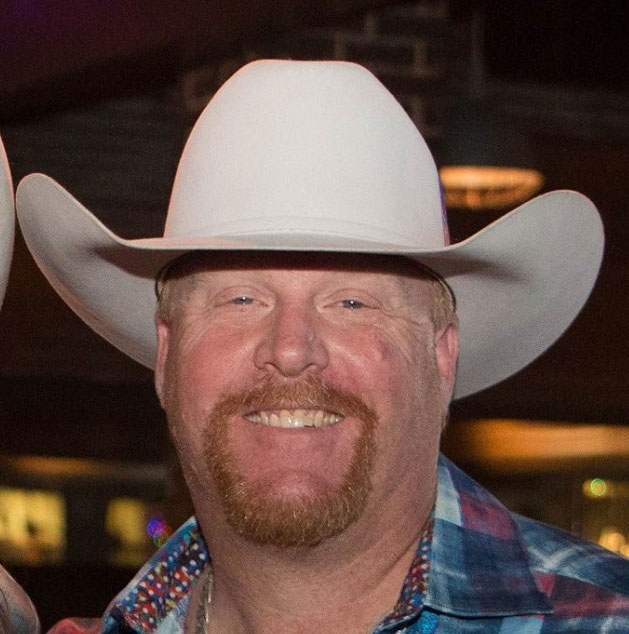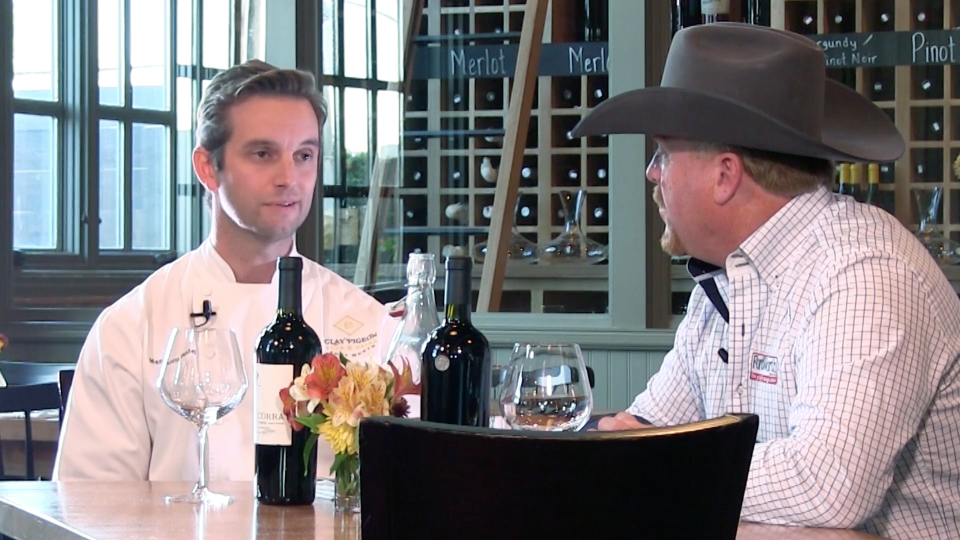 "Trey's Chow Down," "Drink With Trey," "Trey's Chow Down TV," and "Trey's Coastal Chow Down" all fall under the Trey Chapman brand umbrella. Trey has been involved in various advertising campaigns, promotions, restaurant concepts, designs, filming of TV shows and commercials within the last 40 years. Trey knows how to get his sponsors the best bang for their buck and is always promoting his sponsored brands 24/7-365. Trey's social media power is strong, and his philosophy is very simple to understand-He strongly believes in his sponsors and loves to promote ((great people/companies/organizations ect…)).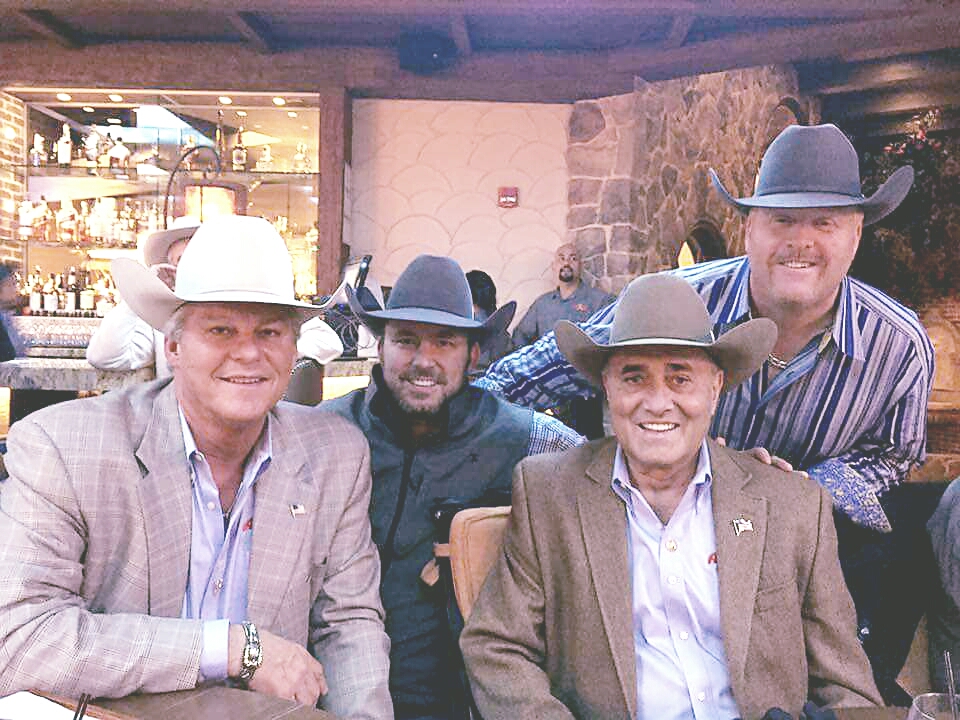 Trey's current partnerships and sponsors: River Ranch Stockyards Fort Worth, The Country NETWORK, Farm & Ranch T.V. Network, Varghese Summersett PLLC, American Hat Company, Lazy J Ranch Wear-Fort Worth Stock Yards, Lazy J Ranch Wear-Willow Park Texas, The Best Hat Store-Fort Worth Stock Yards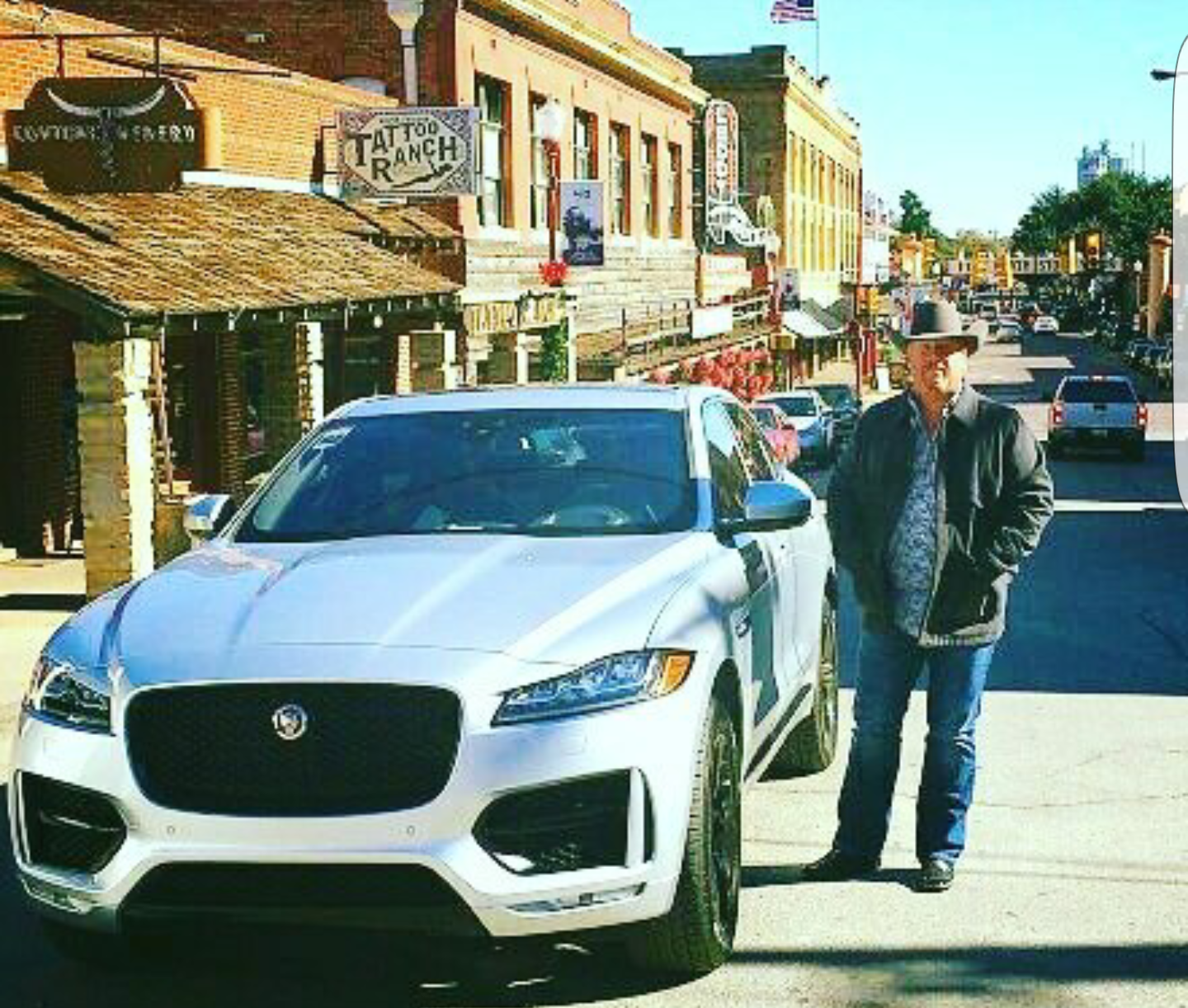 AutoBahn Jaguar-Fort Worth Texas, Bad Broc Studio-Texas, and Revive Therapy in Fort Worth and Mansfeild,  Texas!
If you're interested in sponsoring Trey Chapman please contact us for more information!
Trey@TreysChowDown.com