Trey's Chow Down wouldn't be possible without some incredible photos taken by some of the worlds best photographers. I would like to sincerely THANK each of these photographers for the hard work and dedication they give every day to the photography trade.
Trey (Chow Down) Chapman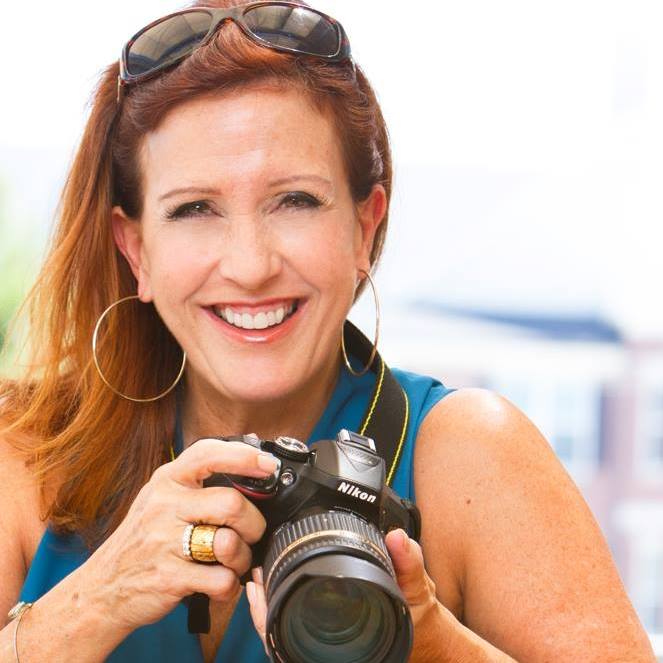 Nancy Farr lives in Fort Worth and has a personality bigger than life. She takes numerous photos for restaurants and chefs and loves snapping that camera. You can find Nancy at-www.farrarfoodphotography.com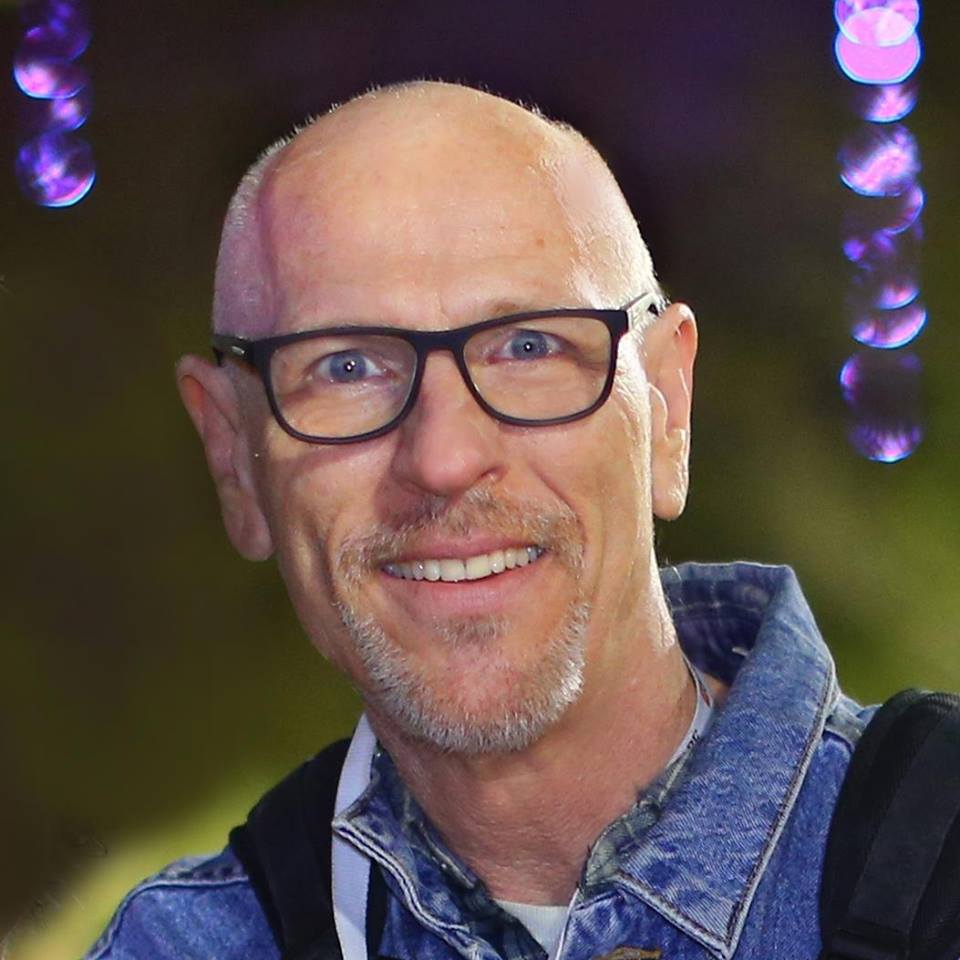 Brian Luenser lives in Fort Worth and loves taking photos. He breathes life into each photo he takes around the city. You can find him and his award wining photography on his Facebook.