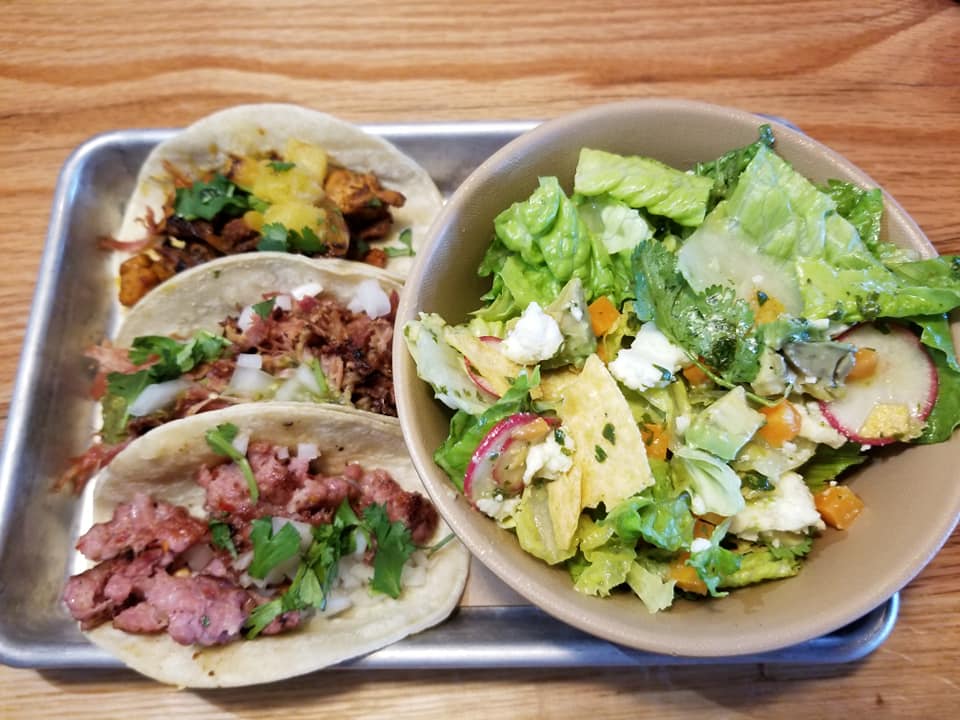 Just when you think Fort Worth can't possibly have another taco joint open SLAM BAM another one appears out of the blue. They kinda blindsided everyone in cowtown!
Here is how it went down.
I heard a beep on my phone and I looked down. It said the message was from Tino D. of Whiskey Garden I thought, Tino doesn't message me very often… I better see what this is all about.
My first thought was, oh Trey what did you do? Why is Tino messaging you this morning? Lol!
I looked at the message and it read: "Trey, new taco place on University WestBend in Fort Worth. It's called Bartaco and the place is legit. You gotta check it out bro, and quick!"