National Taco Day is October 4, 2019.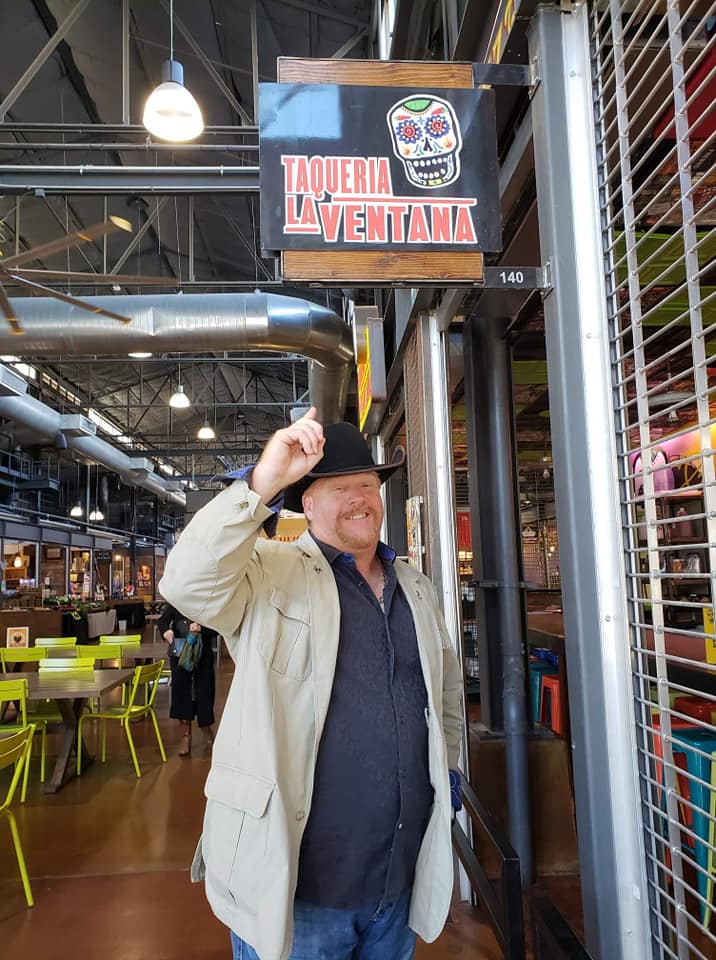 Ta.co/ Mexican dish consisting of a fried tortilla, typically folded, filled with various mixtures, such as seasoned meat, beans, lettuce, and tomatoes.
I say so much more-filled with deliciousness!
Some say the "Taco," a staple of traditional Mexican cuisine, dates back to the 18th or 19th century and in the silver mines in Mexico. While tacos do not have a very long history, I don't think anyone truly knows their origins. If I were a betting man, I most definitely would say the taco has Hispanic roots, lol.
If you say, "Hey Trey, describe a taco to me in your words." I would say without hesitation, "A taco is an unbelievable treat of tasty, creative goodness wrapped up in a corn or flour tortilla!"
I really can't explain the flavor of a taco, but each of you know that when you see the word "taco" anywhere, the mind goes into what I call the "Full Tilt Boggy!" The word "taco" sends our thoughts running amuck with visions of delicious toppings, meats, and cheeses. Truth be told I never get sick of tacos, and I can never get enough of them ever. They are addicting! One is not sufficient, three for sure isn't, and ten might be just right. I am in LOVE with tacos.
There are all kinds of taco variations in today's times, but here are some of the most popular names;