Good Day Chow Hounds,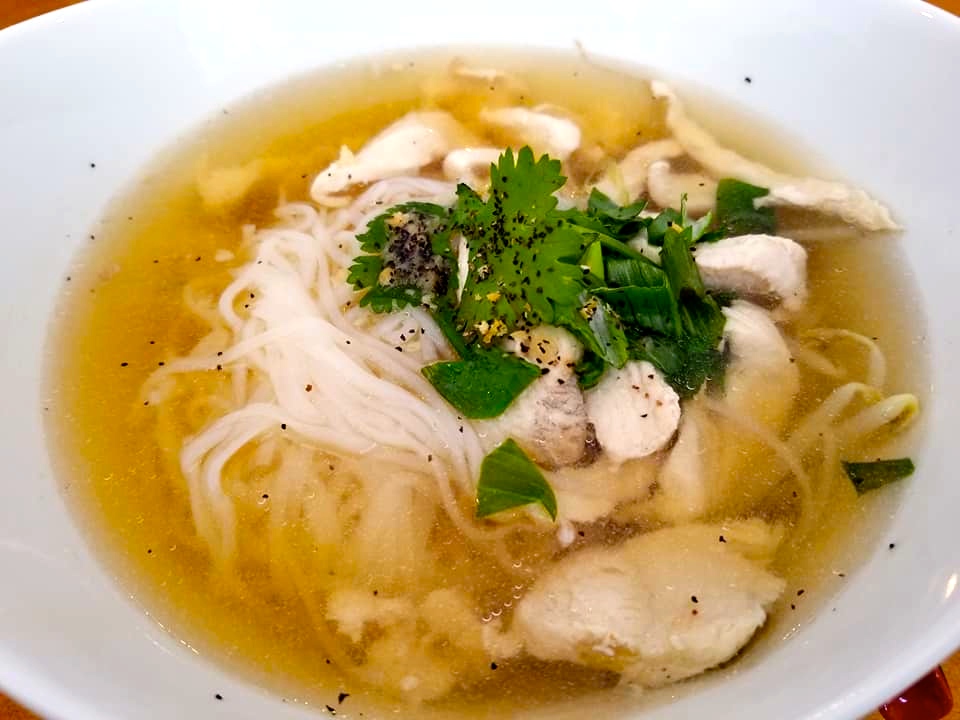 I've had a love for food since I was a young buck…maybe a buckling. I love many different types of foods, but one of my favorite types involves Asian cuisine. When you throw "street prepared foods" into the mix, my senses really go into full tilt boogie.
Wikipedia's definition of street foods is, "food that brings together various offerings of ready-to-eat meals, snacks, fruits and drinks sold by hawkers or vendors at food stalls or food carts on the street side."
Street food is always fresh and prepared by local cooks and prepared with their own flare and flavor profiles. They always remain true to their culture and put a  twist in most cases. That's exactly what I found at this new hidden jewel in Euless, Texas.
I had a follower of Trey's Chow Down send me tip about this wonderful place in Euless. Immediately, I knew I needed to try it. I receive a lot of tips and it's hard to visit to each and every location or recommendation. BUT when the name says "street food"… well then that goes to top of my list ASAP.
When I was trying to find the location of "Trinty Street Foods" I was shocked at how hidden the location was. It reminded me of an old spy movie where they tell someone to travel down the back streets, turn at the water fall, turn at the big statue, then look for the gold eye in the dragon and go around back, lol!
"Trinty Street Foods" is hidden off the beaten path and just makes it all the more cozy. It is worth the drive. When I walked in the door I noticed the cute decore and handmade booths. The delicious aroma was putting my chow down senses in hyperdrive. I literally couldn't wait to order my first dish.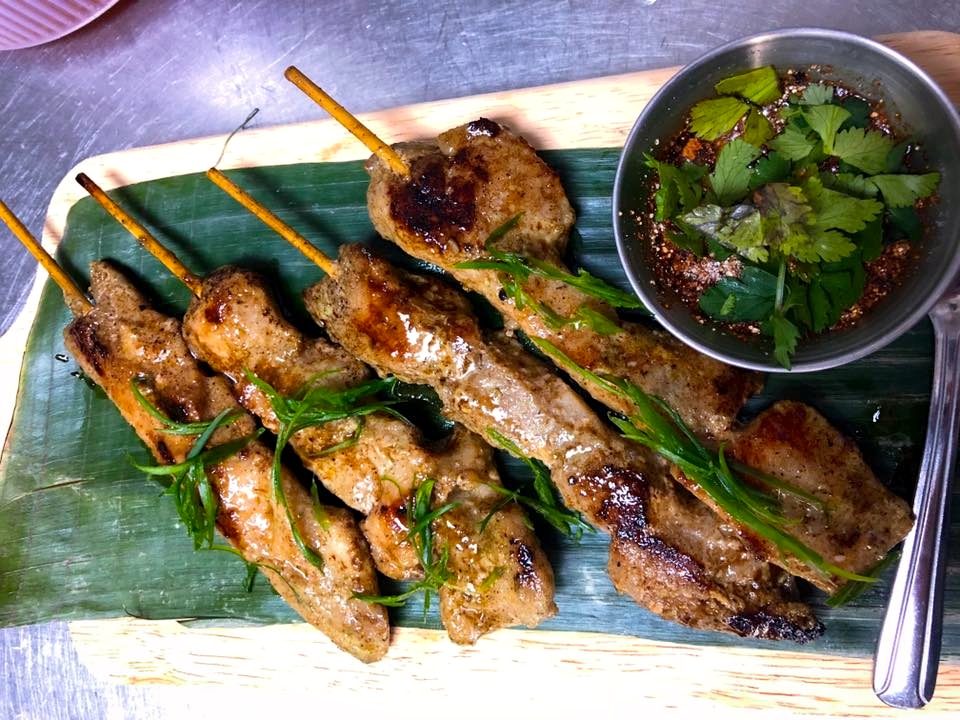 I sat down took a quick look and ordered two dishes off the starter menu. The "Spicy Cheese Rolls" and the "Pork Skewers." I studied the menu then I ordered some "Street Noodles" with chicken.
When they delivered my starters they also brought chili paste, chili powder, and Sriracha sauce. I love all of these! The "Spicy Cheese Rolls" were awesome. I was dipping them into the chili sauce and my mouth was watering. I kept looking at the pork skewers and the amazing house sauce they brought with it. I was thinking I'll just eat two and take two home with me, whatever! That didn't happen at all. When I tasted the flavor of that pork and the house made sauce, man it was on like a NASCAR race. I ate all four pork skewers than drank the sauce that was left. Then, I finished eating and dipping my spicy cheese rolls in the chili sauce. Boy, I don't know
why I just love the power of dipping that food in those delicious house made sauces.
I saw them coming with My "Street Noodles" and I was so excited. I was like a little kid. Again, I told myself just eat half and take the rest home. I have to tell you my street noodle dish with chicken didn't last long. I was picking the bowl up and pouring the remaining broth in my mouth like a dang gum barbarian.
All I can say is this, "Trinty Street Foods" is amazing and each dish was on point, delcioius vegetables and prepared with farm fresh ingredients. All of these combined create some delicious big bold flavors I fell in love with.
Get there today it's worth the drive and the hunt to find and chow down. I will be revisiting offen.