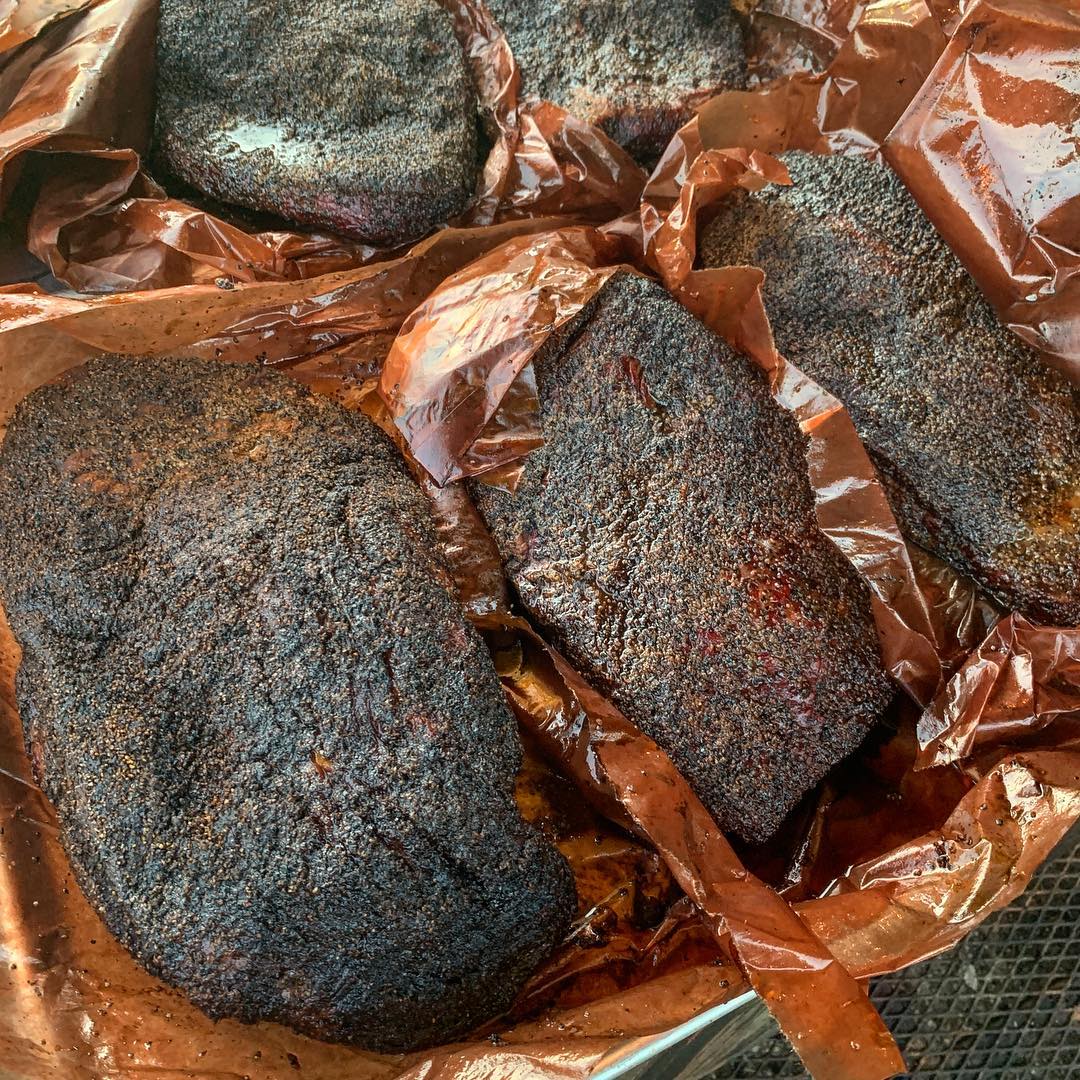 The Wikipedia English definition of Barbecue:  Barbecue (or barbeque) is a cooking method, a style of food, a name for a meal, and a call for a gathering at which this type of food is cooked and served.
The average definition for BBQ doesn't describe TEXAS CRAFT BBQ, so I enhanced my definition just a little over two years ago.
I started using the term "Craft BBQ" a few years ago because it signifies a special kind of barbecue for me. A Craft BBQ Pitmaster takes extra care when hand selecting only the best meats. rubs, spices, and prepares their BBQ with love and passion. In most cases they prepare their own rubs and custom spices. Some "Craft BBQ" Pitmasters only use salt and pepper for a rub because they believe using anything else is sac-religious.  They possess so much passion about their BBQ! They make sure every element is executed to perfection before the customer receives it and takes their first bite.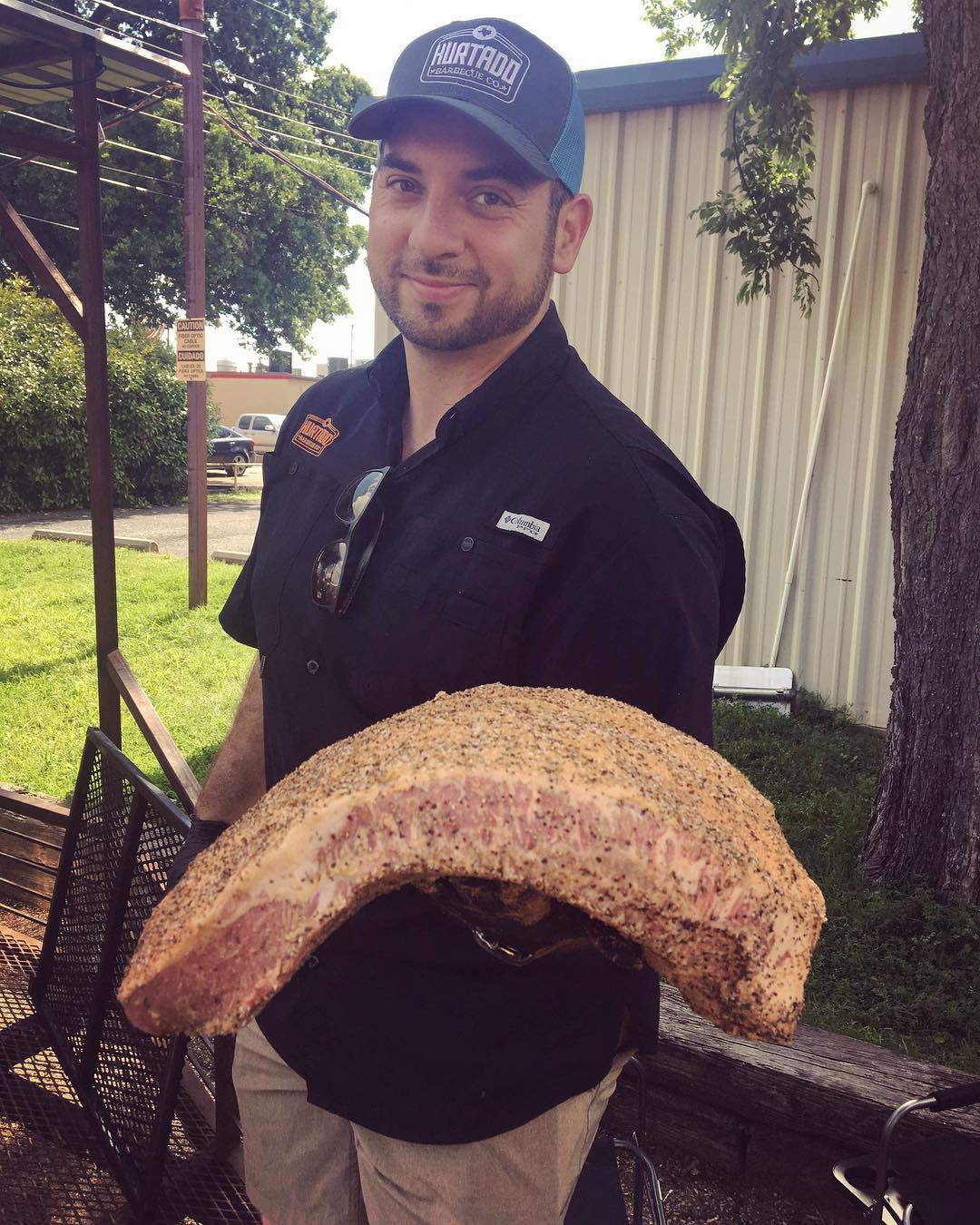 I've spent ten years visiting BBQ joints all over Texas and I guarantee you, I can tell the difference.
When I met Brandon Hurtado the first time I knew he had THAT passion. He had that BBQ twinkle in his eye! Yesterday morning, Brandon signed a contract for his first brick and mortar location. Last night, I went over to the new Urban Union area in Arlington, Texas. We visited the Legal Draft Brewery for an event and saw the new plot drawings for the development in the Urban Union area. Brandon and I had a little discussion about his new venture. He's so pleased to complete this new project and make it happen. He can't wait to open the new location so his customers can enjoy some amazing Hurtado Craft BBQ that also has a slight TEX-MEX fair. He will have a large outdoor patio for live music, delicious craft BBQ, creative sides, and of course his Hurtado Monster BBQ Burgers.
Hurtado's Facebook post reads,
"We're so excited to announce our new brick and mortar restaurant in the heart of downtown Arlington, Texas at Urban Union. From an incredible outdoor patio to smoked s'mores, and Sunday brunch – we have big plans for barbecue in north Texas!"
We are excited at Trey's Chow Down too! Hurtado Barbecue has some seriously delicious craft BBQ that everyone will love and enjoy in the Union Urban area.
Currently, Hurtado is open for business every Friday and Saturday at the Division Brewing through the end of the month.
Follow us at Trey's Chow Down or check out our TEXAS BBQ & SIDES page for the BEST Craft BBQ you can eat in Texas!