Good Day,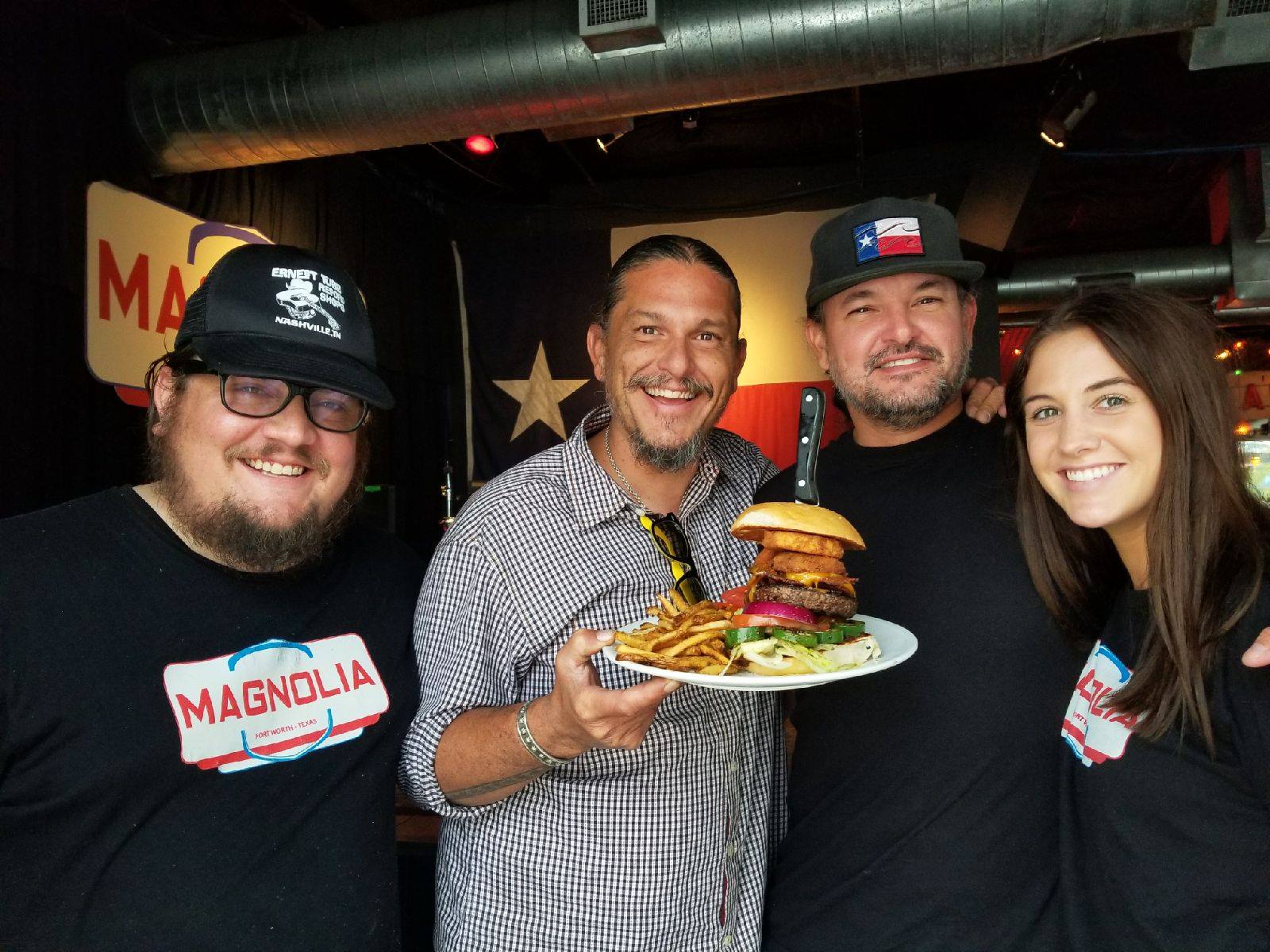 Some years back before the Fort Worth 7th Street area started rocking and popping, a little place opened up for business in the southwest corner called Magnolia Motor Lounge. We they opened I thought to my self this is going to be a great place.
Magnolia Motor Lounge, or for the frequent the 7th street area comers, then you're aware they go by the name "MAGS" for short.
MAGS offers a wide range of national and local artists nightly. This means on any given night there is awesome tunes being played at Magnolia Motor Lounge. They have a wide VARIETY of music from rock, blues, Texas blues, Texas red dirt, and any & all types of music. The atmosphere is guaranteed to be fantastic and the sounds are always great.
The stage is set in the middle of the building so you can see the artist performing from any angle in the club. The servers, bar tenders, and employees are all very nice. They are all so helpful and friendly. The club is open, spacious and has a great patio. So for the folks who want to grab some fresh air, or you just like being outside to socialize in the wonderful Texas air the patio at MAGS is always ready.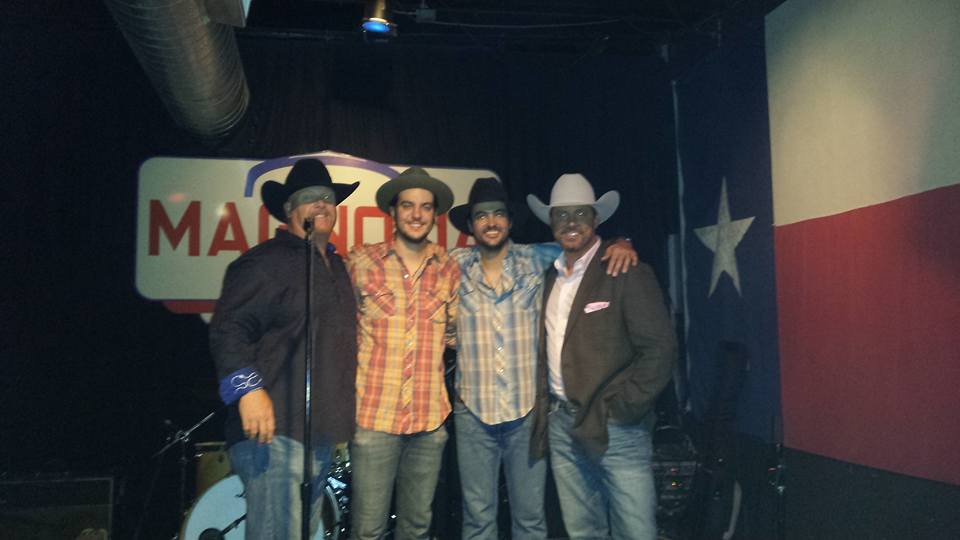 It's also the perfect place to stop in and hear some great live music During the Fort Worth Stock Show and Rodeo. You won't want to go home!
The have a great "from scratch" chef drive menu. You can eat brunch, lunch, dinner or snacks of any kind. The food is always farm fresh and on point. Just to let you know, Magnolia Motor Lounge has some of the best burgers in town too.
They have a great selection of foods to choose from, but here's a list of some signature items from Magnolia Motor Lounge:
Garage Queso – Beer Braised Pork, Pico de Gallo, Queso, Grilled Onions, Grilled Jalapeños, add some Avocado on it!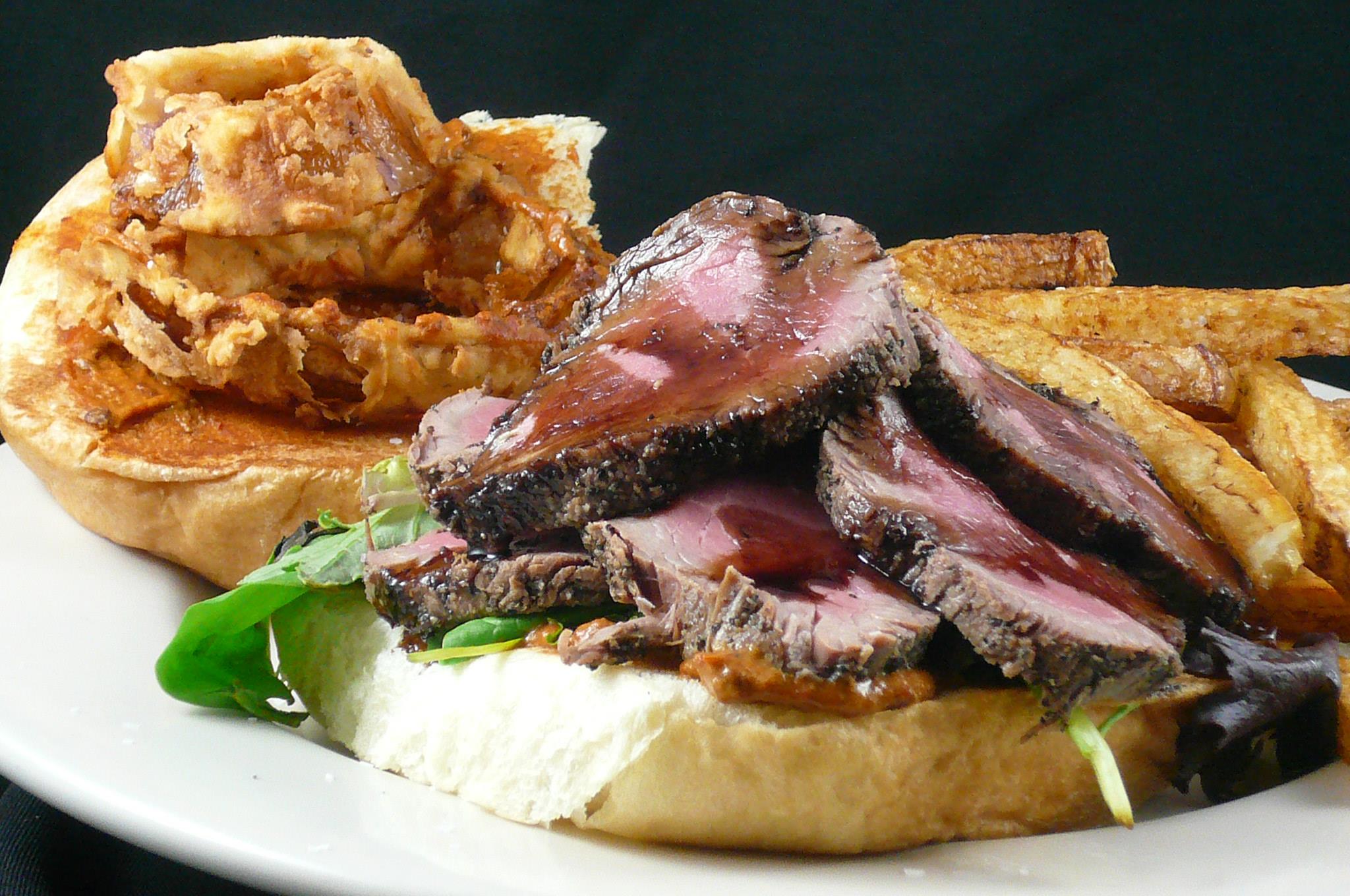 Magnolia Custom Burger – Burger topped with Ham, Grilled Mushrooms, Breaded Fried Bacon, Pepper Jack Cheese, and a soft fried egg.
Mag Melt Burger – Burger topped with Grilled Onions, Spicy Magnolia Sauce, Provolone Cheese, Bacon, on Jalapeño Cornbread.
Junk Yard – Hand Battered Deep Fried All Beef Frank, Chili, Queso, Grilled Onions, and Jalapeños, Mustard
"Magnolia used the freshest ingredients, handmade daily, cooking only the best for our guests. HECK, we don't even own a microwave!"
See y'all at Magnolia Motor Lounge   soon! Holler let's do a shot and take some photos.
Follow me for great info and fun times!