Florida Perfection!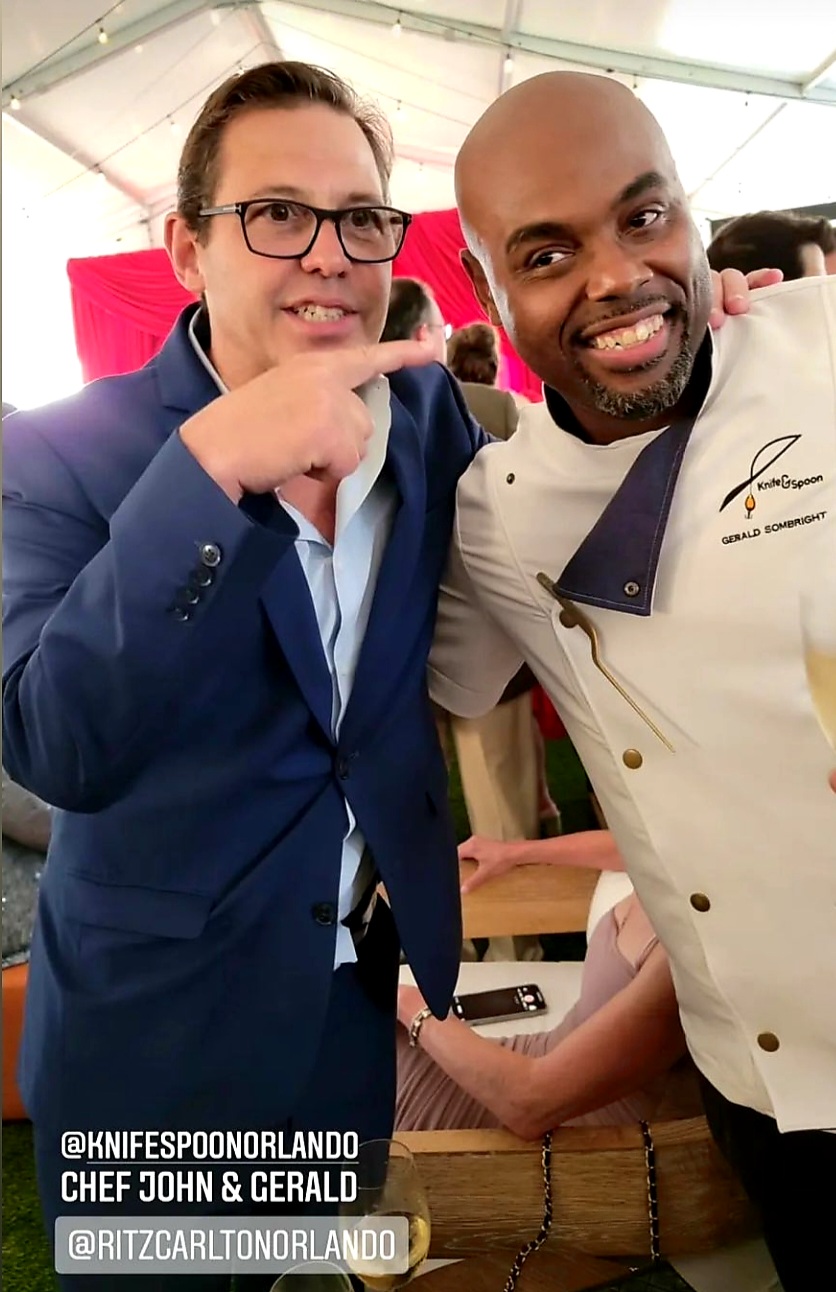 Orlando Florida has a new reason to celebrate TODAY! Dallas Chef John Tesar WON a Michelin Star for his KNIFE & SPOON Restaurant located at The Ritz-Carlton Orlando, Grande Lakes. Orlando visitors can now enjoy dinning at the Michelin star restaurant because last night was a FIRST for Florida. The 122-year-old guide book announced its first-ever star rating and dining guide to Florida and chef John Tesar's KNIFE & SPOON was among the star-rated restaurants.
John created Knife Dallas and Knife Plano award winning steakhouses serving some of the best steaks in the world. Two months ago he opened OUTER REEF in Dana Point, California with steaks, seafood and creative desserts. There's NO stopping John now! He has no time to rest with his current venture opening in Los Colinas later this year. Knife Italian will open at the Four Seasons Resort in Las Colinas at the Ritz-Carlton later in 2022.
The Michelin star guide awarded 15 restaurants in the inaugural MICHELIN Guide to Florida 2022. Please see the link for the NEW guide below.
https://guide.michelin.com/us/en/article/michelin-star-revelation/2022-florida-michelin-stars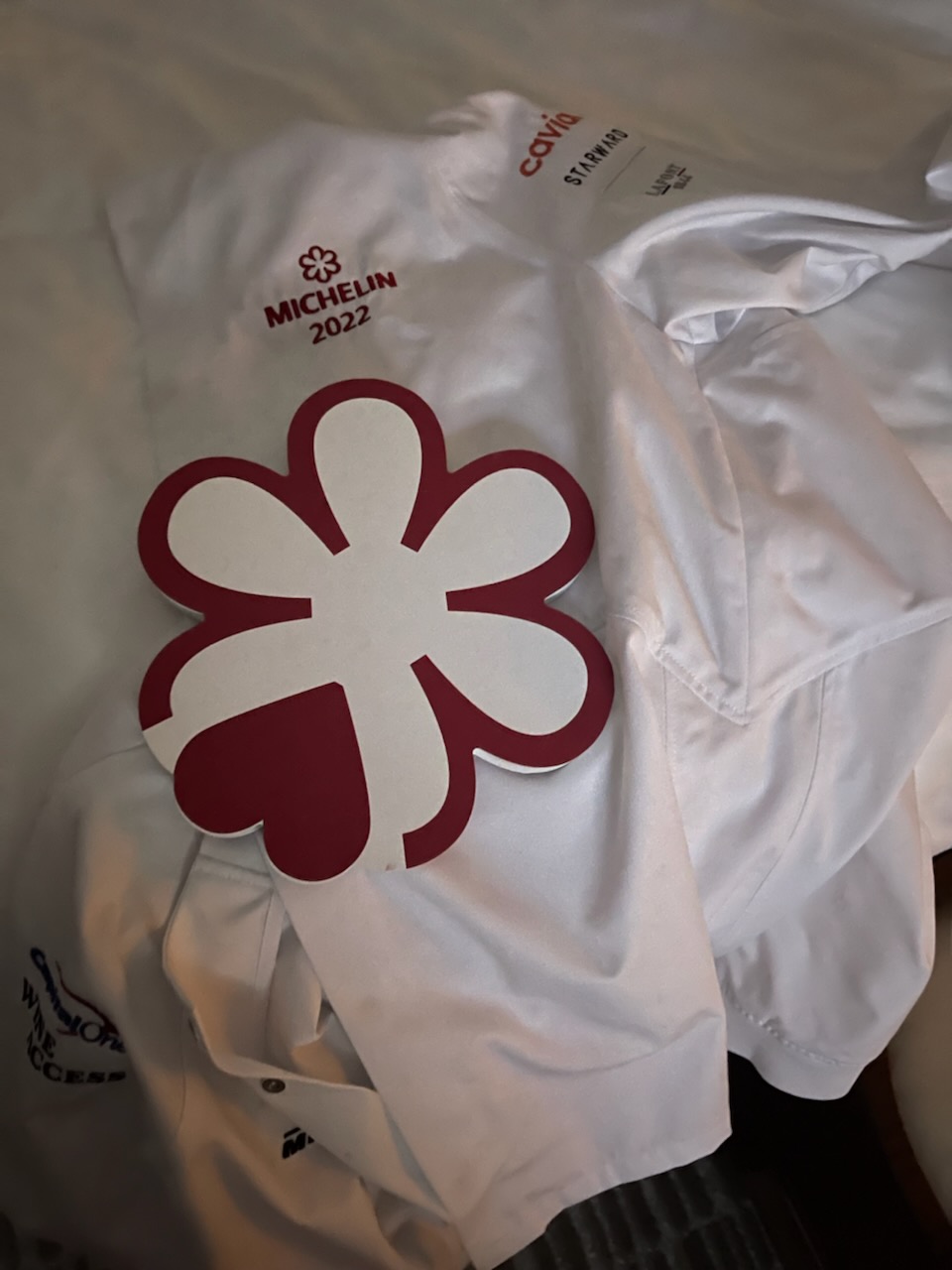 When you visit Orlando a trip to Knife & Spoon is a must for anyone that wants to enjoy a wide ranch of creative deliciousness with an award winning steak, seafood and savory sweet desserts. Congratulations to Chef John Tesar, Chef Gerald and the entire team culinary team for a job well done.
A guide to KNIFE & SPOON in Orlando.
A new signature steak & seafood restaurant conceived and led by award-winning Chef John Tesar.
John Tesar was called "the single most talented cook I ever worked with" by Anthony Bourdain. Tesar also enjoys the pseudonym Jimmy Sears in Bourdain's bestselling memoir KITCHEN CONFIDENTIAL and in MEDIUM RAW. Tesar remains a fixture of Dallas's restaurant scene and a true "chef's chef." He has garnered praise from Food & Wine and The New York Times, has appeared on The Today Show and The Early Show, and is a two-time contestant on Bravo's "Top Chef."
Knife & Spoon at The Ritz-Carlton Orlando, Grande Lakes. Orlando
You can view my podcast with John at the link below from earlier this year.
Follow Trey's Chow Down and Trey's Coastal Chow Down on our social media platforms.