Sandwich Perfection isn't easy, but I've discovered it!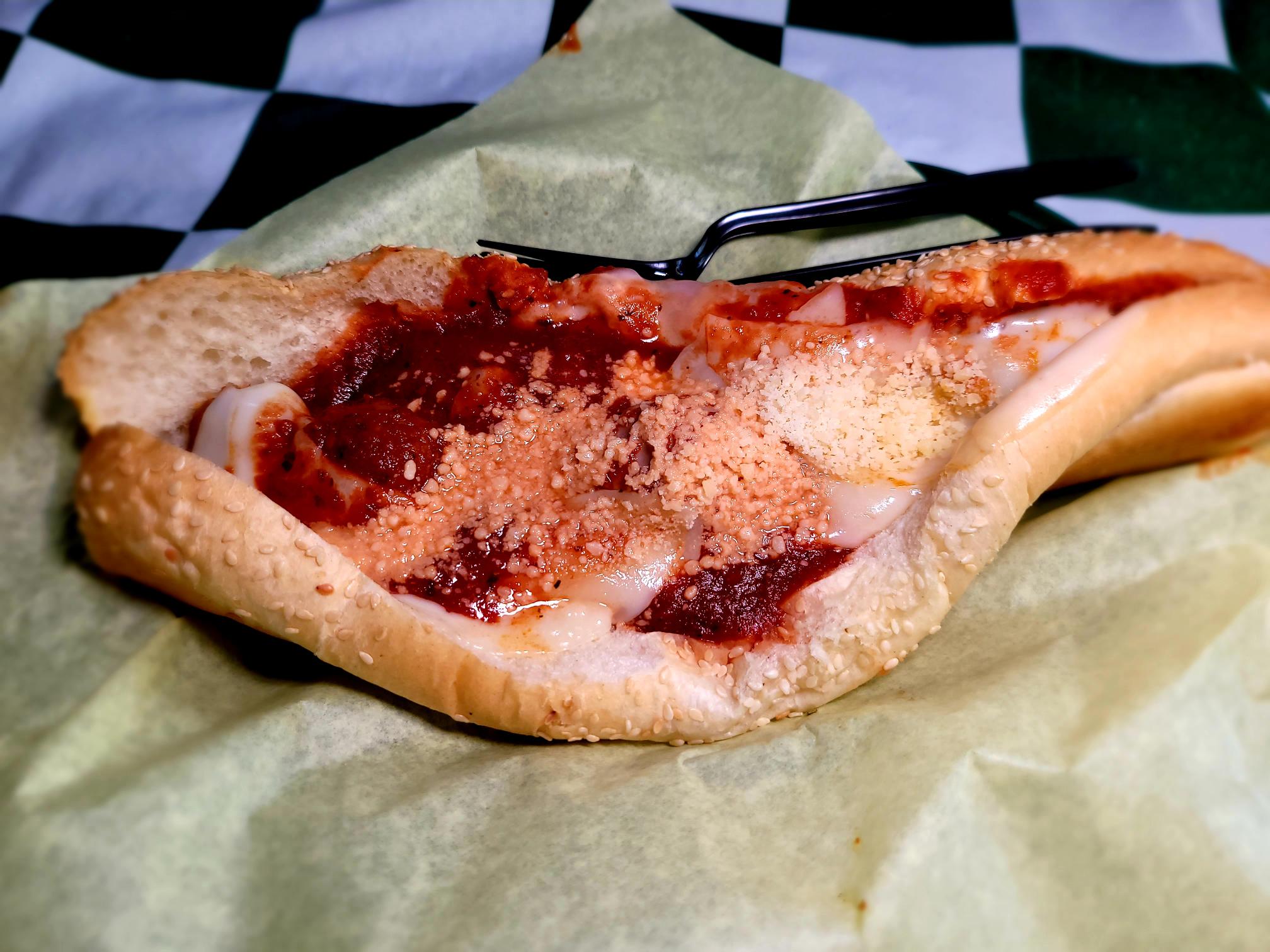 Trey's Chow Down says, "Forgive me father, for I have sinned. I was told at least 50 times about the deliciousness at Dino's, and it took me 3 years to make the trip." I TRULY WISH I HAD LISTENED " and visited years ago when I first received the tip. I had no idea Dino's had been slinging subs for decades in the DFW area!
Yesterday we were road trippin' for deliciousness and took a ride over to Dino's Subs in Arlington, Texas for an unforgettable experience. We walked through the door and could smell the sandwiches being prepared fresh. As we stood in line my mouth was watering at the thought of sinking my teeth into one of Dino's classic subs. My excitement grew as the line moved forward little by little. It was a great experience once it was our turn to order and we stood at the glass, looking through at the fresh-cut meats and ingredients. If you love perfect food experiences then you will understand what I'm saying.
All I can say is this! It was one of those old school deli meals that you just can't stop eating. I was like a fat hog at the feed trough. I would bite then chew, BITE then chew, BITE then chew, only to breathe when absolutely necessary! The sandwiches were so savory and freaking delicious. I had crumbs all over me from slinging the sandwiches table to mouth. Heck, I even had hot mustard on my shirt and cheeks, and I didn't care! You know why I didn't care? Because it was so F@$#$ Delicious! That's the truth – all I could think was: THANK YOU SIR, MAY I HAVE ANOTHER?