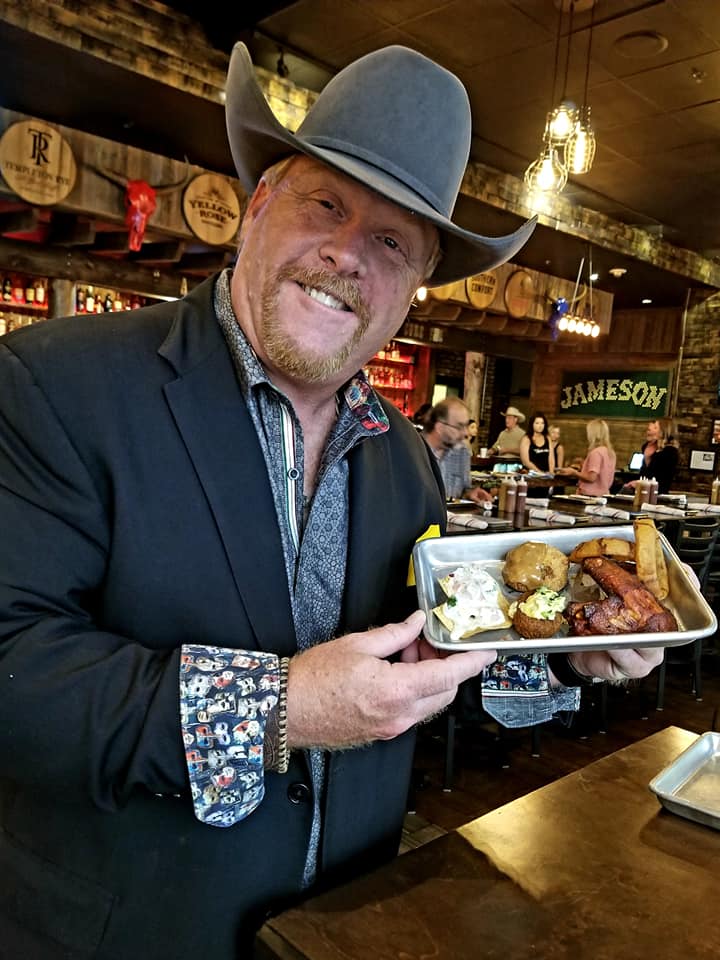 Way back in the day long before we had BBQ joints we had a little thing called prohibition. Do you remember this little government debacle? What prohibition did do was generate a greater need for more alcohol. We had all kinds of hidden illegal "speak easy's" bars and clubs. It was a massive failure for the government.
Back then every joint was cozy, off the beaten path, and had lots of drank for the dranking. So when I heard that a place called Barrel & Bones was coming to cowtown and it was influenced by prohibition, well I got all kinds of excited. Then, when I found out the name and they had smoked meats, BBQ, cool cocktails, and had a vast collection of specialty whiskey & craft beers… Well, let's just say I was happier than a cow with a fresh salt lick.
Already open in The Colony I couldn't wait for them to open the NEW location in Fort Worth so I could see what it was all about.
They have a variety of fine cuts of beef, chicken, and pork as well as smoked sausages for you to choose from. The dishes are masterfully crafted by Chef Eric O'Connor.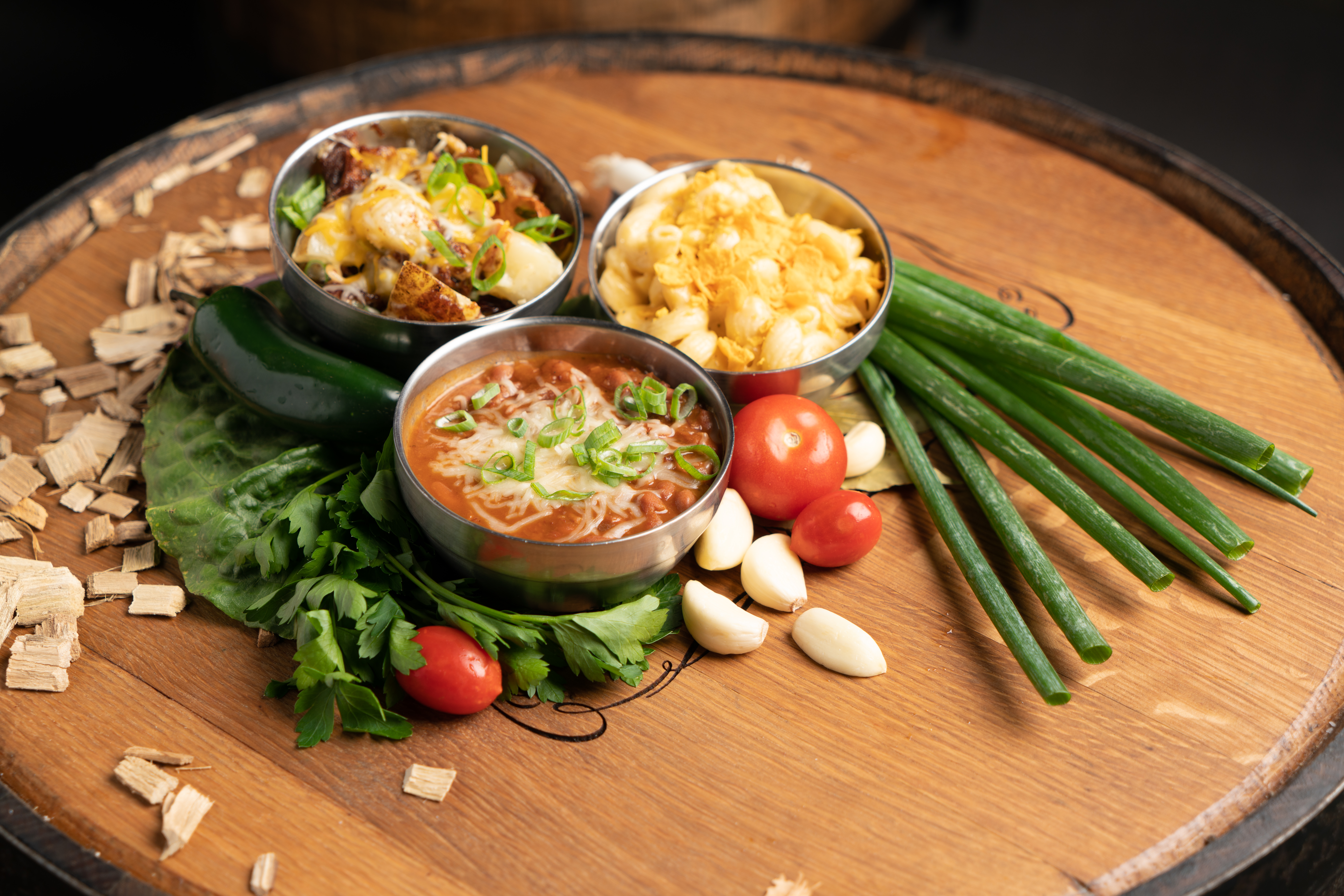 Barrel & Bones has an unbelievable amount of whiskey and delicious food available. They have whiskey from Texas, Tennessee, Kentucky, Scotland, Kansas, Oregon, Japan, and Colorado just to name a few. If you where to count the number of states or countries they have whiskey from it would be around 30. The flavor profiles are creative and scream TEXAS. I'm in love with their appetizer menu. I don't care if you get the onion ring tower, The Texas Bourbon Beans, Mac-N-Cheese, Loaded Bake Potato Salad or the big phat smoked chicken wings because ALL are delish. They have these fresh fried " Pablano Corn Fritters" that are just stupid good! Where talking the "Flavor Rodeo" baby!
The BBQ smoked meats are packed with flavor and they have a Texas-sized selection. They have names like "Texas Brisket", "Texas Jalapeno Sausage", "Carolina Pulled Pork" or "American Kobe Beef Spare Ribs." They even have fresh house made sauces for you to try. I saw 8 different sauces just waiting to be lapped up. They have names like " Texas Traditional", "Texas Sweet and Spicy", "Carolina", "Memphis", "Asian Sweet Chili", "Alabama", "Buffalo", and of course the one sauce that bares their name sake the "B-N-B Special.
The atmosphere is cozy, inviting, and comes along with great service. This place is a down-home Texas feel. You can sit at the bar and look at the vast array of whiskey and beer while chowing down on some delicious BBQ or those stupid good "Pablano Corn Fritters." If you are sitting with someone and they want you to try your fritters, you tell them, "Trey said 'No sir, not today my friend not today. You get your own!"
Barrel & Bones is a fantastic concept with something for everyone. You don't have to be a drinker to enjoy the delicious menu options. You can just make the trip to chow down. You better take a wheelbarrow with you cause if you're anything like me you'll eat till you can't walk. Be prepared because you will need a ride out of there.
Barrel & Bones Craft Bar and Smokehouse is a Trey's Chow Down approved deliciousness destination that is not to be missed. If you love BBQ, Whiskey, Craft Beers, and smoked meats you have what I like to call the quadfecta. Just get to Barrel & Bones and tell'em Trey sent you.
See you at the "Flavor Rodeo" chow hounds!
Trey (Chow Down) Chapman