Good Day Everyone,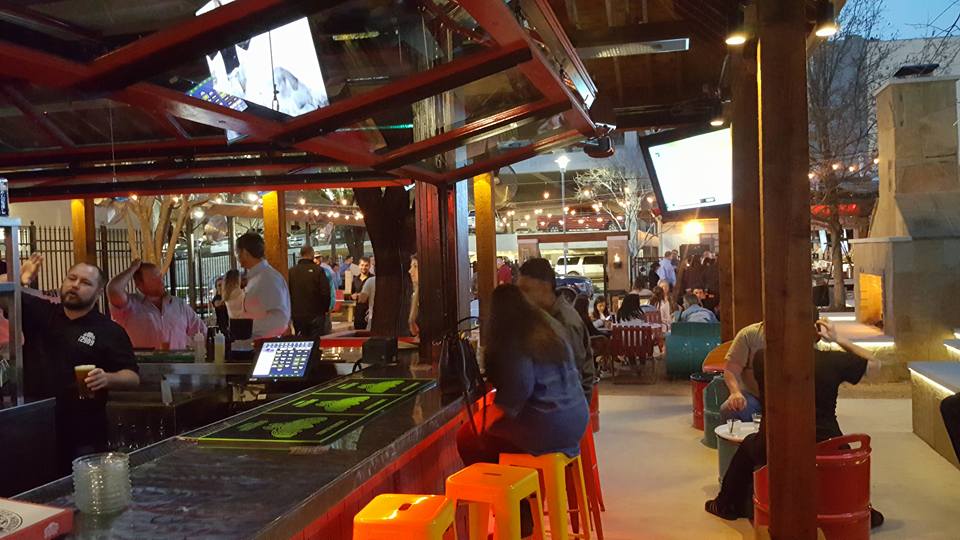 About six months ago or so I was walking around the 7th street area, as I do very often. I saw these guys working like Trojans on this place. I thought, "My, what have we here? A new place to play?" Time passed, and I went by one night and saw these bright lights that said "2909." It was looking inviting and cozy! I went by again, and I saw colors and heard music, then I noticed it was a new bar. Oh, yea baby! My heart started racing, a new place to hang off 7th called, "Bar 2909."
When they opened, I was SHOCKED at all the bright colors, the impressive indoor/outdoor patio space and how they have created an incredibly fun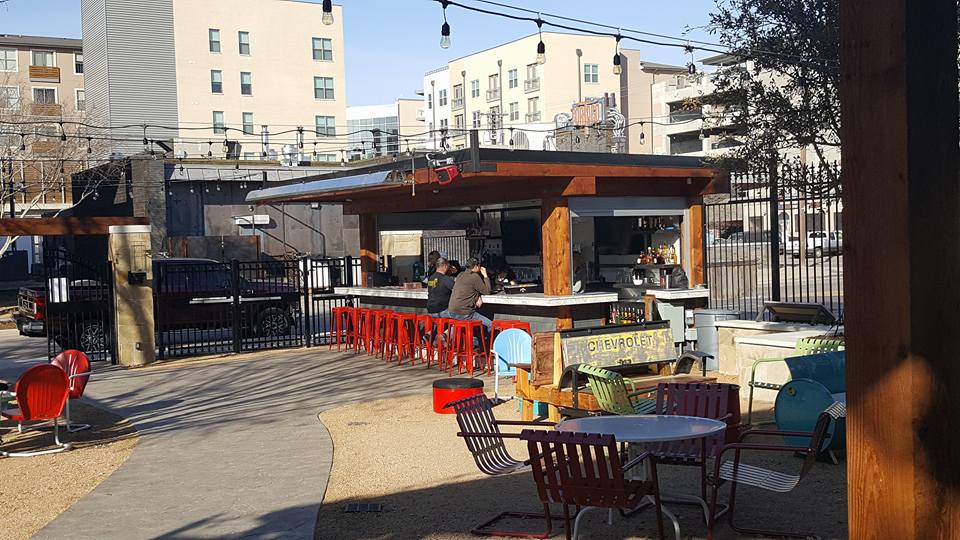 environment for adults to enjoy any time of the day. I met the owner, Brian Paul, who has become a master in the bar and socializing business. Brian said, "We wanted [an] inviting [environment], and we worked our butts off to get it open.
Inviting is an understatement, they've done an incredible job at creating different socializing areas inside and outside. You can sit on a patio, or inside on some unique Scarface-ish furniture or outside under the sun or stars. You can sit next to a fireplace, or you can sit and watch one of the many big screen TV'S. They have amazing speakers all over for excellent sound quality.
All the decor is eye catching inside the bar, but my favorite thing they have is the super bright and vibrant barrel furniture. That's right, furniture made out of metal barrels of drums then painted brilliant and fancy colors. They have an outdoor stage, and they have big bars at both ends, so you are sure to get drinks.
The service is fantastic, even when it is busy because they also have waitresses. Brian's a big believer in great customer service. The bar could be packed like sardines in a can, and folks would still get drinks and have a splendid time..
The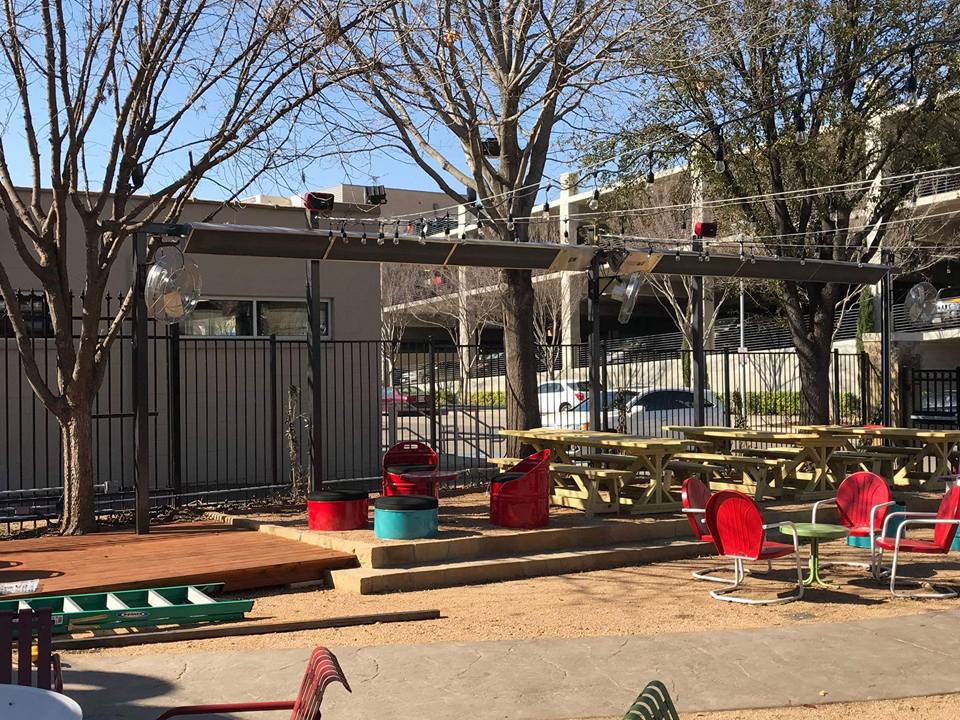 greatest quality about "2909" is you can go during the day time, brunch time, afternoon, happy hour, and evening time. Any time is a gr
eat time at Bar 2909.
They have seemed to manage the ages group very well. In a time where West 7th has a relatively younger crowd, Bar 2909 has managed to draw in young, middle, and older age groups, everyone blends well and the dogs do too. I always say it's easy to bend when there are cocktails involved, HAHA!
If you are looking for a good time outside in the Texas fresh air, or inside sitting on some incredible, wonderfully big, opulent designer furniture with a cocktail in your hand then head over to Bar 2909. When you walk in, and you see how inviting and cozy it is, be sure to throw your hands up and yell "TREY SENT ME- now let's party!"
Love Y'all and God Bless
Trey Chapman