Good Day Everyone,
Those of you who have met me, know me, or hear great tales about me-know how much I love food, drinks, and music. If you don't know me-well, let me briefly explain.
There are two ways you can choose to live your life; You can choose to live an exciting life-full of joy, fun, friends, and events or you can choose to live a dull life full of endless chores, duties, boredom, and sadness. I've always chosen the happy life which means I love an endless array of food, drink, socializing with friends, music, and parties.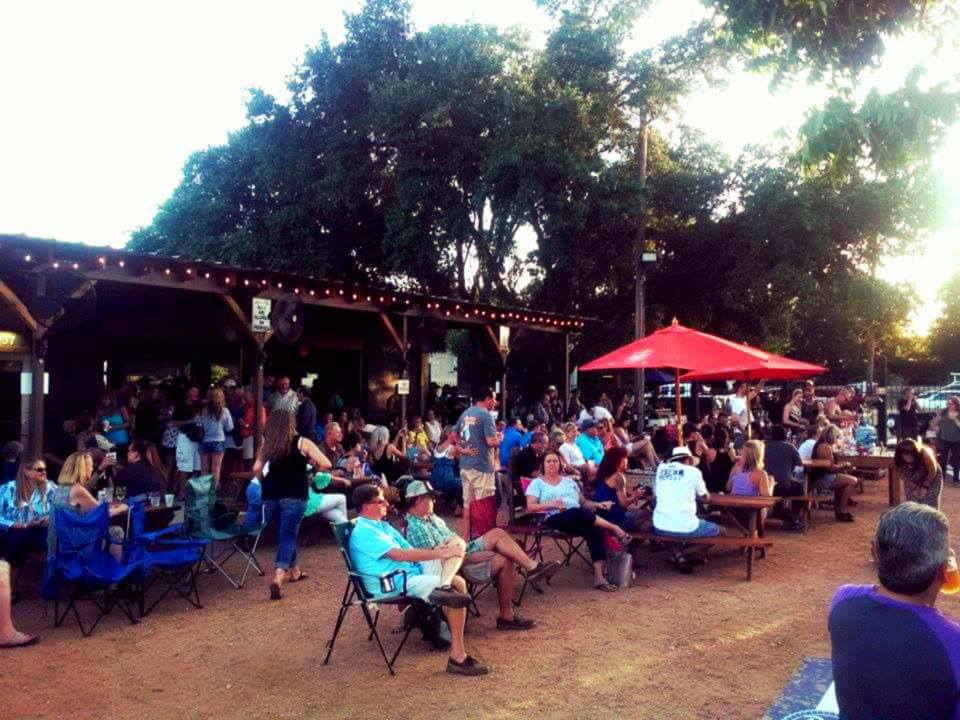 Years ago, I bellied up to a bar and I hear this guy say, "You wanna a shot?" Now, did I hear shot? Why-yes I did, and I do believe I'll take that shot, Sir! This man's name was Brian Follera, one of the Bar and Club God Fathers in Fort Worth. Since then, Brian and I have become friends and I frequently visit all the bars and clubs he's had over the years. He's always had great places, but none of them compare to his largest venture-Lola's Trailer Park.
Lola's Trailer Park has to be one of my all time, favorite spots in Fort Worth and I'm going to tell you why. It basically takes up two city blocks in the heart of the West 7th area-the hottest new area in Fort Worth, quite possibly in DFW for that matter. You have Lola's upfront-an old style cozy club with great red-light appeal. Once you go out the back door of Lola's, you enter the Trailer Park. A big, outdoor club complete with food trucks, a mini BBQ restaurant, three different bar areas, an area to play games, a big area to sit and socialize, and a big, outdoor stage for concerts. The area is completed with hundred year old trees and an indoor/outdoor bar that they created using old and refurbished materials from old houses they tore down.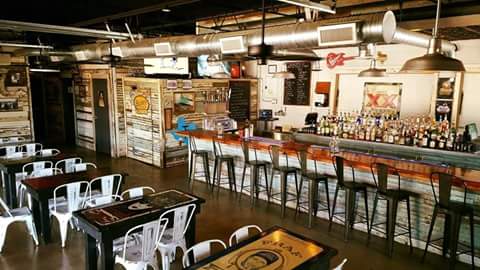 They have awesome music, great service, incredible atmosphere, and it's all under the big Texas stars. This is a venue and bar you just don't want to miss. You can top it off by coming back on Sundays and watching the game on a big outdoor screen that you can even see in the sun. Get to Lola's today for lots of fun and debauchery! tell them you Drink With Trey too!
Love y'all and God Bless
Trey "Drinking" Chapman
Follow ME on social media!