Good day drinking buddies and coffee connoisseurs,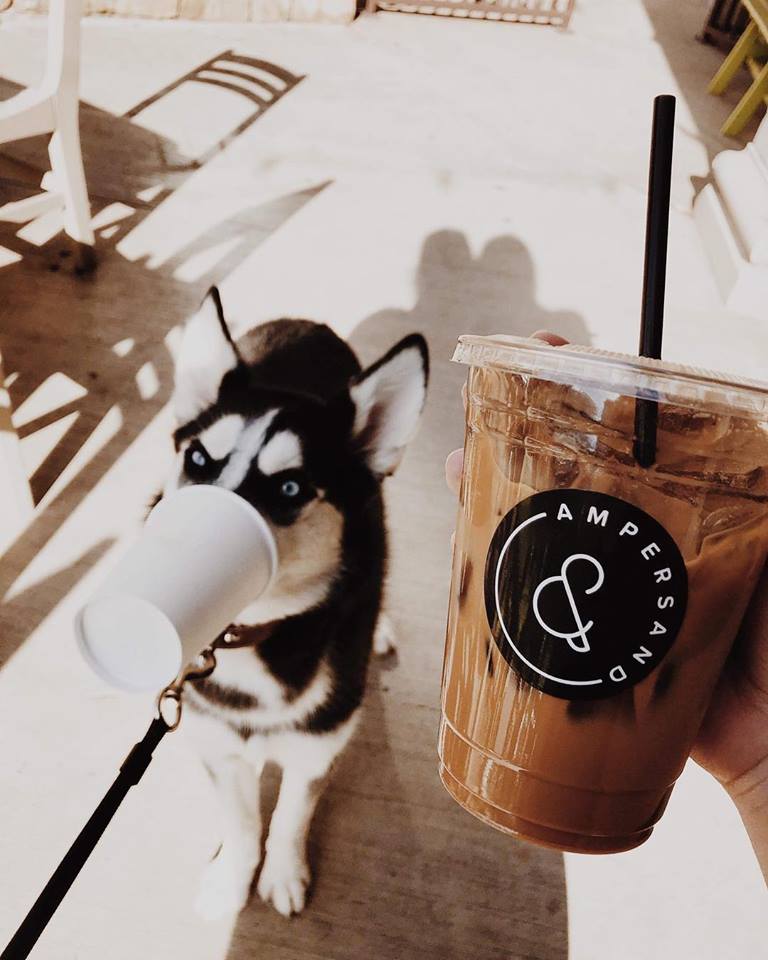 Drink With Trey has visited a lot of coffee houses, and I've visited a lot of bars… but I haven't visited a coffeehouse-bar combination. That is exactly what Ampersand is. It's a coffeehouse by day, and transforms into a bar club in the night. It is literally business up front, party in the back.
Ampersand has locations in Dallas and Fort Worth to enjoy. Ampersand Fort Worth is located just off of the booming West 7th area. The have all kinds of coffee options from air roasted coffee, craft coffee, and coffee cocktails. The options are fresh, creative, and deliciously perfect. Cocktail infused coffee drinks are simply a win.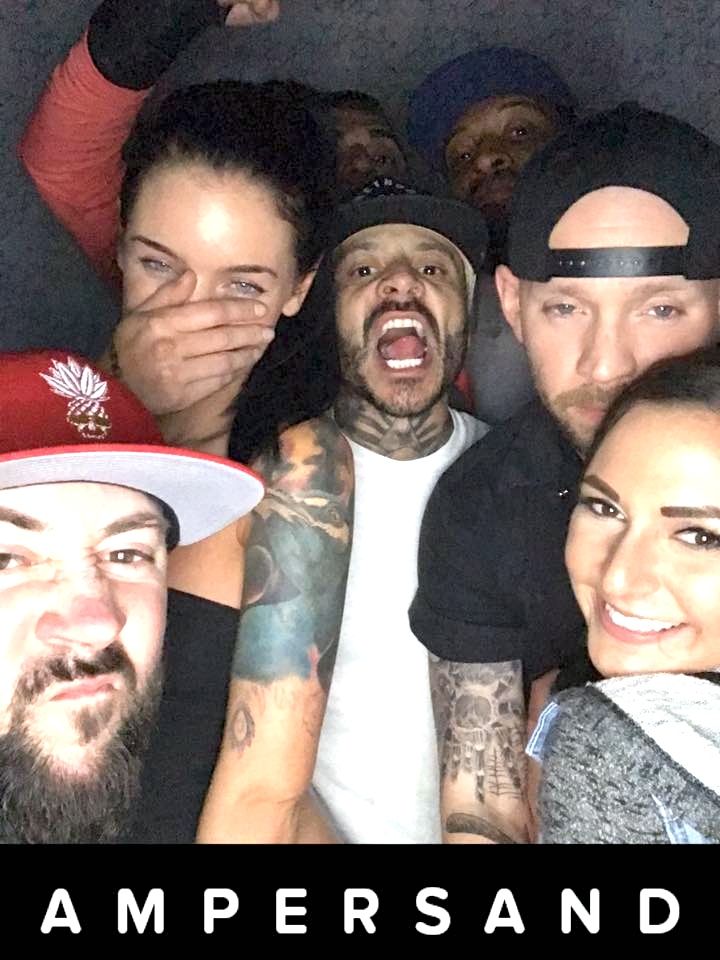 The building has a contemporary modern style. It's clean, beautiful, and complete with an outdoor patio. There is plenty space for chatting with friends, studying or grabbing a quick coffee-moment with yourself. The overall setup is so clever. I've never seen anything like it. Just imagine a nice sunny morning, strolling down to Ampersand and having a nice cup of coffee on the porch. You can smell the fresh air already!
Ampersand offers so many items that the other local coffee shops don't. This includes nitrogen infused cold brew (on tap), cold brew frappes, and smoothies. They air roast their very own coffee beans. The Lavender Vanilla latte and the Vietnamese iced coffee have definitely been getting some traction here in the last couple of months. Perfect drinks for this lovely weather we have been having lately.
I definitely want to highlight that they have a coffee infused cocktail menu as well. I bet you're interested now! You got to head over there ASAP and get one of these drinks.
If you choose to visit in the evening… Oh boy, get ready to have a great time. Ampersand Fort Worth is fully complete with incredible music, great cocktails and a party atmosphere. The bartenders are awesome and the customer service is superb. Be sure and say hello to ROCK STAR Corey Mobley if he's on tap!
Ampersand is Fort Worth's freshest stop to fuel your caffeine need and have a refreshing cocktail beverage. Head over there today and tell'em Trey sent ya!
Thanks and follow us by clicking in link below,