April 27, 2017 (Dallas, TX) – Greenbriar Restaurant Holdings is pleased to announce that Rusty Taco (also known as R Taco) will officially open its doors in three new locations, two in Fort Worth and one in Hurst. Rusty Taco's much anticipated Fort Worth and Hurst locations will offer dine-in, carry out and catering options for breakfast, lunch and dinner.
Rusty Taco locations in Fort Worth and Hurst will be open seven days a week from 6am – 10pm. Robust menu, including breakfast tacos, served all day. The Hurst location is at 775 Grapevine Hwy, Suite 400 and will open at 6am on Monday May 1, 2017. The Fort Worth location at Bluebonnet Circle/TCU is at 3516 Bluebonnet Cr. and has an anticipated opening date of May 15, 2017. The Camp Bowie location in Fort Worth is at 3206 Winthrop Ave. in Ridglea Village and is expected to open late May/early June.
Rusty Taco's menu includes a wide variety of authentic, street-style tacos and traditional side items, made to order from the freshest ingredients and served in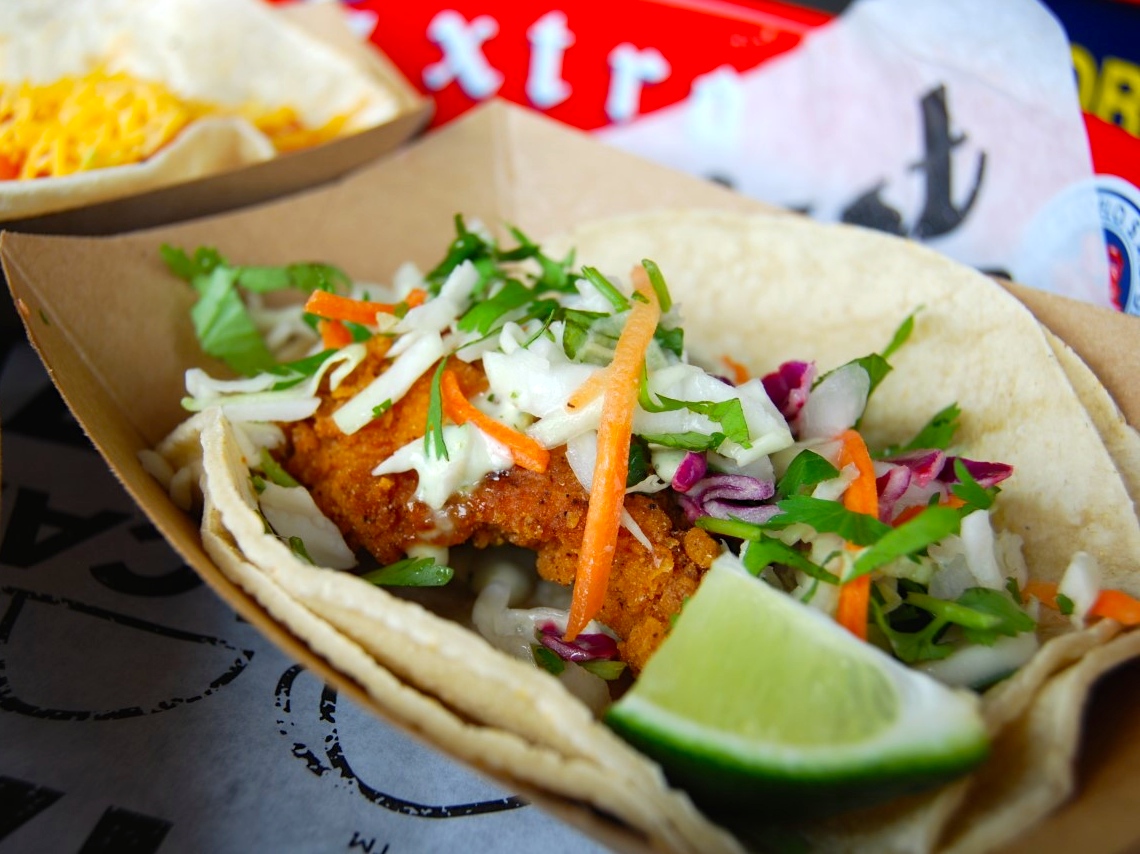 warm corn or flour tortillas. Every taco is $2.50 and under, whether it's one of Rusty's famous breakfast tacos or one of the many delicious lunch and dinner options. Both Fort Worth locations and the Hurst location will also feature patio areas where guests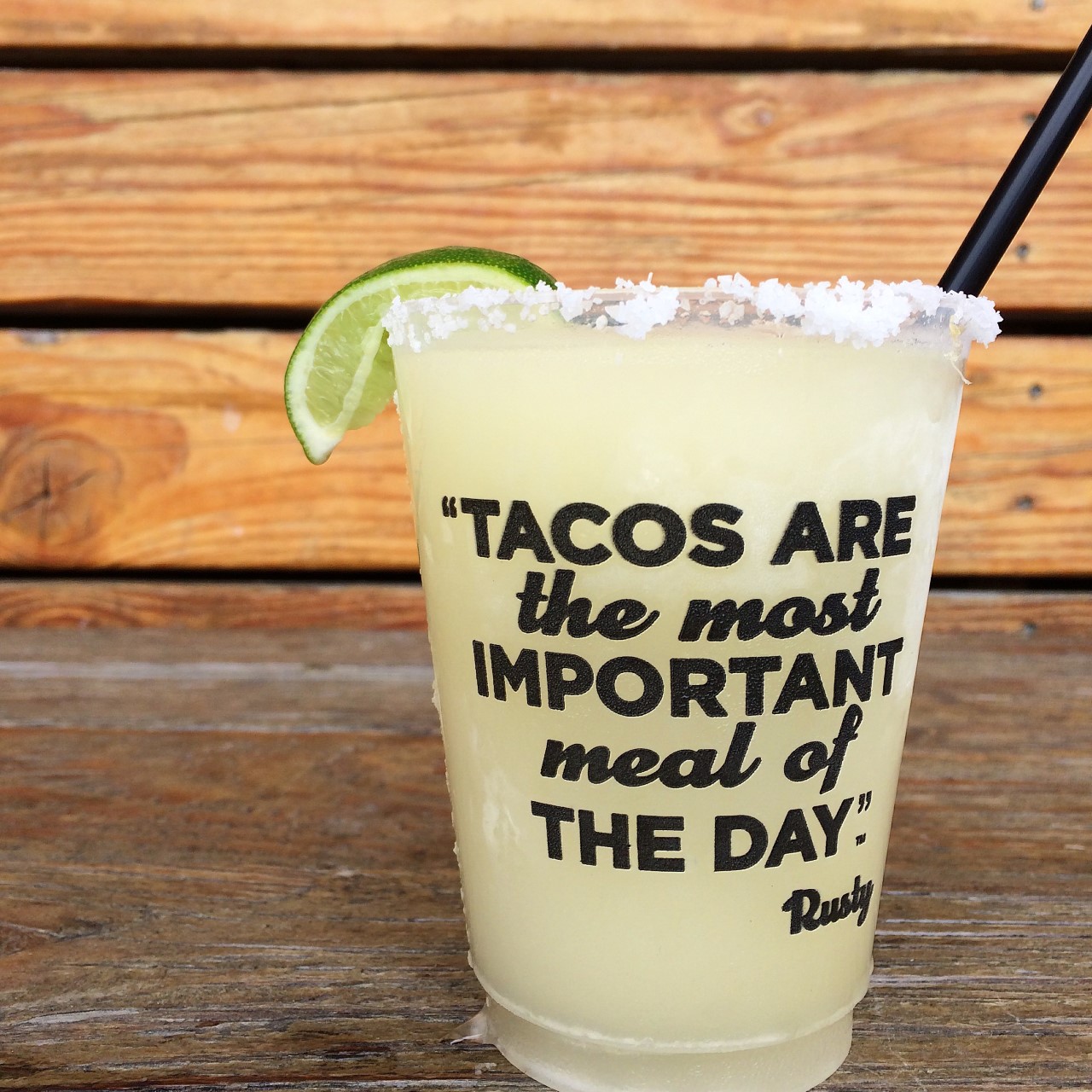 can sip a signature margarita proudly made with "cheap tequila and fresh lime juice," enjoy an ice-cold beer with friends or relax with family. All locations will continue with their popular "Loco Hour" Monday through Friday from 3pm until 7pm, where guests can enjoy half-price specials on all drinks and sides.
"We are thrilled to bring Rusty Taco to Tarrant County. It has been a long time coming," says Greenbriar Restaurant Holdings CEO Conner Cupit. "This outstanding brand has become well-known and embraced throughout Texas and beyond for its fresh, authentic menu, comfortable atmosphere and extremely affordable prices. We have stayed true to the laid-back atmosphere and straightforward approach to outstanding food and service that was the vision of founder Rusty Fenton, and we are confident that this will be a fantastic fit for the Fort Worth and Hurst communities."
Trey's Chow Down & Drink With Trey
Trey Chapman