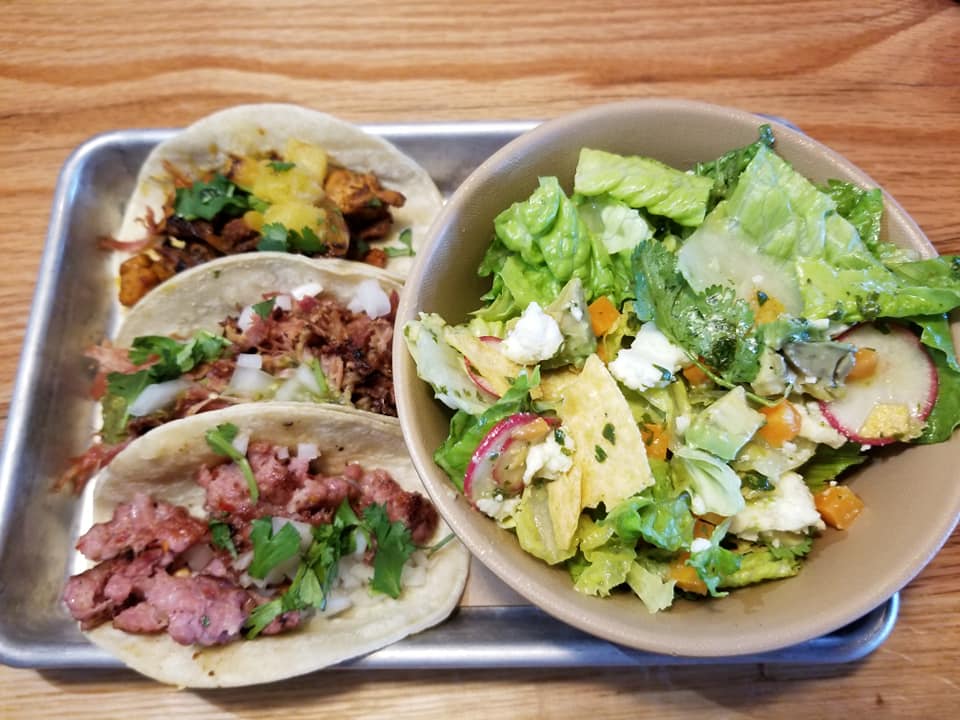 Just when you think Fort Worth can't possibly have another taco joint open SLAM BAM another one appears out of the blue. They kinda blindsided everyone in cowtown!
Here is how it went down.
I heard a beep on my phone and I looked down. It said the message was from Tino D. of Whiskey Garden I thought, Tino doesn't message me very often… I better see what this is all about.
My first thought was, oh Trey what did you do? Why is Tino messaging you this morning? Lol!
I looked at the message and it read: "Trey, new taco place on University WestBend in Fort Worth. It's called Bartaco and the place is legit. You gotta check it out bro, and quick!"
I thought, what the what? A new taco place? How did this get passed the Trey sniffer? I cast a wide net when it comes to tacos. Ok well, you can guess what I did… It took me less than 48 hours to find my way to Bartaco in the WestBend area off University.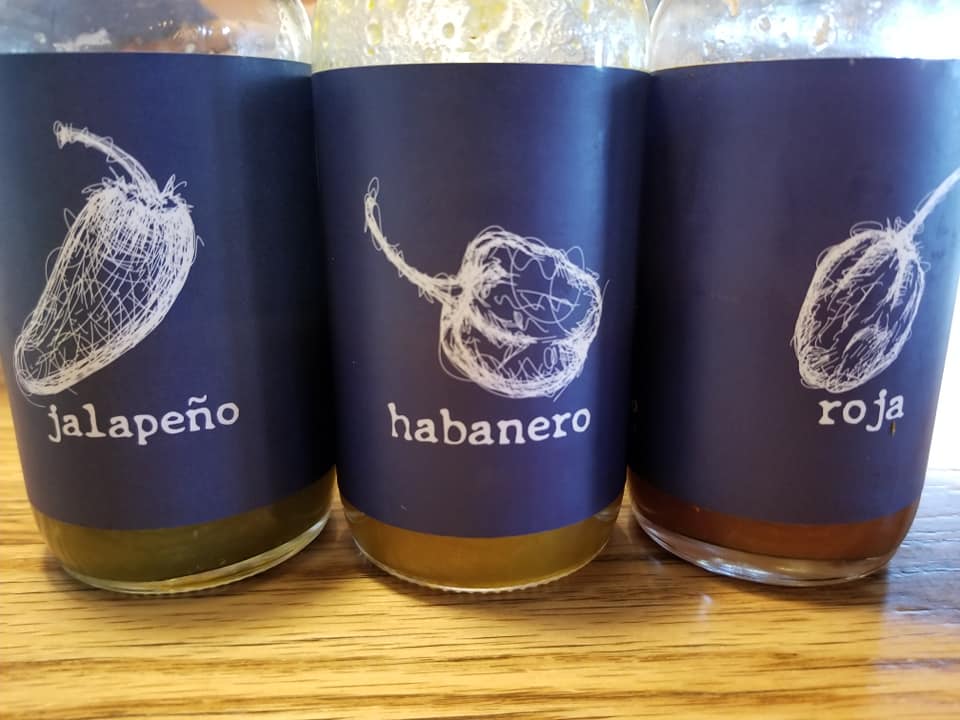 When we walked up the location was hidden from plain sight. It's impossible to see from the road. This means someone tells you about it, you've heard about it, or stumble on it by accident.
We walked in and fell in love with the cozy decor and the view of the Trinity River. They have a wonderful big patio overlooking the river. The service is fantastic and the seating areas are comfortable. When you sit down they give you a menu with a card where you choose and mark what tacos you want. Then you place the card on a stand. The server comes by snags the card and turns in your order. It makes ordering quicker and efficient. I loved this approach!
We ordered six tacos one of each and a salad. We threw in the delicious street corn they offer. The tacos were flavorful, very delicious, authentic, colorful, and farm fresh! They make house-made sauces that really add to the flavor profiles. The corn is simply good and buttery. I dream about it now. They serve it on the cob but you can get them to cut it off and put in a bowl, which makes it even better. The plating is arranged beautifully and is colorful. They also have a great LUNCH special! ( 3 tacos and soup or salad for $10 bucks FLAT! )
From The Bartaco menu they have great pricing and taco flavors like: 
choice of 4-inch corn tortilla or bibb lettuce shell (+$.25), topped with cilantro
baja fish $2.5
spicy tempura-battered cod w/ chipotle slaw
chicken pastor $2.5
achiote-marinated seared chicken, grilled pineapple, tajin
mojo pork carnitas $2.5
slow-roasted w/ tangy mojo sauce
spicy chorizo $2.5
argentinean pork sausage
portobello w/ queso fresco $2.5
roasted w/ poblano peppers + garlic
cauliflower $2.5
w/ romesco sauce (contains nuts)
falafel $2.5
w/ traditional greek-style tzatziki
10 cowboy hats out of 10 for this chow down cowboy on the food and service!
We really enjoyed Bartaco, the flavor profiles, and the amazing service we had. I would HIGHLY suggest you head over to Bartaco and I'll see you at the table!
Giddy up!
Trey (Chow Down) Chapman