History & Hot Sauce Deliciousness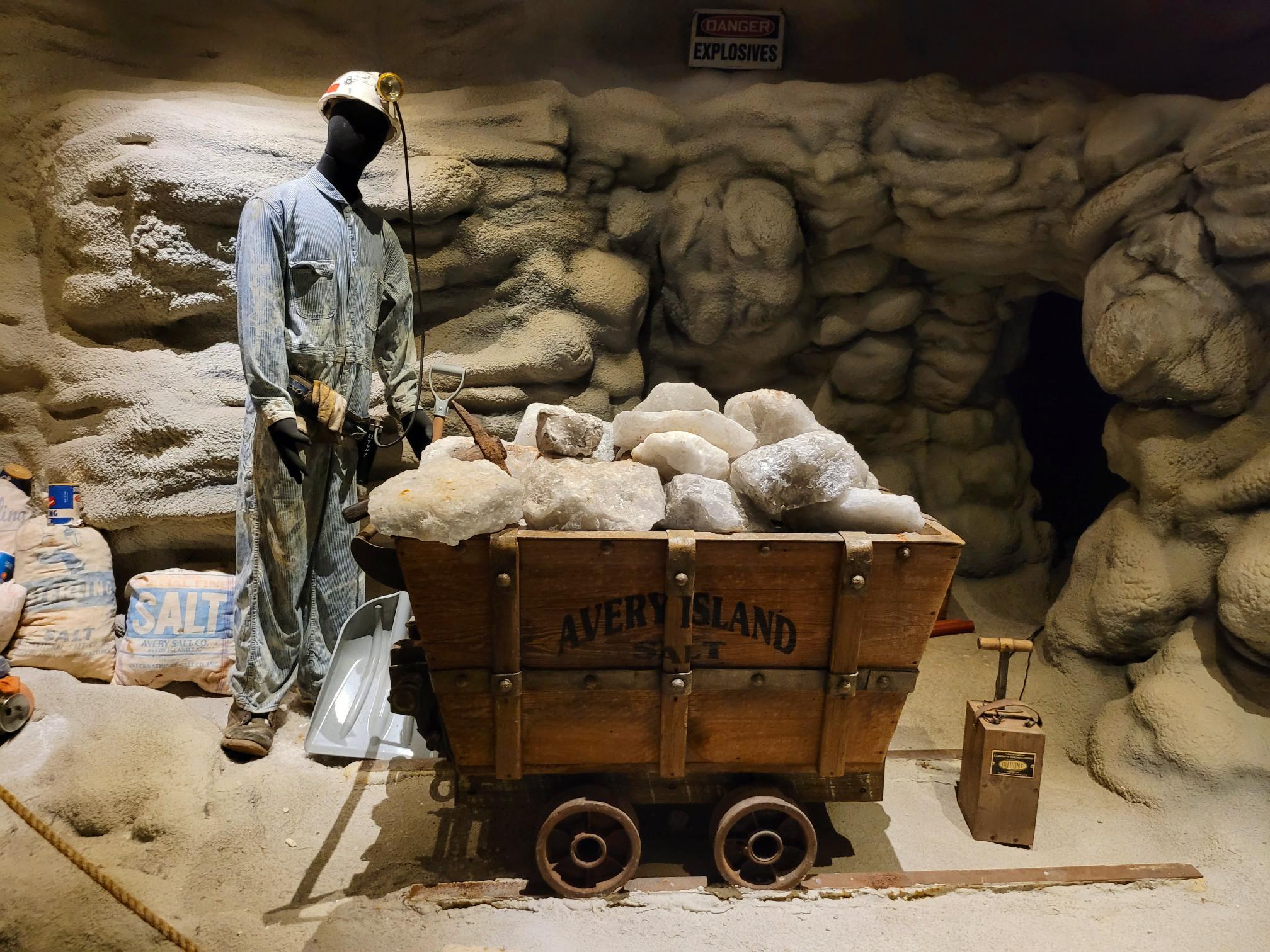 Howdy! If you're new to our site, my name is Trey and I specialize in locating creative and talented chefs, delicious dishes, tasty cocktails, and unique travel experiences that everyone should enjoy around the USA.
We're so grateful for the private tour, tasting and extremely friendly staff at TABASCO® and Avery Island, Louisiana. Jana and I had an unforgettable time learning the history behind the TABASCO® brands and the beautiful surroundings that Avery Island offers. We never understood the true amount of EFFORT and TIME that Edward Mcllhenny spent creating the TABASCO® brands in 1868 on Avery Island. I'm not sure the man ever slept a wink, much like my father Barney – very remarkable!
He not only created TABASCO® on the Island; he also mined salt, planted thousands of different varieties of plants and bamboo for the US government. He's even responsible for helping save the Snowy Egrets and other species. There is so much more that he and the family did for America and the world, which you can learn about during the tour. This tour is a MUST visit if you love historical facts, beauty and of course deliciousness. The TABASCO® restaurant was wonderful too and the staff was fantastic.
TABASCO® Brand products are made by McIlhenny Company, founded by Edmund McIlhenny in 1868 on Avery Island, Louisiana. It was there that he developed the recipe for TABASCO® Original Red Pepper Sauce that's been passed down from generation to generation. To this day, the company is still family-owned and operated on that very same island. The McIlhenny family has made TABASCO® Sauce on Avery Island, Louisiana for over 5 generations. Built on a salt dome, it's a mysteriously beautiful place where the red peppers grow, the factory hums, and abundant wildlife can be seen in Jungle Gardens.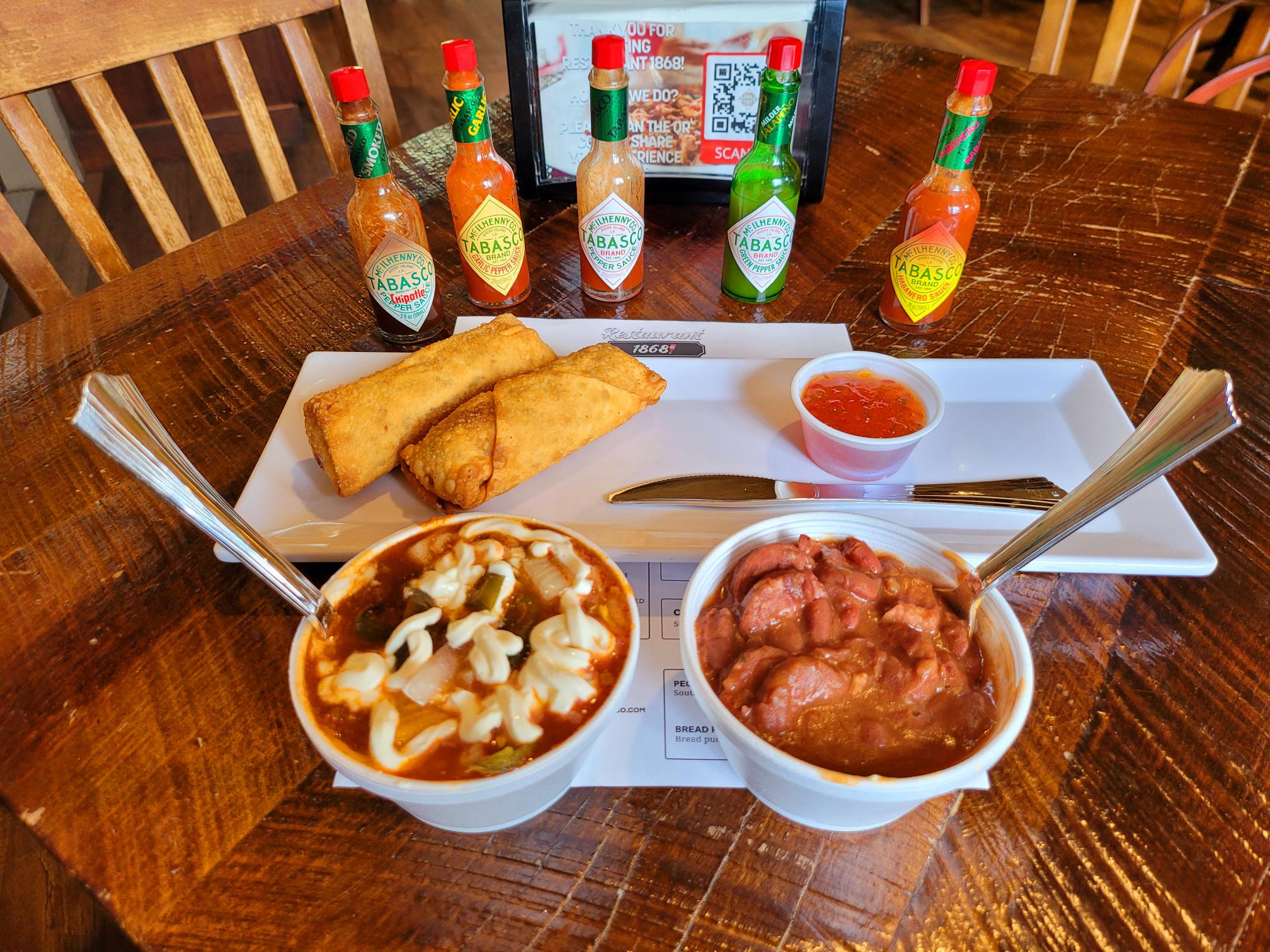 The Jungle Garden Tour is a must if you LOVE wildlife, history and beautiful surroundings. You can take a guided bird tour, or a self-guided tour through Jungle Gardens and experience the beauty and tranquility of the ancient oaks and bayous. It is truly a stunning tour and inspiring to see the happenings and all the incredible wildlife come to life.
If you're looking for a truly memorable TRAVEL experience I would HIGHLY recommend a visit to Avery Island. You can spend the day enjoying life and forgetting about your troubles.
Hope to meet you on our travels and see you at a table soon!
With LOVE Trey & Jana