Good Day, Everyone!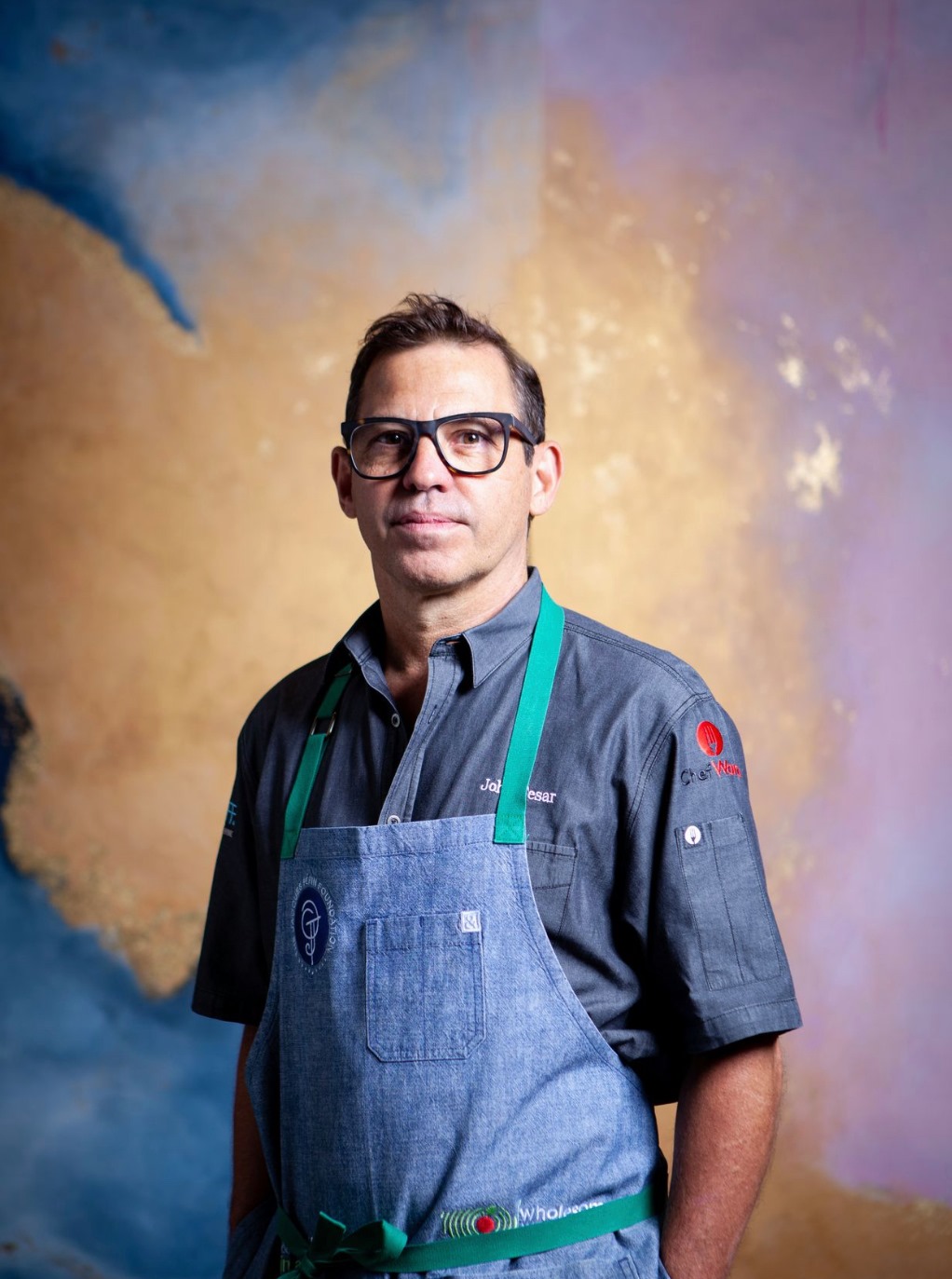 About eight years ago I met a chef in Dallas who I had read so much about and heard so many stories. I had been wanting to meet him for several years, but our paths had never crossed, and I'm not one to push meetings. Being in the food and restaurant business for decades, I understand all too well the complications of restaurant operations and how short on time chefs, managers, partners and owners can be every day. Time is a commodity that everyone is short on these days, especially celebrity chefs. They have a tough schedule already, and if they're traveling between multiple restaurant concepts, events, charity functions, meetings, and TV interviews, there truly is NO TIME to spare. With that in mind, I waited until the time was right to meet him.
When I met Chef John Tesar and got to spend some time with him hosting him on my TV show, I realized how passionate he was about the restaurant business and how he personally feels about perfection and what that word truly means. In today's times some folks mistake passion and the pursuit of perfection for something else entirely. To be honest, being deeply passionate and dedicated toward something is a trait few folks will ever understand, but Chef John Tesar knows all too well because he lives it 24/7/365.
You can never fully understand a person by what you read or hear. You really have to spend some time talking with them to understand what they're trying to achieve, and the path they're walking to reach their goals. It would be safe to say that John isn't walking anywhere – he is running full speed all the time in the relentless pursuit of creating deliciousness for everyone to enjoy.