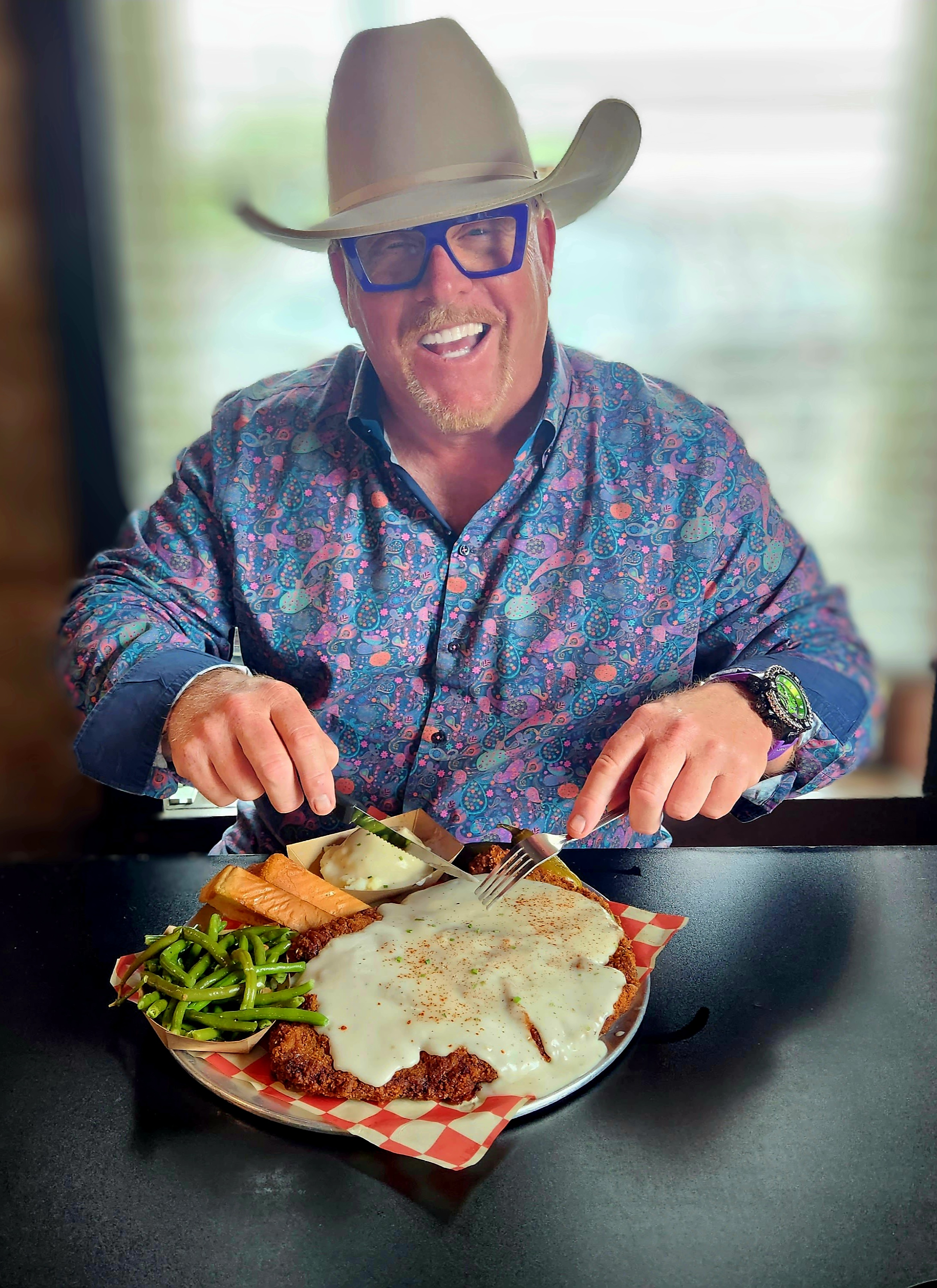 Howdy Y'all!
As we travel the USA in search of creative chefs, tasty eats, savory sweet treats and unique travel destinations I'm still shocked at what we discovery sometimes. What we discovered last month in EAGLEPASS, Texas was something so big and so delicious it set a record for us. Texas is full of crazy and delicious eats and I know this so I shouldn't be shocked at my unusual discoveries. But I still am because I'm passionate about discovering delicious destinations.
THE WAGON WHEEL GANG in Eaglepass, Texas is slang'n the BIGGEST, most authentic Chicken Fried Steak in TEXAS! It's also one of the BIGGEST I've discovered in 26 states in the USA.
Let me explain were Eaglepass is located. We're deep in South Texas, all the way to the TEXAS-MEXICO BORDER. It's the county seat of Maverick County in the state of Texas. Its population was 28,130 as of the 2020 census. Eagle Pass borders the city of Piedras Negras, Coahuila, Mexico, which is to the southwest and across the Rio Grande.
Here is where you will find the BIGGEST chicken fried steak I've ever seen. You won't believe how big it is until it's sitting in front of you. It takes up an entire large pizza platter! In fact, it's so big that it's SERVED on a pizza platter. WOW! Weighing in at five pounds It's truly Texas-sized.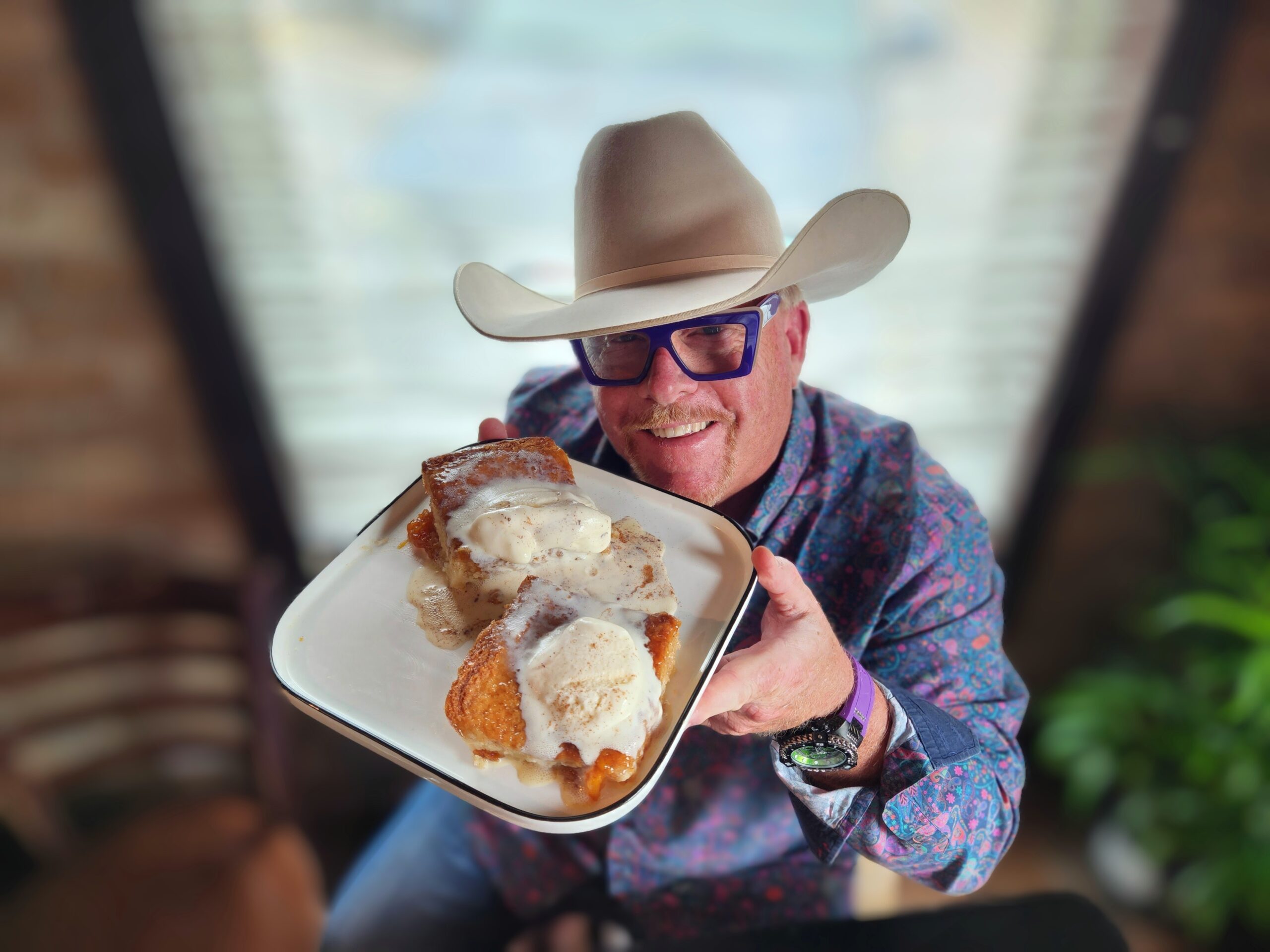 When you take your first bite, you'll realize what CHICKEN FRIED STEAK HEAVEN really is. The outside shell is slightly crunchy, and the inside is tender, juicy, and flavorful. When that cream gravy hits, the deliciousness slaps you so hard it's unforgettable. Fresh mashed taters, farm-fresh green beans, and Texas toast. It's simply Stupid Delicious! 
They also offer incredibly savory sweet desserts including an unbelievable and creative take on PEACH COBBLER. The cobbler is so delicious I had NAUGHTY COBBLER DREAMS for a week after I left the WAGON WHEEL!
If you're looking for something truly TEXAS SIZE and UNIQUE, you need to head down to EAGLEPASS for some Wagon Wheel deliciousness.  They're a NEW, officially approved, Trey's Chow Down delicious destination for all food lovers to enjoy.
YOU HAVE TO TRY THE CHICKEN FRIED STEAK and PEACH COBBLER!
SPECIAL THANKS to David Elder of Elder Eats for the incredibly delicious discovery. I really appreciate it.
Follow us for delicious east and unique travel destinations.
Trey (CHOW DOWN) Chapman