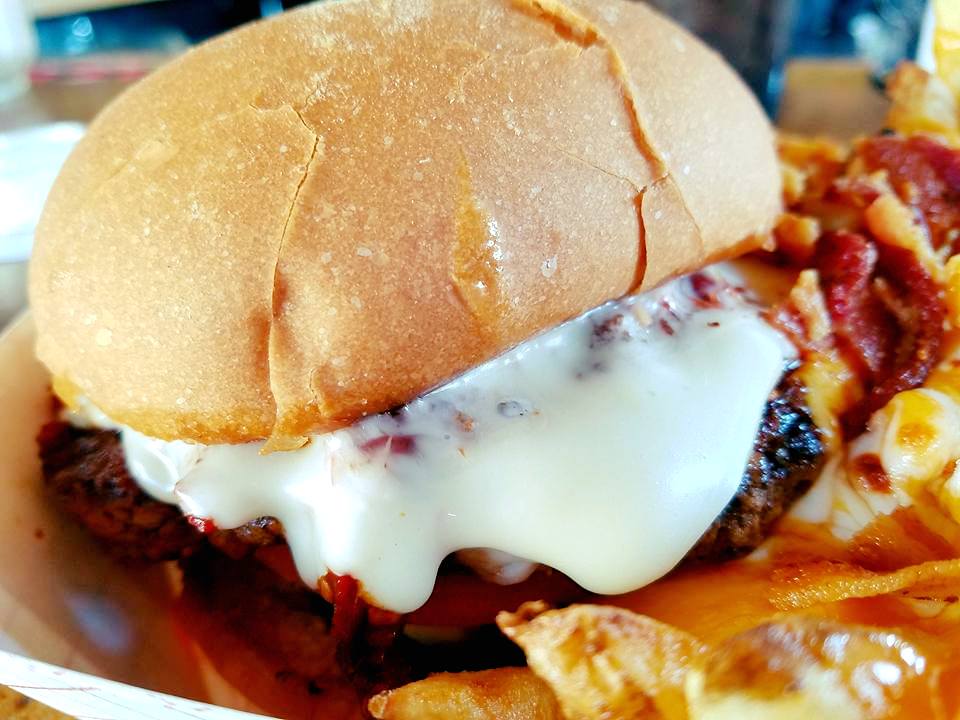 I just love hamburgers. My family has been involved with burgers ever since I can remember. We've sold them in basically every restaurant concept we've owned and operated for the past 100 years. We've created new burger profiles for our restaurant concepts, and helped with the creation and implementation for others too. My granddad started "Quality Meat and Provision Company" in 1930 in which we produced, boxed, sold and delivered our family hamburger patties to restaurants all over Texas, New Mexico, and Oklahoma.
As a boy, I not only worked in our restaurants, but I also worked at our meat company helping make and box hamburgers too. I've had so much experience with hamburgers that if there were Masters Degrees for hamburger knowledge, I would have to have had three of them by now at the very least.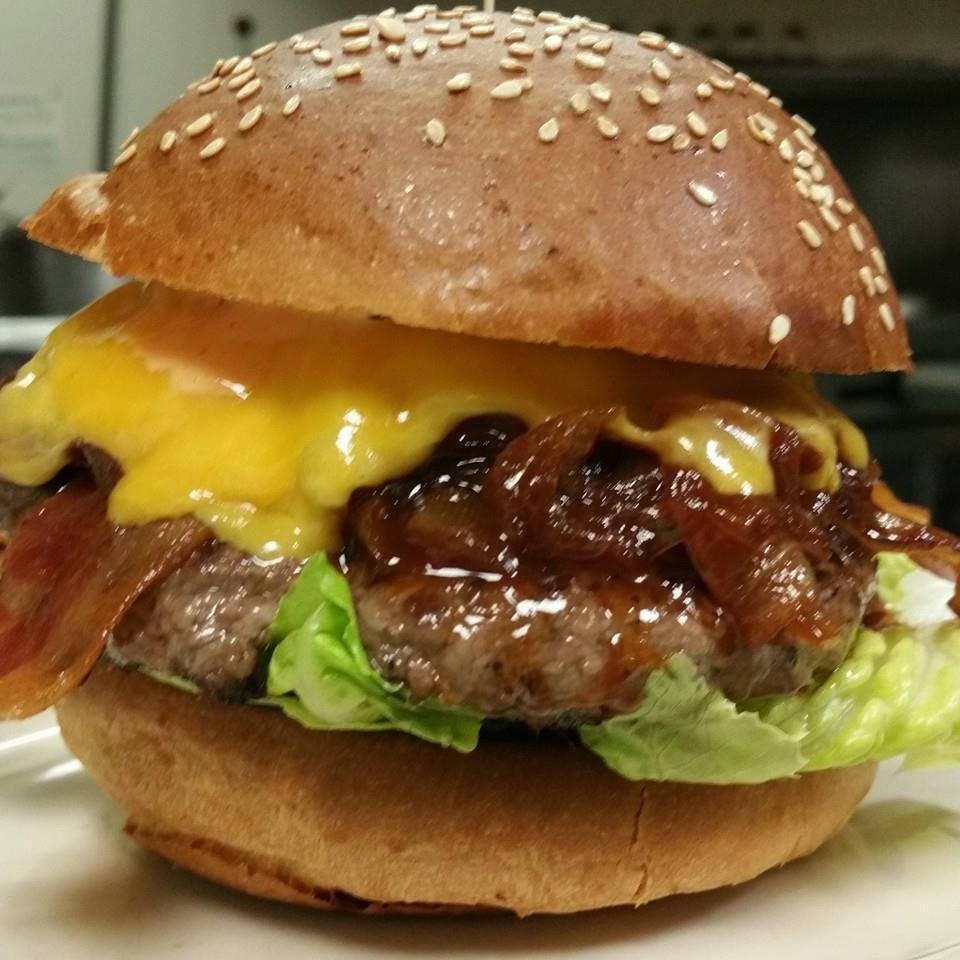 Having so much history with hamburgers, I've always wondered when and where the hamburger was created. According to Congresswoman Rosa DeLauro, the hamburger- a ground meat patty between two slices of bread, was first created in America in the 1900's by Louis Lassen, a Danish immigrant and owner of Louis' Lunch in New Haven, Connecticut. Louis Lunch is still in operation today and is a wonderful place with a cozy-looking atmosphere.
There are several different versions of stories of when the hamburger was invented- one version is that of German cook, Otto Kuasw- who created a very popular "sailors' sandwich" made of a fillet of beef fried in butter, served with a fried egg, between two toasted buns in 1891, Hamburg, Germany!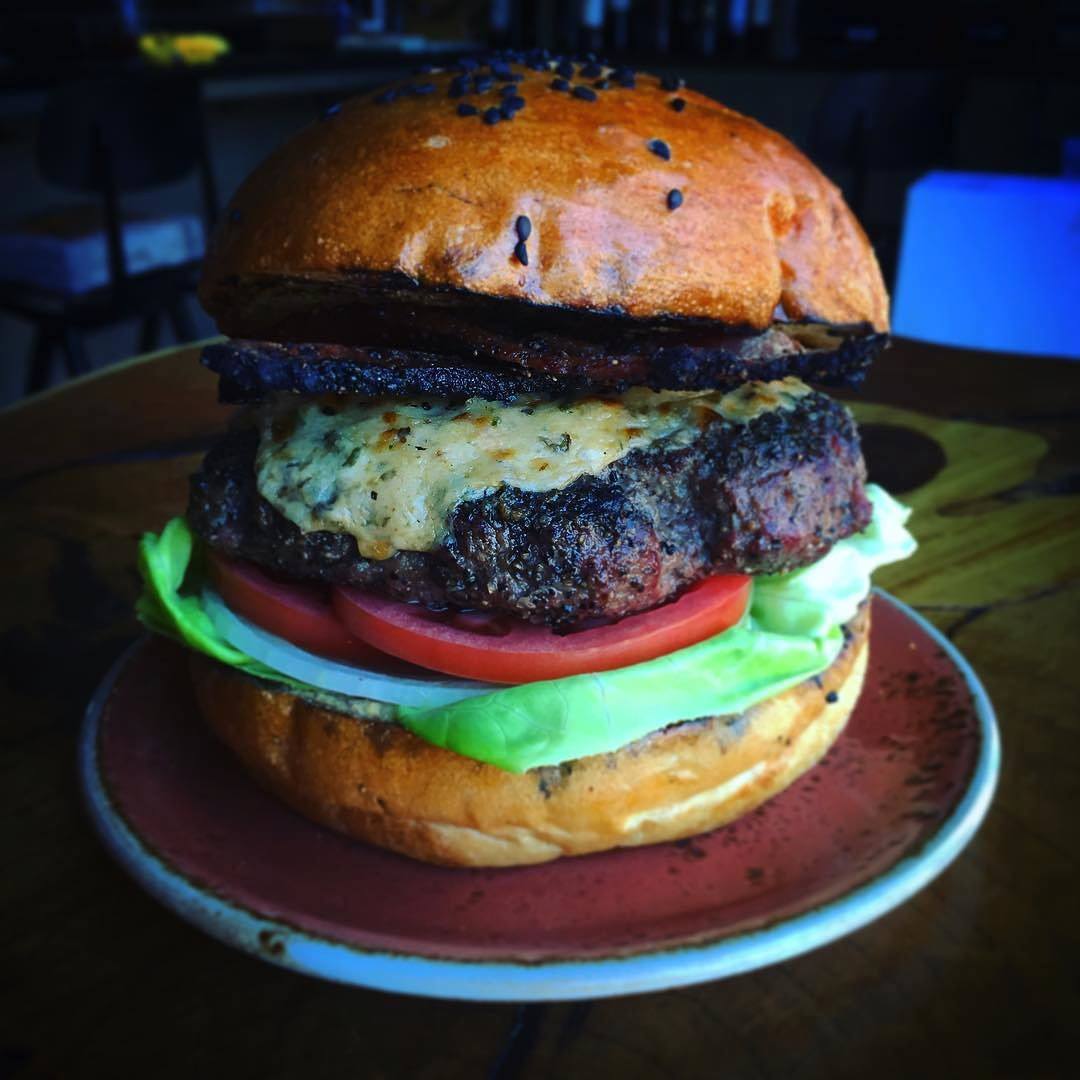 Truth be told, it doesn't really matter to me where it was created, I'm just glad it was! What does matter is bringing you, my Trey's Chow Down loyal Fans, the best burgers I tasted in 2016.
I urge you try some of them, and share my list with the world for everyone to enjoy!
Burgers are in no certain order. They each are amazing and incredibly flavorful! Please enjoy my list of the best of the most delicious and juicy burgers that I've eaten in 2016.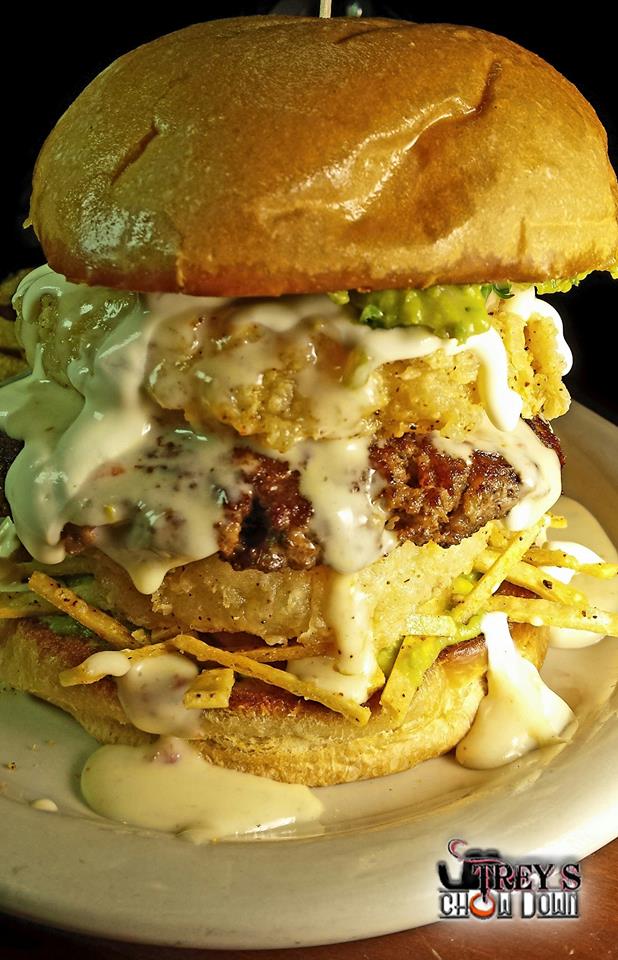 1. Fred's Queso Burger at Fred's
TCU,  Fort Worth
2. Fred's Diablo Burger at Fred's
7th Street Location, Fort Worth
3. Fred's Slider Burgers at Fred's
North location, Fort Worth
4. Swiss Pastry Shop Killer Bee Burger,
Fort Worth
5.  Chef Blythe's Southern Kitchen Mac-Bacon-Cheese Burger,
North Richland Hills
6. Dutch's Burger at Dutch's TCU,
Fort Worth
7. The Independent Burger at
The Independent Bar & Kitchen in
Deep Ellum, Dallas
8. Press Cafe Burger at Press Cafe,
 Fort Worth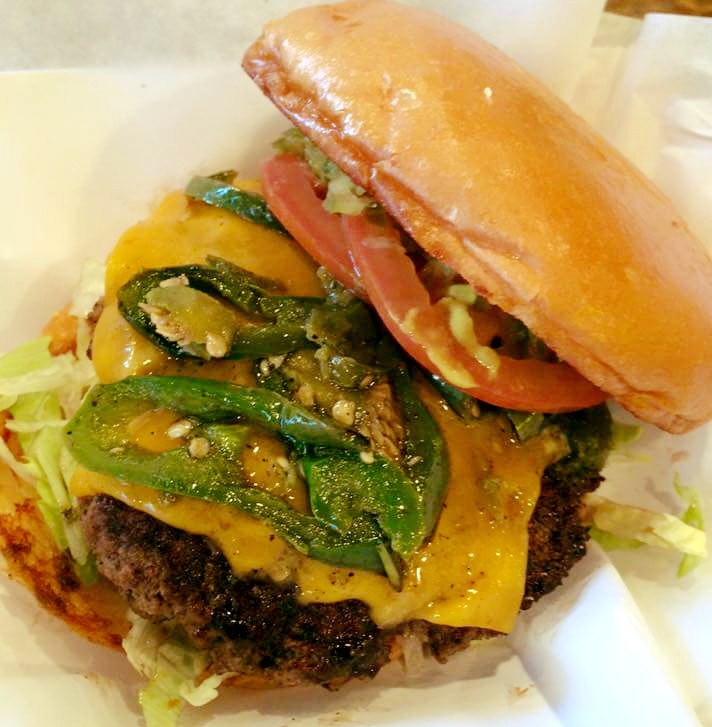 9. Maple & Motor Cheese Burger with
Bacon, Jalapeño, and Pepper Jack Cheese. At Maple and Motor,
Dallas
10. The Burger Tower at
From Accoss The Pond Restaurant,
North Richland Hills
11. Cowtown Burger with Bacon at
Kincades, Fort Worth
12. Red's Texas Special w/Bacon
Red's Burger House, Azle
13. Roy Pope Custom Burger
Roy Rope Grocery, Fort Worth
14. Rapscallion Burger w/Bacon
Rapscallion, Dallas
15. The Cork & Pig Burger
At Cork & Pig, Fort Worth
16. The El JEFE Burger/Gas Monkey Dallas
17. The Grease Monkey
Black & Bleu Burger w/Bacon, Arlington
18. Boulevardier Burger/Boulevardier Dallas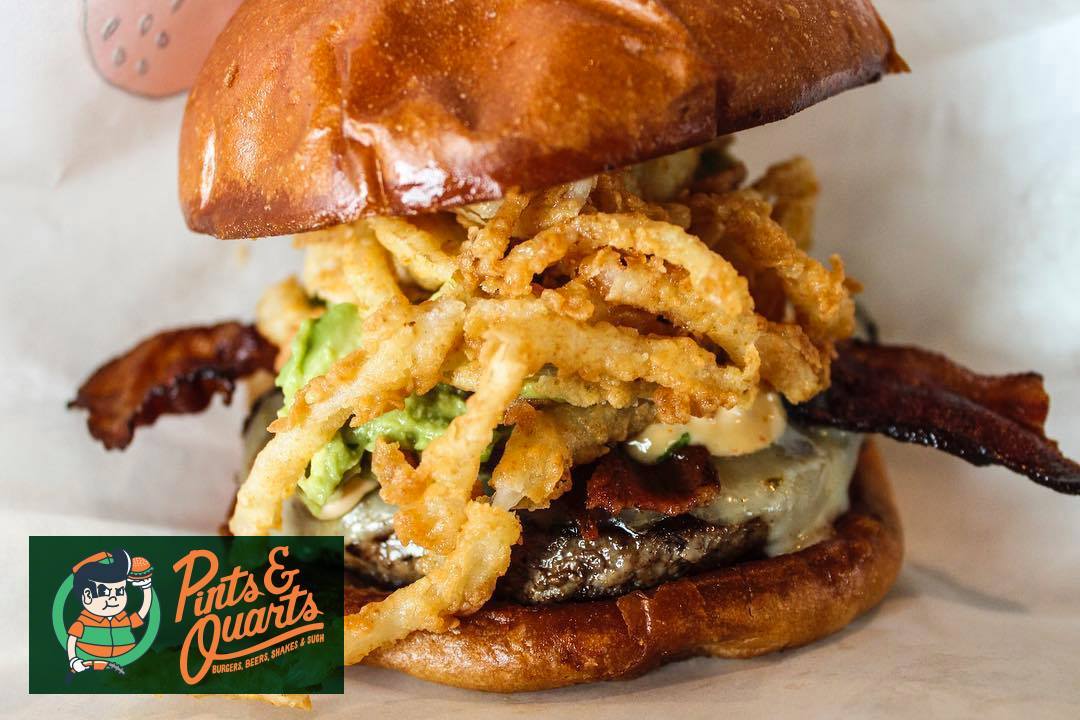 19. Del Frisco's Grill Burger in
Fort Worth or Dallas areas
20. Pints & Quarts Burger
At Pints & Quarts in Dallas
21. Adair's Burger /Adair's Saloon, Dallas 
Thank you so much for your dedication and support. Try these burgers and tell'em you "Chow With Trey." 
God Bless,
Trey Chapman