So if I may, I officially welcome you to Chef Hollister's Taco Street! (balloons everywhere, people cheering!)
Street Taco: Tortilla, Filling, Salsa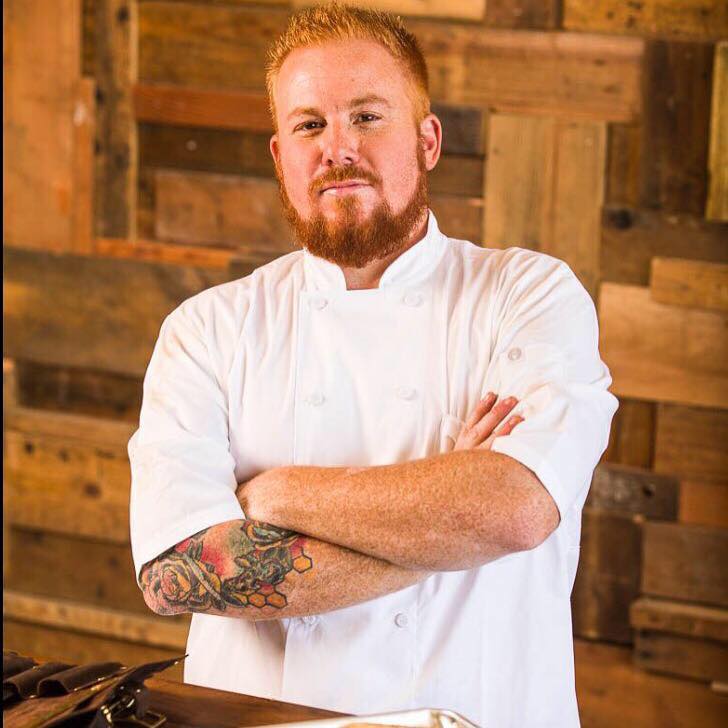 Nixtimal dough, or "masa," is made from the time consuming process of simmering field corn in slacked lime and water for hours. Once the corn is ready, the painstaking process of removing the gelatinous skins from the kernel takes place. The cooked corn would be ground on an elongated stone grinder called a "metates," while today corn is ground through a grain mill, once or multiple times to desired consistency. The masa, from there, is rolled into medium dough balls and pressed in a tortilla press. The tortillas are then cooked on a hot cast iron skillet or "comal". The hot tortilla then becomes the vessel for our beloved taco.
Fillings, for a taco, can be any variety of grilled, smoked, fried or sautéed meats and fresh or grilled vegetables. Garnishes can vary from more traditionally simple toppings, being onions and cilantro, to curtido-which is a latin slaw made of lime juice, cabbage and oregano. Salsas can be made from tomato bases, tomatillos, and avocados, to chiles such as jalapenos, guajillos, pequins, serranos, habanero and chilies spicer than the mind could even begin to imagine.
I have a love for food-especially tacos, I chose a career that could allow me to make as many tacos as I could possibly eat.