Howdy Food Lovers!
It goes without saying that grilling takes flavors to another level. Most people are aware of this phenomenon when it comes to meat, poultry, and fish. But did you know that certain vegetables taste vastly better when they're cooked on the grill? Here are five of the most potent examples.
 Corn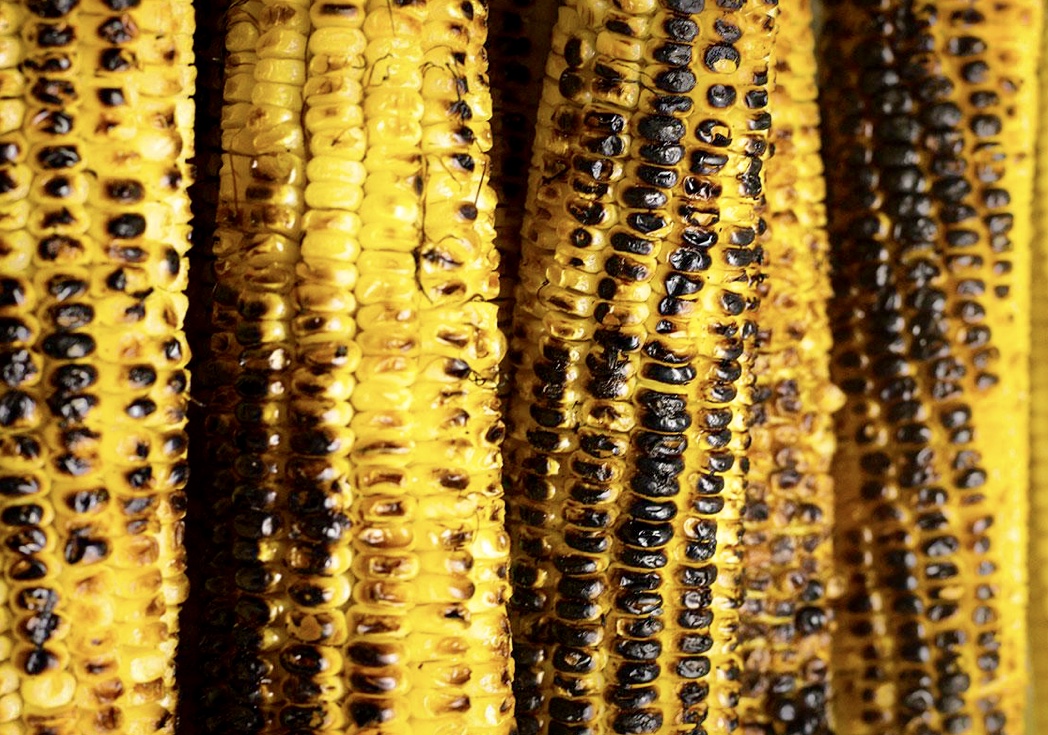 When cooked over an open flame, corn on the cob quickly becomes the most sought-after dish on the picnic table. The kernels take on a sweet, mellow flavor that balances well with the smoky char of the exterior. If you don't want the kernels exposed to the fire, you can soak the ears—husks and all—in cold water for several hours prior to cooking. Place the corn on the grill over medium-high heat for 20 to 30 minutes, turning frequently. Let cool for 5-10 minutes before removing the husks and silks. They should peel right off, allowing you to dress the corn simply with butter and salt.
 Alternatively, you can peel the corn and place the ears directly over medium heat, with no other preparation required. This is our preferred method because it's so carefree, and because we like the taste of the slightly caramelized kernels. This method also has more visual appeal, adding color and texture to the plate.