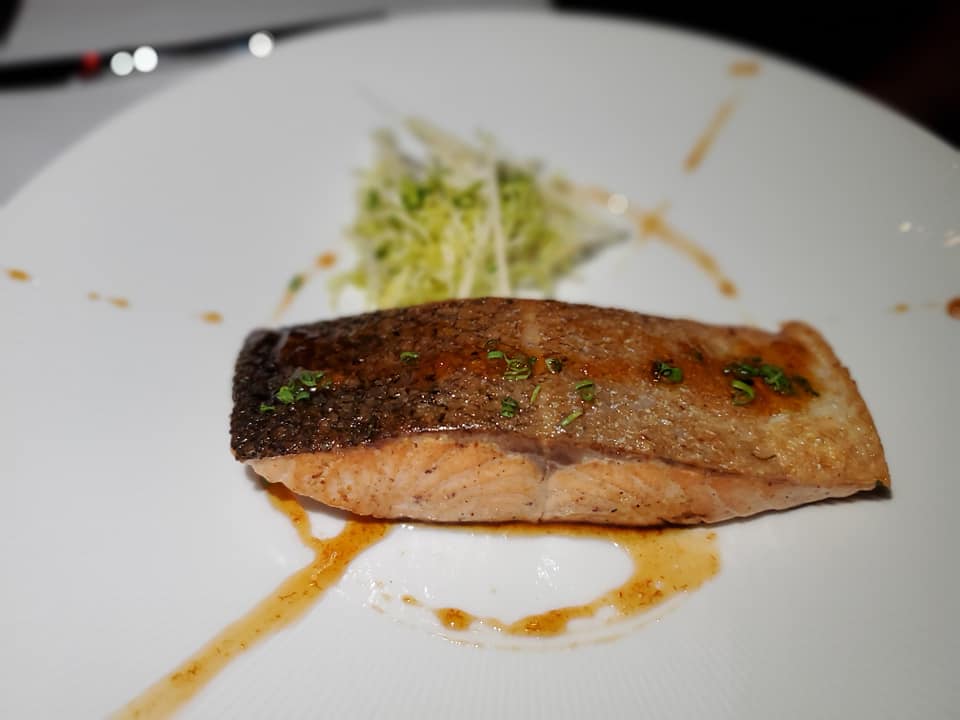 Back in the 1920s, '30s, '40s, and '50s, long before there was any social media platforms, entertainment facilities, and organized bar events we had luxurious dinner clubs.
These clubs had first-class service where the staff catered to every customer's need. No matter what they needed, the staff and the dinner club would make it happen.
I know this because my family-owned restaurants and two meat companies in the Dallas/Fort Worth area at that timeframe. My granddad, along with his sales staff, would make sales calls on dinner clubs and gambling halls offering all kinds of meat products. I heard all the stories about how vibrant, interesting, and classy those clubs were back in the day.
My granddad and grandma would visit these places in the evening time, socializing with clients and their customers. It was a different time and place back then, and at times I wish as a society we still had some of those values.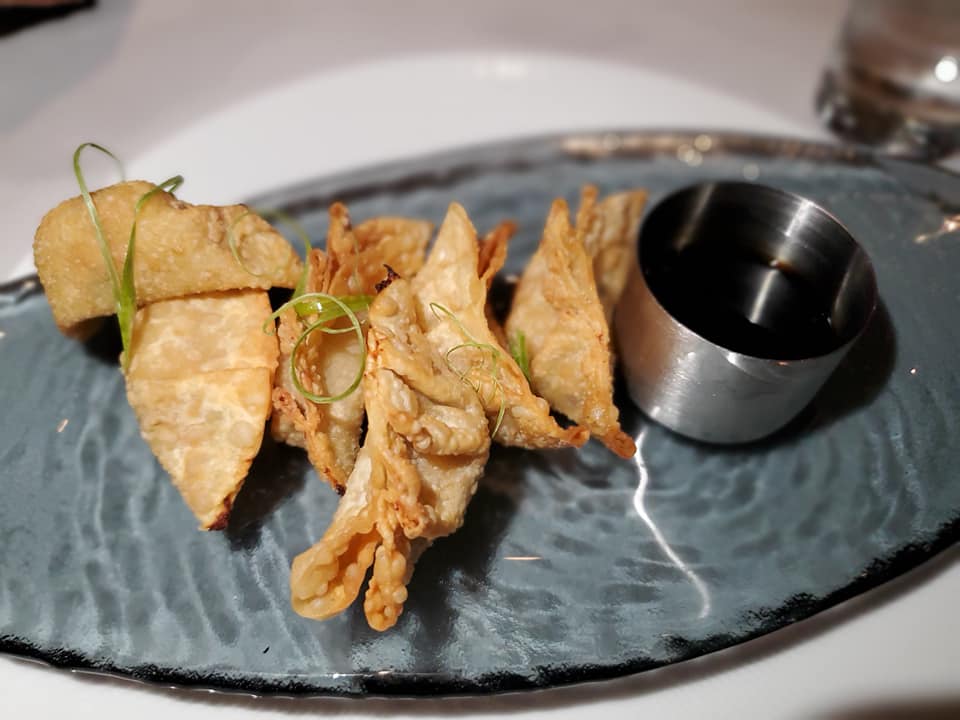 If you're one of the three million or so folks we reach every month then you how much I love to socialize, listen to great music, and slingback some cocktails. They say the apple doesn't far from the tree and my case that is true.
I'm passionate about locating the very best food and drink experiences in Texas for everyone to enjoy. That means when I get a call, or I hear about a new place, I always make time to visit and see what it's all about.
When I heard there was a new dinner club in Dallas I wondered if it would be a true dinner club or one of those places that just called themselves a dinner club.
As we were riding up the elevator to the dinner club I was getting excited about the possibility of certifying this place as one of the only true dinner clubs in DFW for our followers.
I'm happy to say I was extremely excited by the time the doors opened on the elevator.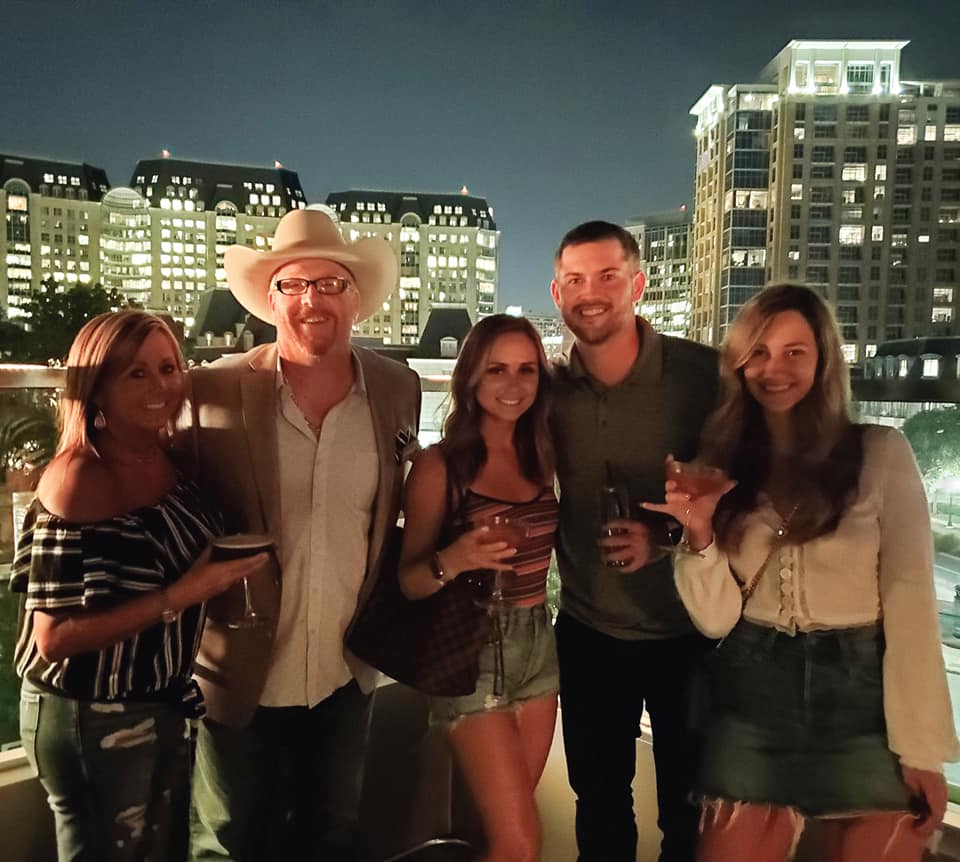 The Clover Club is everything you could imagine and more. It's a vibrant club with fantastic music, delicious chef-driven, flavor-packed menu, with a classy retro feel. I'm in love with the 1950's vibe and the 2019 sound.
Chef Anthony believes in using only farm fresh vegetables and ingredients to achieve bold flavor profiles in every dish.
Eddie "Lucky" Campbell, who also owns the Parliament and the Standard Pour, partnered with Chef Anthony Van Camp to create dinner club magic in Dallas.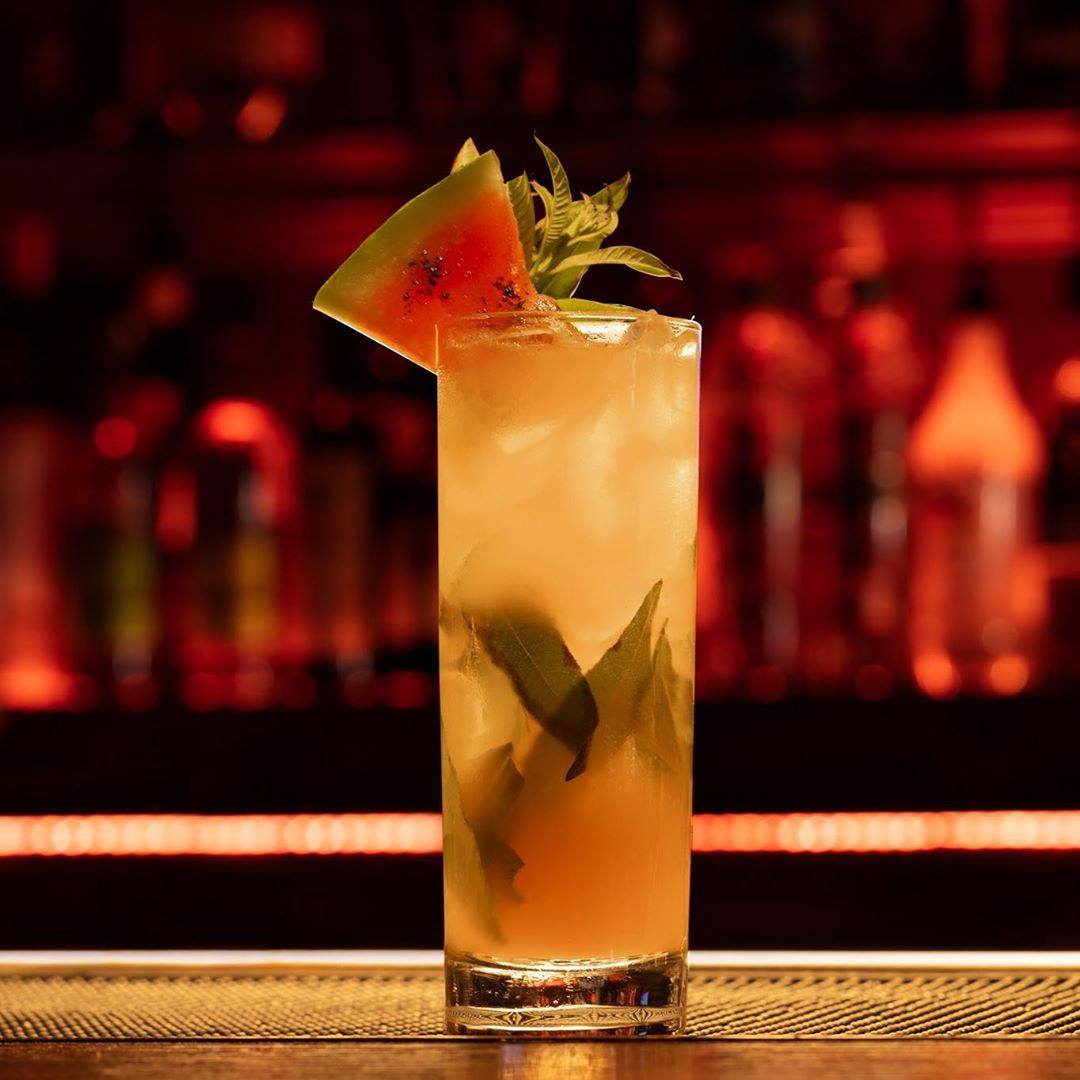 They have an entertainment director onboard as well. They organize the big band entertainment to ensure they keep the first-class standards that makes the Clover Club truly an original in Dallas.
After you eat and listen to some amazing music, or if you just want to take a little break, you can head upstairs to the rooftop bar and lounge area.
I truly enjoyed the rooftop it has amazing views of the Dallas area. You can grab some cocktails and take a seat on some comfortable patio furniture. If you like the bar area you can sit there too, or stand and gaze over the city of Dallas while you enjoy the beautiful evening in Texas.
I'm excited and thrilled to say I'm in love with The Clover Club. The offer real dinner and music experiences for everyone who walks through their doors. All I can say is: " Clover Club is a place where one can eat, drink, and listen to some amazing music in a vibrant atmosphere. It's truly a Dallas original and I'm glad they decided to create this beautiful place for everyone to enjoy."
See you at the table, or maybe the bar!
Follow our weekly podcast at Trey's Chow Down Live. We're on iHeartRadio, Dash Radio, iTunes and a bunch more.