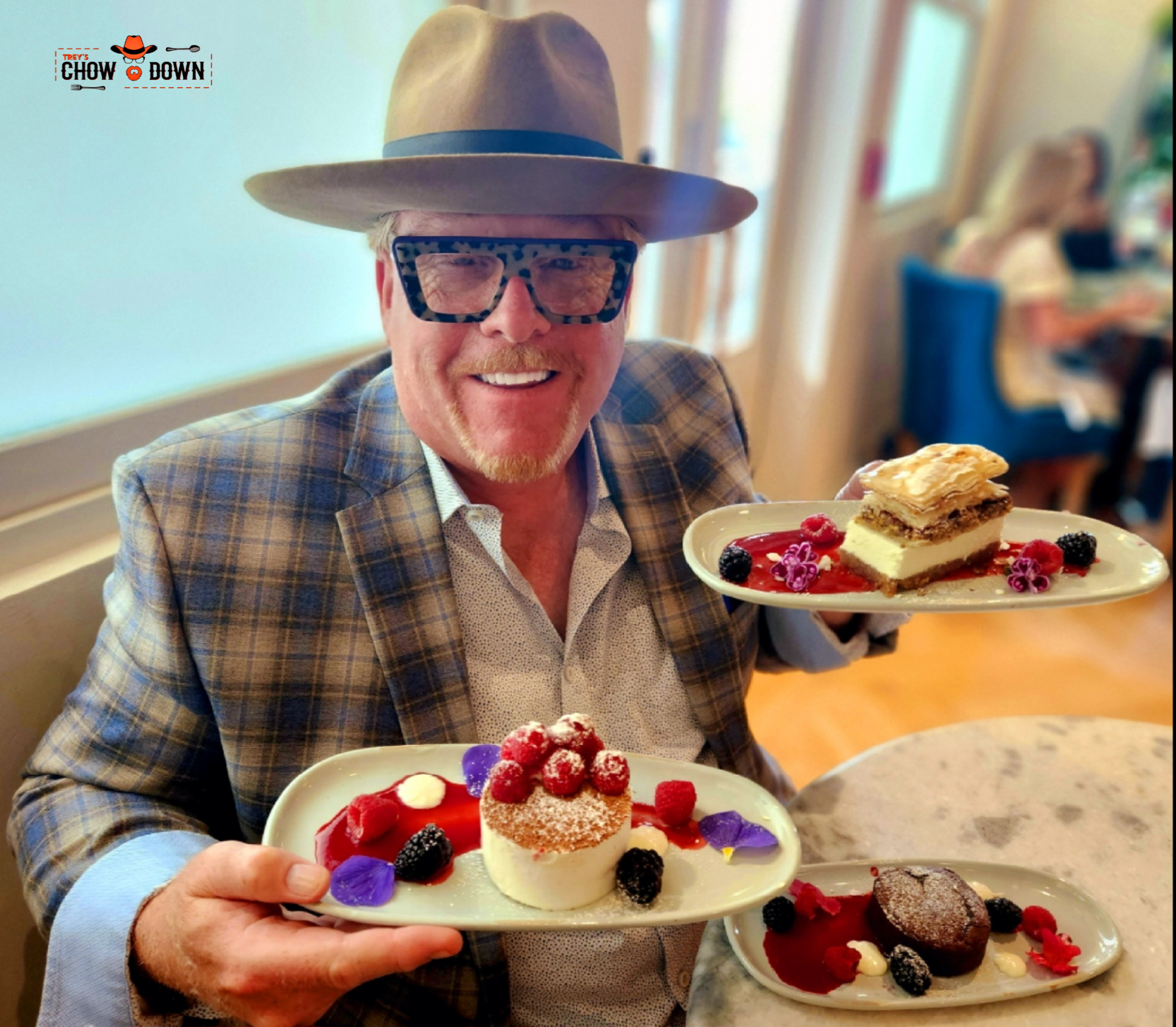 The new QUINCE RIVERSIDE has the WOW FACTOR for DELICIOUSNESS!
Trey's Chow Down is Road Trip'in the USA for deliciousness, and today we're at the new QUINCE Riverside in Fort Worth, located right off of University Drive in the beautiful WestBend Center. They offer a big variety of fresh, chef-driven dishes that are colorful, beautiful, and loaded with deliciousness. They also have an experienced pastry chef that is creating both sweet and savory deliciousness. (The desserts are insanely delicious!)
Located at 1701 River Run suite 181, Fort Worth, TX 76107
QUINCE's menu is inspired by the travels of their chefs and leadership team to their favorite culinary destinations such as New Orleans, Lima, NYC, and Mexico City. QUINCE is an upscale casual restaurant with uplifting familiar music, attentive service, and spectacular views that come together to create a fun & entertaining atmosphere that is KNOWN as the "QUINCE Experience."
After making QUINCE the "#1 Rooftop Restaurant in the World" in 2020, they're excited to introduce the brand to the Fort Worth community so Texans can enjoy some truly delicious chef-driven dishes. Offering big patio areas, picturesque views, and fresh cocktails with incredible service.
Any of the appetizers, salads, mains, and desserts offered are a must try, especially the steaks and the Cajun-Creole Spicy Jumbo Shrimp. ( Featured Dishes Below )
The dessert' presentations are so stunning and flavorful… if I had to trade my soul for this experience, I just might! Absolutely INCREDIBLE meal and service. If you're looking for something new, unique, and delicious, QUINCE is the SPOT! They receive 15 hats out of 10 for a perfect score, PLUS 5.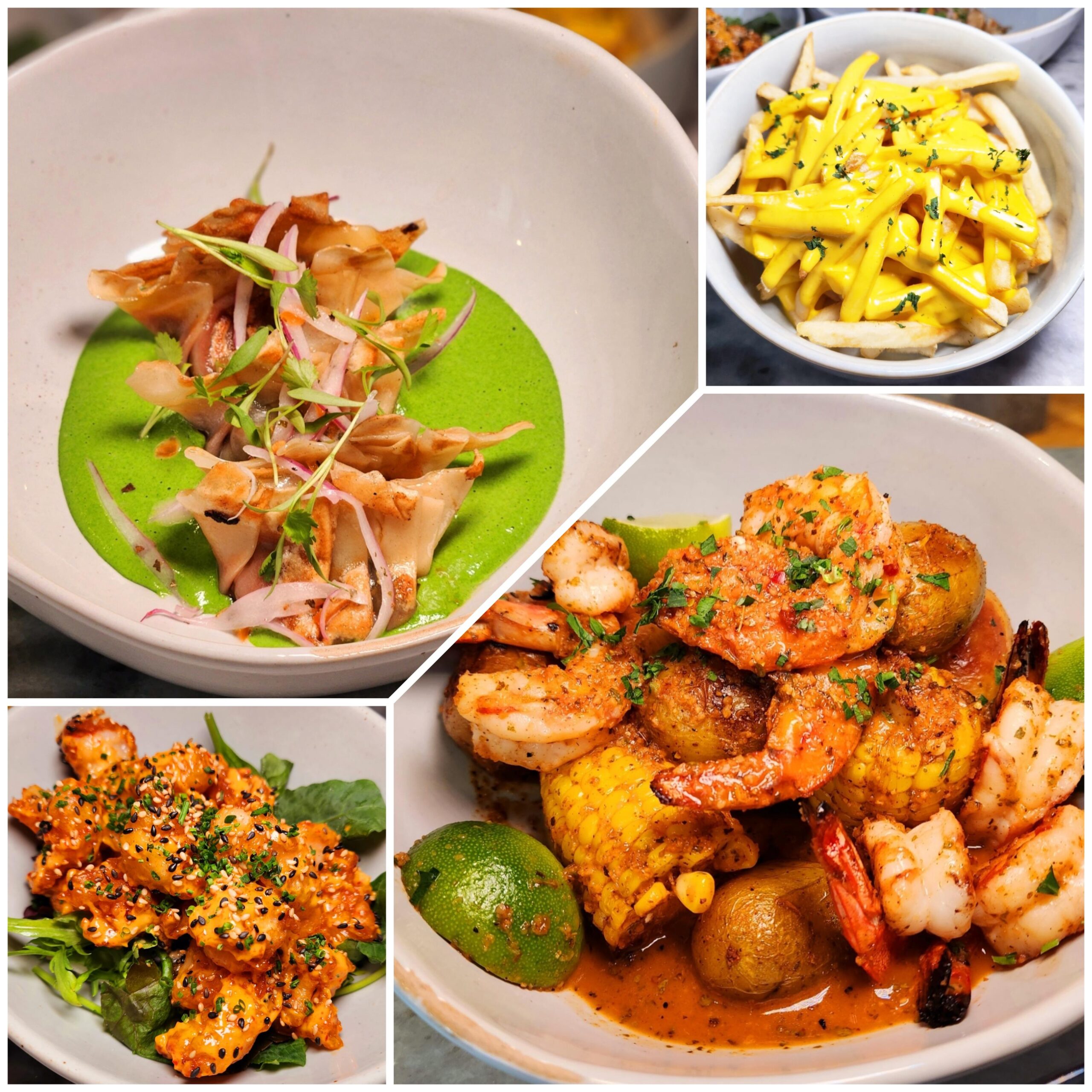 Featured Dishes: 
LAMB Barbacoa Dumplings
ROCK Shrimp Tempura
Rosemary Cheese Fries
Cajun-Creole Spicy Jumbo Shrimp
Cowboy Bone-In Ribeye & Shrimp
Savory Sweet Treats:  
Baklava Cheesecake
Black Forest Cake
Molten Chocolate Cake
I LOVED this new concept and the culinary delights they're offering. It's worth it to reserve a table and chow down. Tell'em Ol' Trey sent ya! They're a NEW OFFICIALLY APPROVED Trey's Chow Down Delicious Destination for all food lovers to enjoy.
Please Enjoy and Follow us on our social channels.
Trey ( Chow Down ) Chapman