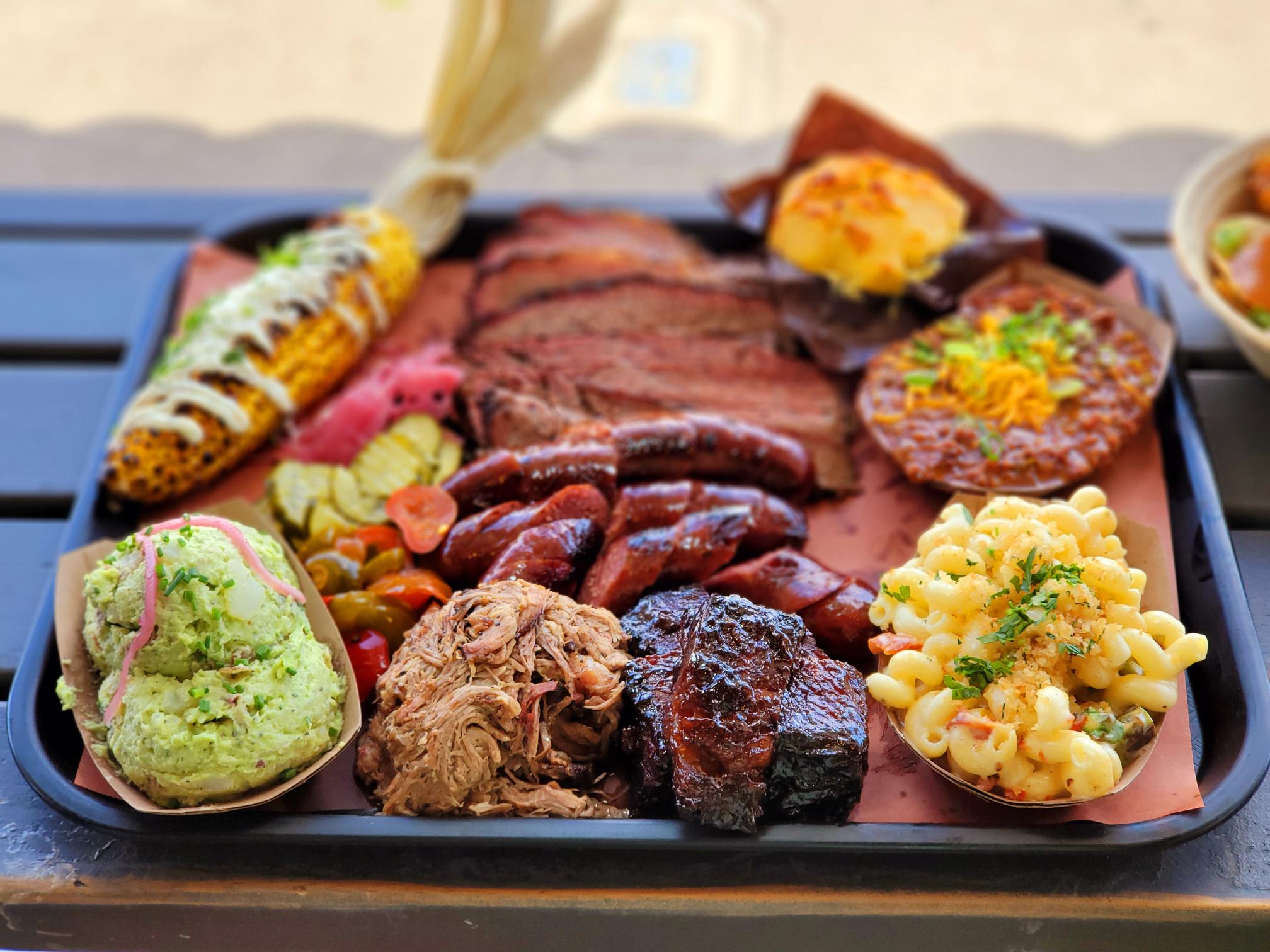 Howdy, BBQ Lovers!
If you're a barbecue lover like me, then no city, state, or country is out of reach – especially when it's a barbecue joint that's slinging succulent Texas-style, award-winning, and Bark-O-Licious barbecue.
As we continue on our MEETS, EATS & SWEETS Tour 2022, we headed to the small community of San Juan Capistrano, California. This is an extremely cozy and beautiful town located in Orange County, California, along the Orange Coast. San Juan Capistrano was founded by the Spanish in 1776 when St. Junípero Serra established Mission San Juan Capistrano. It's a beautiful place with friendly folks and now offers some of the BEST BARBECUE in the state of California.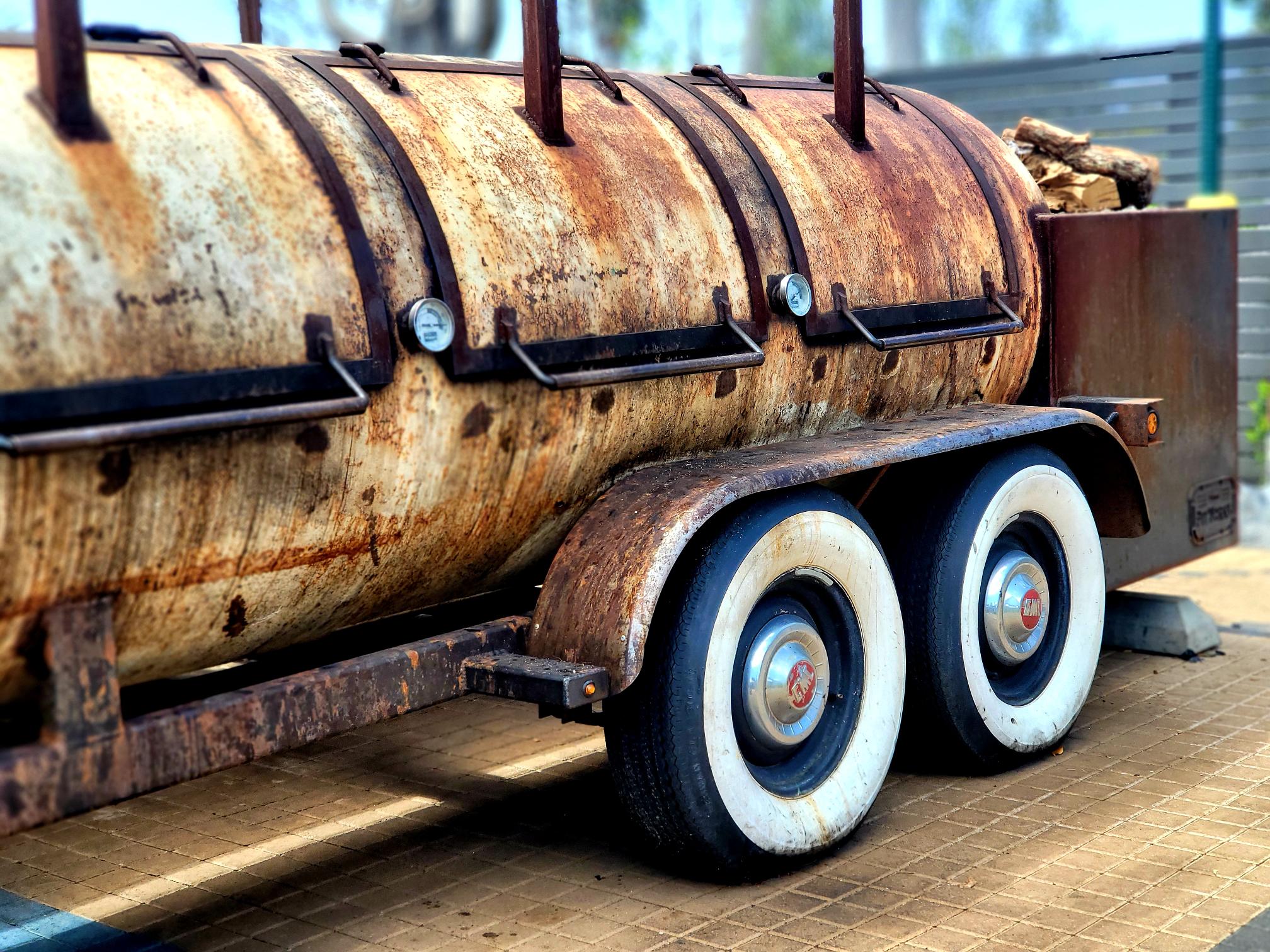 I could smell the aromas lofting in the air a block away, and my mouth started watering as we approached. When we pulled up, we saw the beautiful surroundings with the palm trees and landscape dancing with the wind. What an amazing atmosphere to enjoy some delicious barbecue.
Heritage Barbecue is a Texas-style barbecue joint offering a rotating menu of home-made sides, succulent smoked brisket, beef ribs, and pulled pork. They also offer juicy, flavor-loaded tri-tip, smoked chicken, turkey, K.C-style burnt-ends, and a variety of other proteins, even house-prepared sausages.
They have the ordering process down to a science. It's easy and organized, and the line moves like a finely tuned Swiss watch. We ordered and then enjoyed the fresh air in the unique and cozy outdoor atmosphere. They have four massive barbecue pits on display that are constantly billowing smoke in the California sun while you sit and enjoy your barbecue. The pits are beautiful, offering a variety of colorful patinas that happen naturally in the barbecue smoking process.