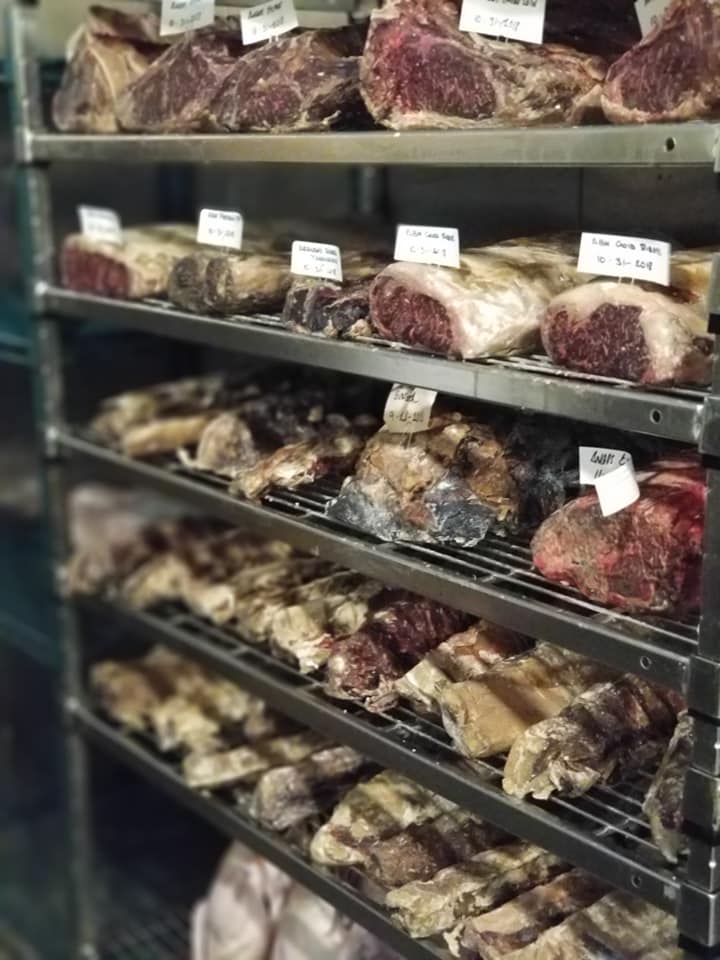 If you're a steak LOVER, do I have a story for you! Here's some deliciousness with a historical background you will surely enjoy.
About three months ago, I heard about this new steakhouse in Lewisville, Texas that was opened in an OLD 1886 FEED MILL. A Chef I met Chef Johnathan Pauley was extremely passionate about his baby J2 Steakhouse as he explained in detail about the new restaurant venture. Being in the food business, I hear a lot about the openings of new restaurants. You get all the information about the new restaurant buzz but sometimes you miss out on the NEW CONCEPTS in the Texas market. You say to your self, "I'll get there when I can. It's a steak restaurant in Texas. That's nothing out of the ordinary in the Texas restaurant market."
Well, friends, I should have made the trip to J2 Steakhouse much SOONER than later. I waited over three months before making the chow down trip to J2 in Lewisville.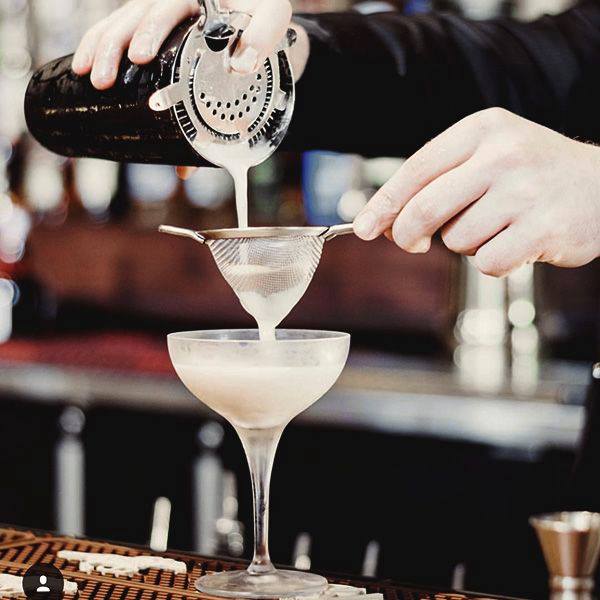 Chef Johnathan and J2 state on their website,  "J2 Steakhouse is a new restaurant in a familiar space. Opened in the Spring of 2018 by a family who was just as fond of great food as they were of preserving the past. After operating since 1886, the Lewisville Feed Mill at 119 E. Main St had seen its fair share of history and reinvention. There is something special about what the Polser family created over 100 years ago that lends itself to preservation. It's rare to find a restaurant that feels so comfortable in its own right and place – so written into the lore and landscape of a neighborhood and it seems it has always been at that address.
Today, J2 Steakhouse serves elevated Texas fare with a wonderful selection of dry aged beef in the heart of downtown Lewisville. It is kept up by a staff who strives to maintain an unobtrusive sense of hospitality & service."
When I pulled up to J2 I saw the historic building and old machinery displayed around the building. I started to get excited! I love Texas history, especially farming and ranching history. The building was originally constructed in 1886 as a feed mill. It's a very large building with lots of character and charm. When they purchased the building it had been locked down for decades. What they found inside was a large number of Texas treasures. They found old machinery, bottles, cans, and all kinds of historic items. Simply said, what they found was amazing.