In 2009 the Dallas Chocolate Festival was born.
Last Saturday evening August 17, at 7:00 pm we attended the 10th-Anniversary Dinner for the Dallas Chocolate Festival at the wonderful FAIRMOUNT Hotel in Dallas, Texas. It was a fun and vibrant night, surely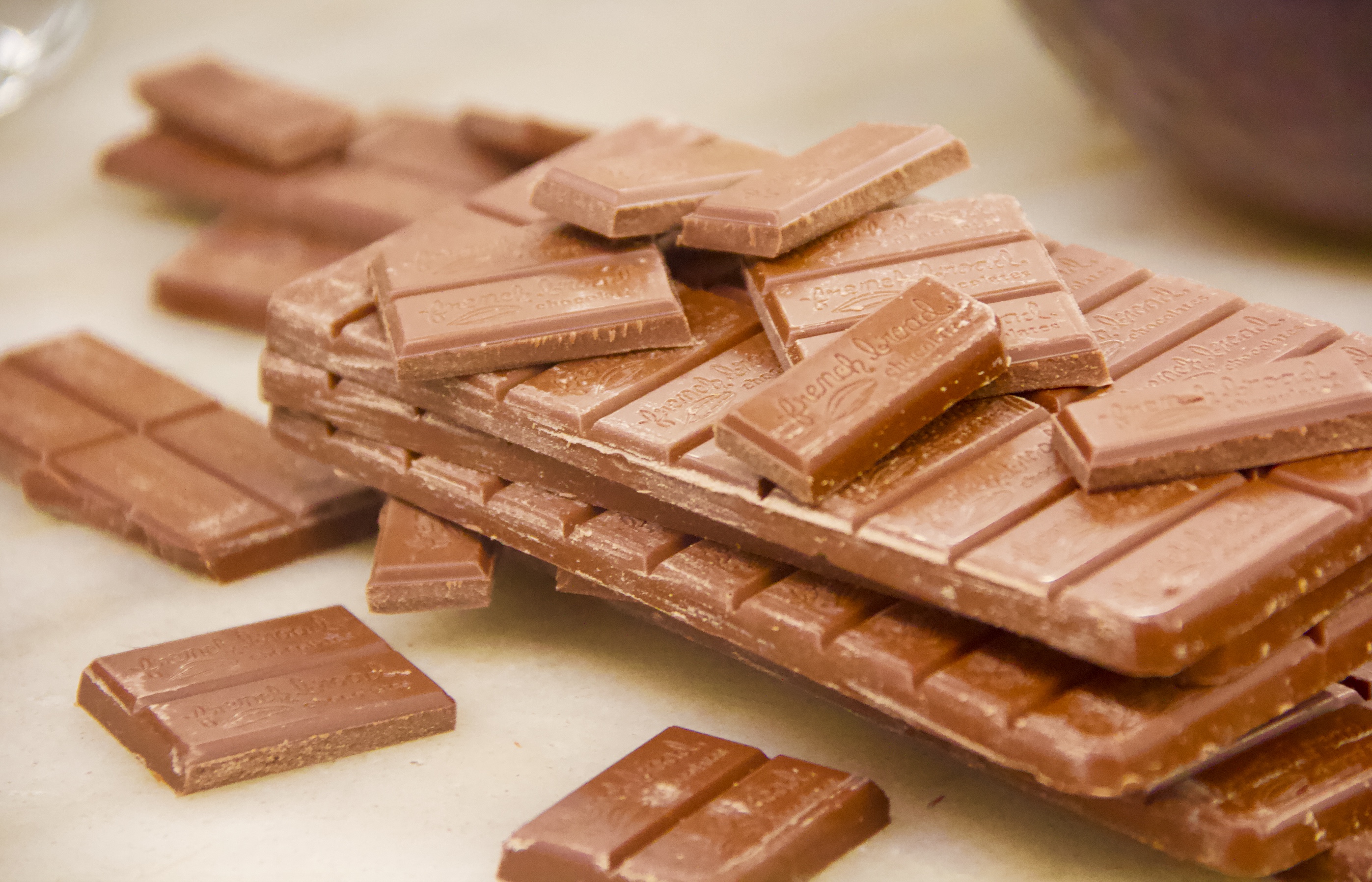 one not to be forgotten. We were able to meet two amazing chefs and dine on some fantastic from scratch menu items, all from a five-course dinner menu. All the dishes had a touch of chocolate in them and were extremely creative dishes. At the event, they had various speakers after each course to help explain the ever changing wide world of craft chocolate.
It was an amazing evening.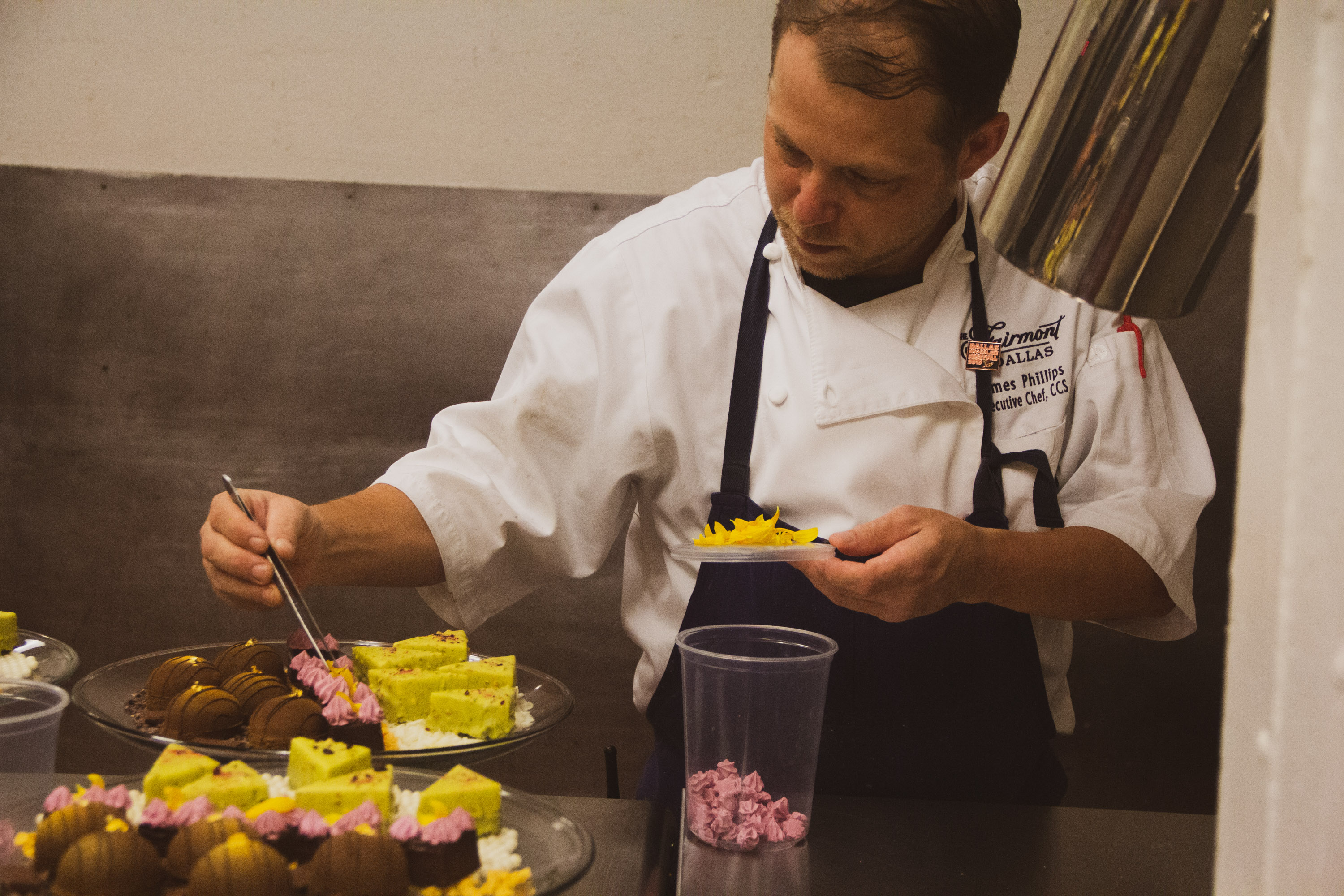 Here's a little backstory for you folks about the Dallas Chocolate Festival.
"In 2009, DallasChocolate.org's founder hosted a chocolate-themed dinner celebrating the bean-to-bar makers who had just started bringing craft chocolate to life in the United States. – See more on DallasChocolate.org. From that night of education and deliciousness, the idea for the Dallas Chocolate Festival was born. To celebrate the 10th anniversary of that fateful dinner, and kick-off our the 2019 Dallas Chocolate Festival season, they hosted an exclusive multi-course chocolate dinner in the beautifully restored Venetian ballroom at the Fairmont Hotel. Executive Chef Jared Harms has crafted a five-course meal featuring chocolate flavors in each course from some of today's leading craft chocolate brands: Dandelion Chocolate from San Francisco, CA; Amano Chocolate from Provo, Utah; French Broad Chocolate from Asheville, NC; and Dallas's own 5 Mile Chocolate from Oak Cliff will all have their makers on hand to tell the stories of how this chocolate made it from bean to bar to dish. And of course, Fairmont's amazing Pastry Chef, Cristal Gonzalez, will cap the meal with an array of chocolate desserts.  – See more on dallaschocolate.org and we will see you at the 2019 Dallas Chocolate Festival.
Please see the 1oth Anniversary Dinner Menu and photos below.