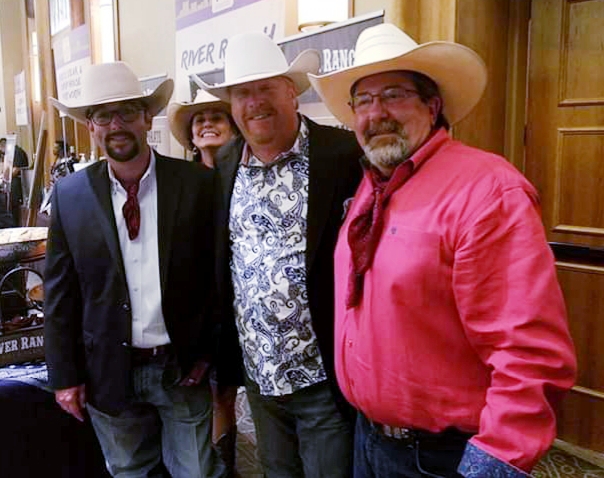 Trey's Chow Down brands is proud to partner with the NEW Blaine Stone Lodge for this exciting premier event in Ellis County on June 15th 2019.
Blaine Stone Lodge is located 30 minutes south of both downtown Dallas and Fort Worth and is the newest catering and events center in Ellis County. The lodge sits on a scenic lake and is surrounded by 1,000 acres of a Texas outdoorsman's paradise. 
At Blaine Stone Lodge, we are creating North Texas' premier steak cookoff and Texfest.  We've partnered with Wagyu Excelente, one of the finest Texas Wagyu beef, to create a fine dining event paired with specialty beers, wines and liquors. 
This is a family-friendly event and will feature an off-road race in the morning, classic car and truck show, local and regional culinary delights, as well as several fun activities for adults and kids like a Floating Hole-in-One Competition, Tug-of-War, Cornhole Competition, and Balloon Launch!
A portion of the proceeds from this event will benefit the Chris Kyle Frog Foundation, a Texas-based 501(c)3 nonprofit organization dedicated to restoring military and first responder communities by keeping families together.
General Admission tickets (ages 15+) are $59.  Ticket includes full day access to all events as well as the chefs, access to side buffet, two (2) drink tickets, and one (1) voting voucher.
Child Admission tickets (ages 6-14) are $39.  Ticket includes full day access to all events as well as chefs, and access to side buffet.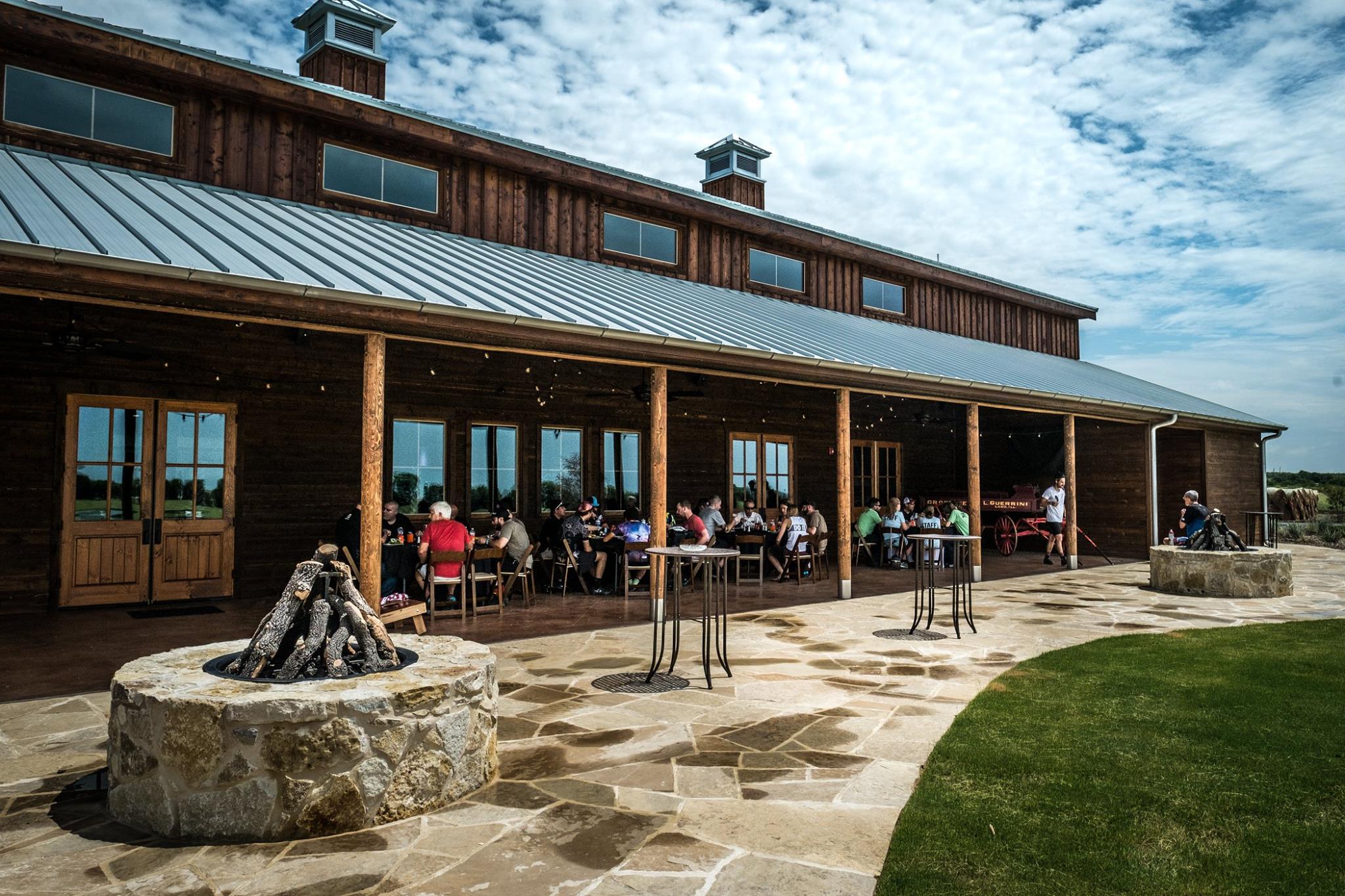 VIP tickets are $99.  Ticket includes full day access to all events as well as the chefs, three (3) drink tickets, one (1) voting voucher, guaranteed VIP seating near the entertainment stage, Texas Gulf Shrimp and Wagyu Prime Rib Dinner, and a VIP Goody Bag.  
All-Day Premium Bar Pass is $39.  Package includes full day access to Texas-centric premium drinks.
Cookoff
All teams must bring everything they need except for meat.
We are inviting twenty (20) of the top Beef Chefs in the DFW area to compete with two (2) cuts of Wagyu Excelente NY strip steaks.  Winner gets trophy/bragging rights, Chris Kyle trophy, special chef coat, four (4) night's stay in a private home in Belize, and other prizes to be determined.  
An additional 50-100 teams, including military and first responder teams, will compete in cooking Wagyu Excelente New York strip steaks.  Entry fee for teams is $150 and can include up to four (4) people.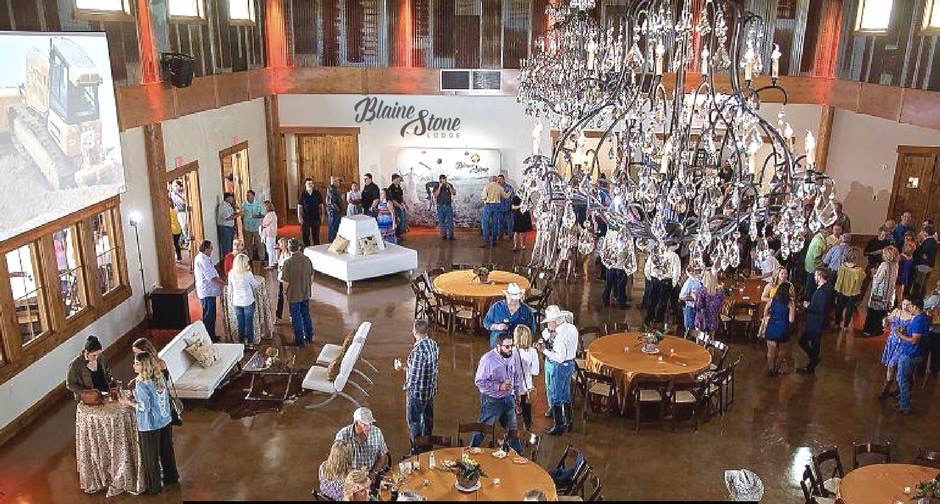 Each cookoff team will receive two (2) 14 oz Wagyu New York strip steaks and two (2) hours to cook.  Start time is at 11 am with presentation at 2 pm.  Teams should bring one (1) hot or cold signature side for guest sampling at their booth.  Guests will vote on Best Beef and Best Side. 
Quail entry $25 with presentation at 1 pm.    
The top fifteen (15) steaks chosen will then get two (2) more steaks to cook at 4 pm, for the Judging Panel, with presentation at 5:45 pm.  Teams are encouraged to create a signature side dish to accompany their steaks.  
The Judging Panel is comprised of beef professionals, chefs, and celebrity guests, referred by the Steak Cookoff Association (SCA), the sanctioning body that certifies steak cookoffs around the world.
Awards
Cash awards for 1st thru 10th place, along with a prize for 1st and 2nd for Best Beef and Best Side.  Top prize is $2,500, the same as the world championship prize!  Quail payout – winner takes all.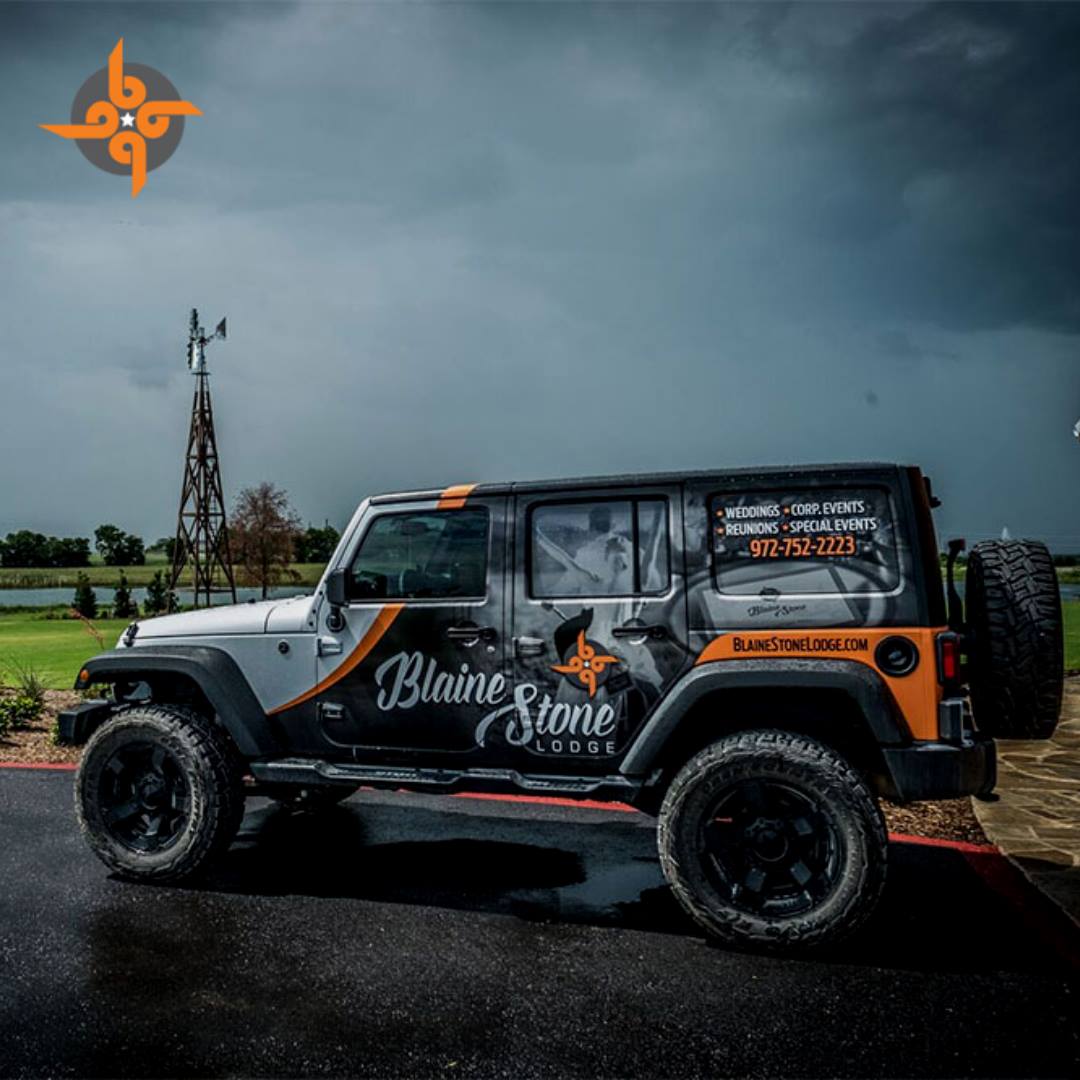 Entertainment Activities
Clay Shoot
Car & Truck Show
Photo Booth
Meat Market & education
Gun Raffle
Cookoff Team Competition Tug-of-War
Floating Hole-in-One
Corn Hole Tournament

 

Messina Hof Winery tent with tasting & retail
Food vendors:

 

Texas Quail, Beef Jerky, Texas Cheeses and Charcuterie
Giddy Up and we will see y'all at the world famous Blaine Stone Lodge.
Trey (Chow Down) Chapman