Breakfast + Brunch + Lunch Hill Country, Fredericksburg, TX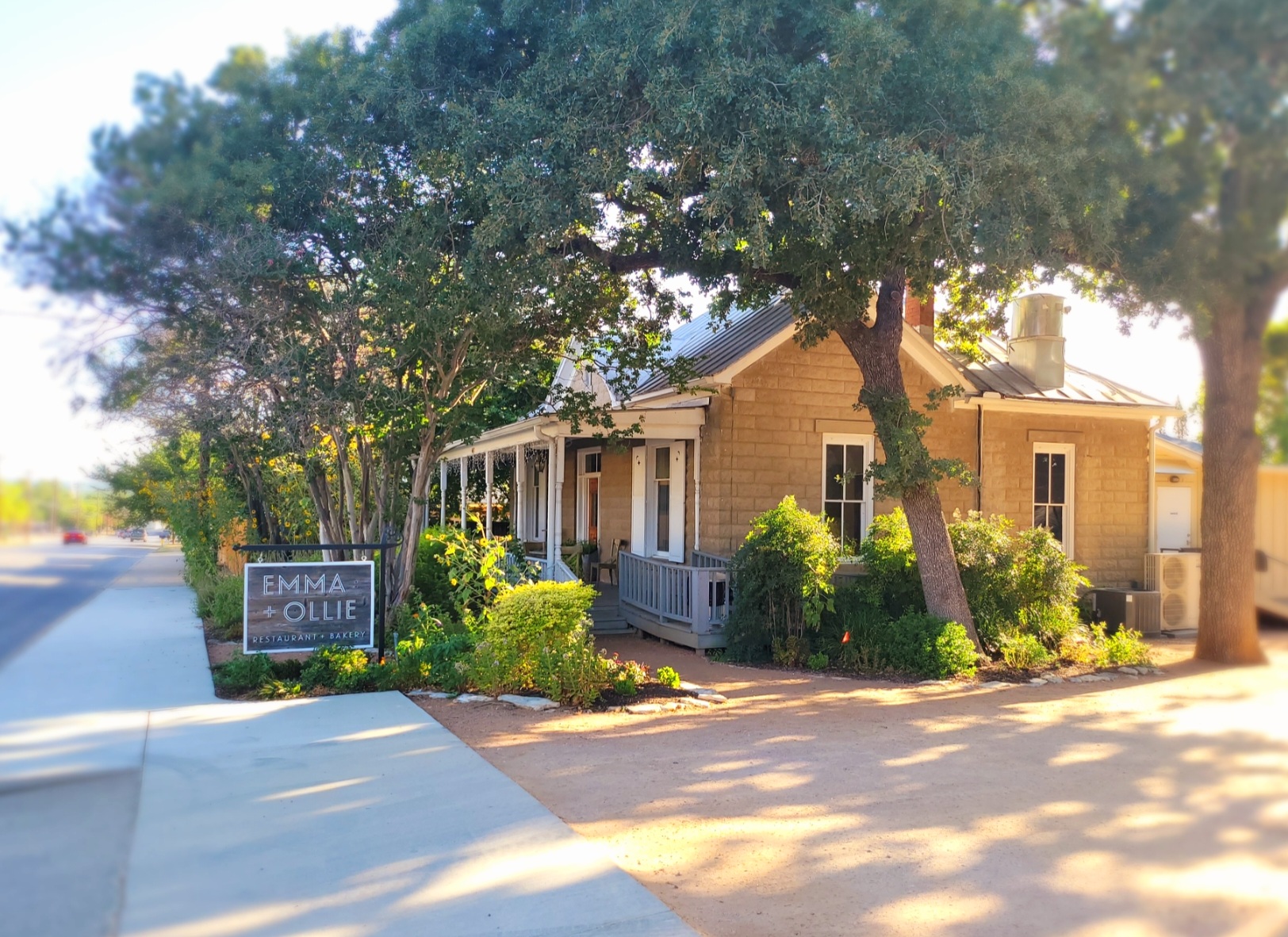 A few months back, while we were "Road Trip'in" for deliciousness, we had to check out a place we heard about in beautiful Fredericksburg, Texas. To say it was worth the trip would be greatly understated. Sometimes culinary perfection is found tucked back in the most unassuming places. When this happens, it puts a smile on my face, fills my heart with joy, and my belly with deliciousness.
Located in a little old home surrounded by trees and a beautiful landscape, the atmosphere is cozy and the house is bursting with life. It's one of those little joints where everything is perfect. The colors, flowers, the wall decorations, and of course the incredible old-school service. It just feels so right as soon as you see it. The kind of place you want to meet family, loved ones, and friends to enjoy something creative and delicious. Simply put, this is a truly hidden spot of culinary perfection that's unforgettable!