Hello, burger lovers!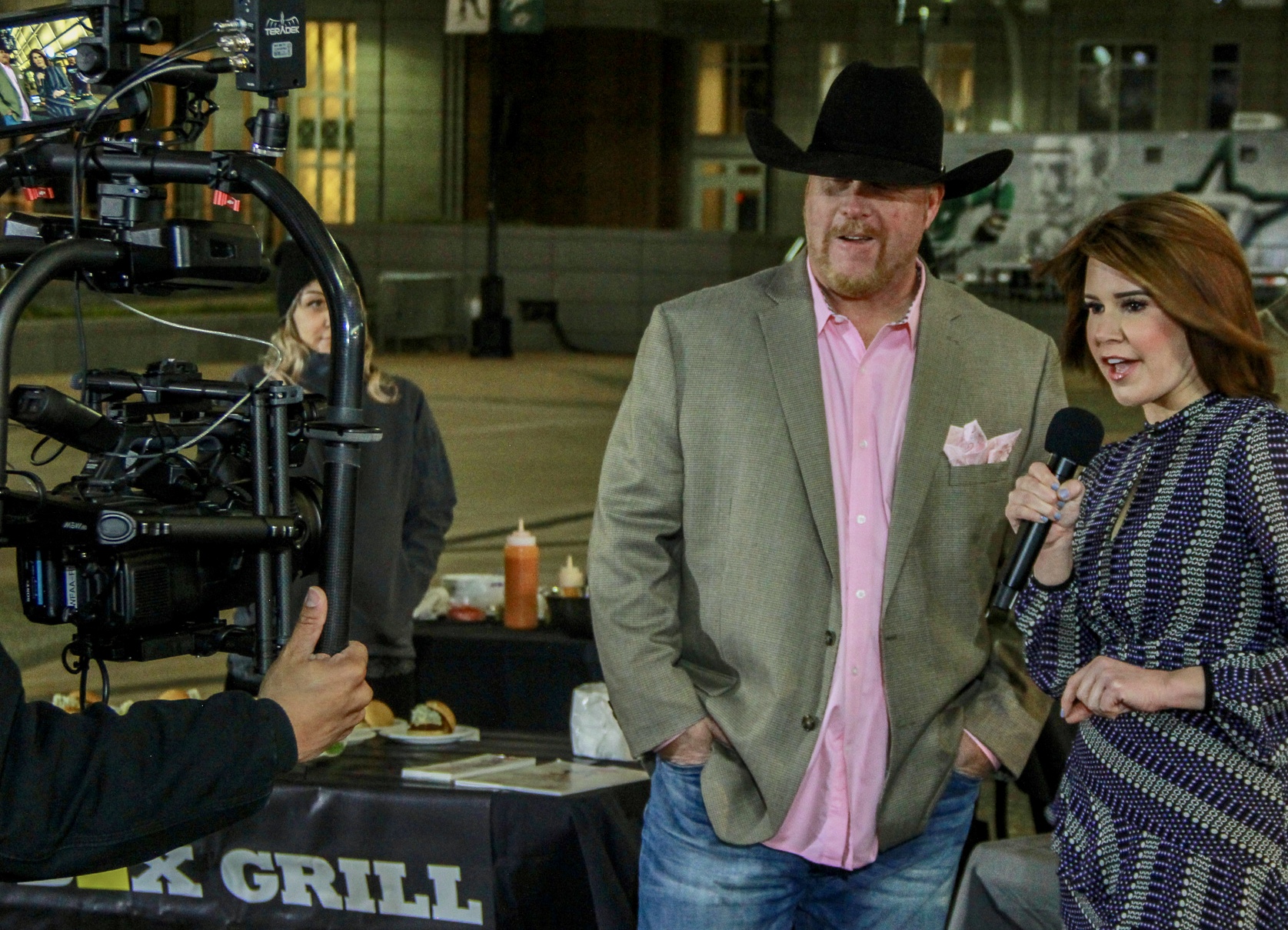 Wow. I'm in disbelief that 2019 has already come and gone? Where did it go? It seems like it was just yesterday we completed and introduced our BEST Burgers in North Texas for 2018.
2019 was a BIG burger year in North Texas. We had some old restaurants close and a bunch of new ones open. Almost all of them sell some sort of burger.
The burger business is crazy in the U.S.A.
A national research company states that we sell 6.48 million burgers a day around 75 burgers a second! What? Yes, 75 burgers a second! The burger date roughly breaks down as 4,500 burgers every minute, 270,000 every hour, 6.48 million a day, and 2.36 billion burgers a year. Another research study states we sell 50 billion a year worldwide.
I truly don't care what the accurate numbers are. I just know that almost everyone loves to bite into a succulent, savory and delicious burger.
Even though another year has come and gone, we spent twelve months locating and chowing down on some of the most amazingly creative burger combinations in North Texas.
In 2018, we visited a hundred and twenty restaurants to locate the best burgers. I'm thrilled to say we topped ourselves again for 2019. We didn't plan it that way… It just happened!
We were running the roads and adding mileage to our vehicles. We visited over 135 locations and chowed down on 200 different burger combinations.
Every time I ate a burger I would say, "On to the next"!