Fun, Food, Chefs, Wine, and Champagne.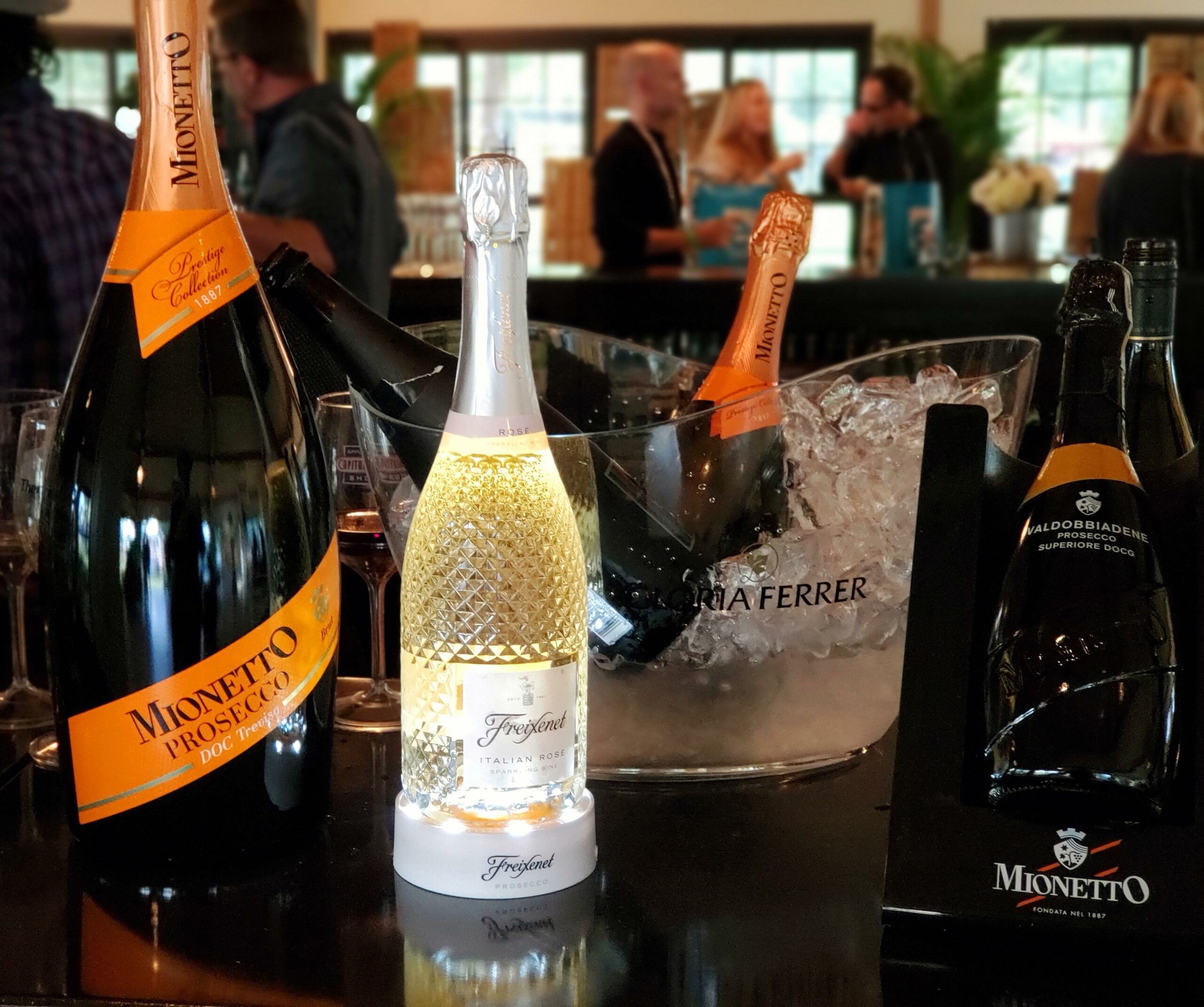 How can you go wrong with any one of those I just listed? When you put them all together you have event party greatness!
I've said this every year now for three years, the Chef For Farmers Event in Dallas is one of the BEST events of the year in the crowded DFW event scene.
I truly wish that every single one of the five million people we reach every month could experience this wonderful event in their lifetime. I did see some of our followers there and enjoyed saying hello to each of you.
This year 2019 was the BEST C.F.F. event I've ever attended and the BEST event I attended all year.
That's a BIG statement considering I attended over 55 events in 2019 so far and have a few more to go.
How does this event get better and better every year? Iris Midler has put together an amazing team of event folks and chefs that continue to achieve the impossible.
They strive to create an amazing atmosphere with incredibly talented chefs that come from all over Texas and the nation to sling deliciousness for everyone to enjoy.
C.F.F. doesn't just want to throw an event, they want to throw Texas' biggest and most successful party every year. That's why they have C.F.F. events for three days! You can't have Texas biggest party event if you just throw it for a one day, period. You have to start on a Thursday and end on a Sunday. Yes, that's correct. Days of events where you interact with creative and unbelievably talented celebrity chefs, eat some delicious amazing dishes, drink some creative cocktails, and party with your friends.
It just doesn't get any better. Let's discuss the weekly events that happened.