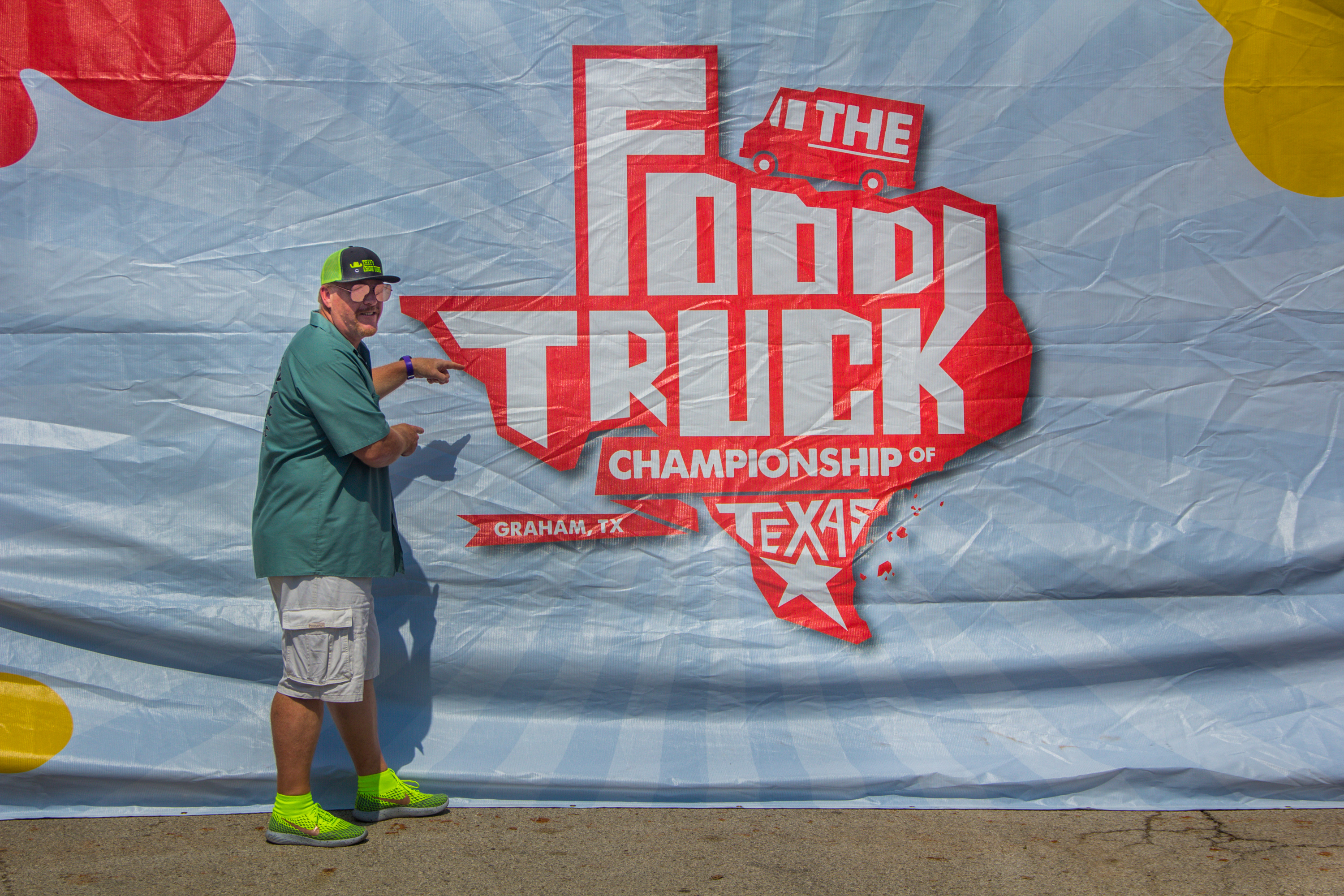 Howdy Chow Down Hounds!
What does someone do when they want to get some delicious food truck cuisine? They head over to Graham, Texas and chow down on some tasty food and listen to some magnificent music. We did just that!
Trey and his team took a ride out to Graham and visited with some Food Truck Chefs and chowed down on some great eats. The Food Truck Championship of Texas had FREE admission to everyone. It was an all-day battle of the best food trucks and creative cuisine in Texas.
Food trucks gathered from all across Texas, and Oklahoma, in the one place. America's Largest Downtown Square in Graham, Texas was big enough to hold all the food, friends, and fun. The Food Truck Championship contestants competed for a grand prize of $10,000.
There was plenty of activities to entertain the entire family on the square from 11:00 a.m. to 5:00 p.m. Activities include; Possum Pedal Bike Ride, children's activities, live music, artisan showcase, and of course A LOT of food! They Also had a concert that evening with the Randy Rogers Band.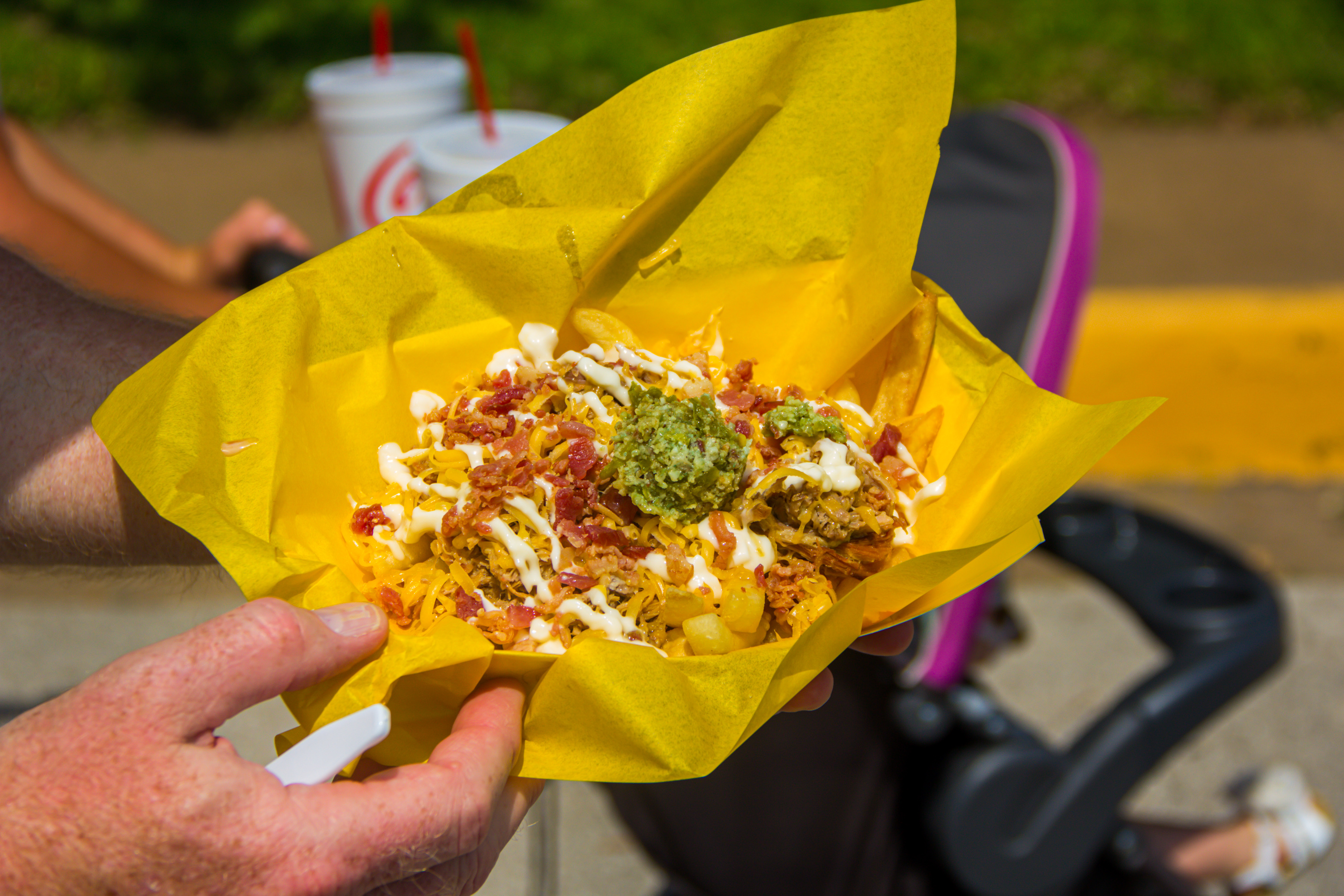 We walked, we chowed down, we drank some dranks, and we found some clear winners that had creative and delicious dishes that we really enjoyed.
The Urb Express – Chickasha, Oklahoma: S' More Egg Roll #FlavorRodeoInYourMouth ( Cover Photo)
Bite My Biscuit – Fort Worth, Texas: The Contender Biscuit #Worthit
Doughboy Donuts – Fort Worth, Texas: The Cereal Killer Donut #DonutDeliciousness
Yum Pig – Oklahoma City, Oklahoma: Three Piggies #PiggieHeaven
The Food Truck Championships picked their winners too for 2019. Winner! Winner! WINNER! Here's the list;
People's Choice Award –Daddy Bob's Smokewagon
Best Food Truck Spirit – Bite My Biscuit
Best Food Truck Theme/Design – YUM PIG OKC
Best International Dish – F&F Express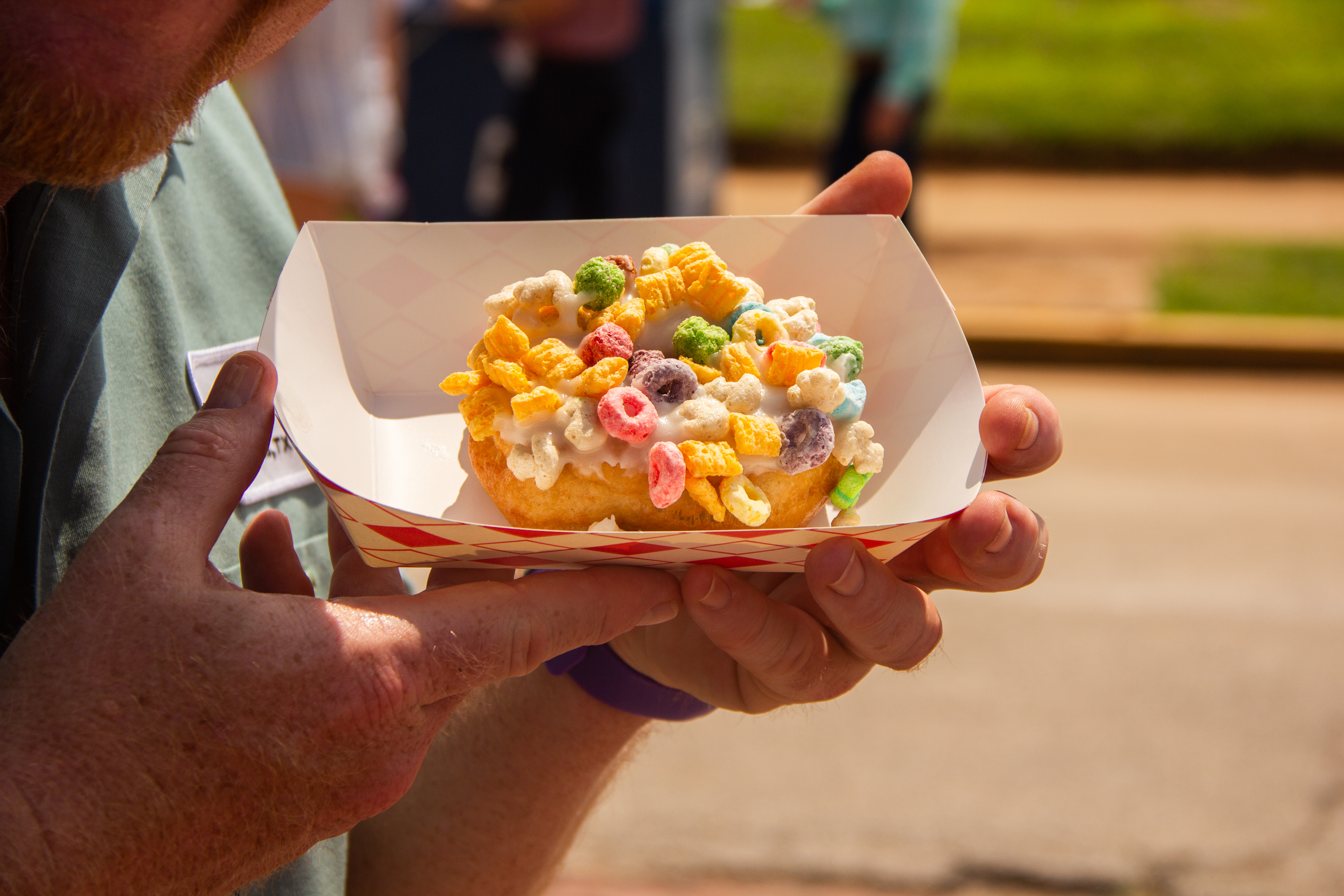 Best American Cuisine – Bada Bing Wood Fired Pizza
Best BBQ – Catered Delight
Best Dessert – Of Grace Cakes
Most Unique Menu – Dough Boy Donuts
Best Signature Dish – SouthernXposures
Grand Champion – CAMO Hippie Chowhall