Hello Brunch Lovers,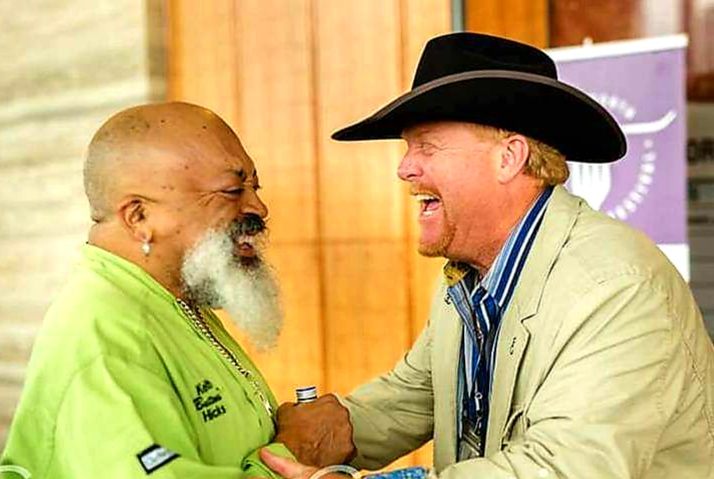 WOW! What a year it has been! I would have never believed that thousands of restaurants would close, changing the industry forever. That is exactly what happened in 2020, and things are still changing by the day.
I spent all year twelve months visiting brunch spots, chowing down and visiting with chefs. I felt it important to wait until the end of the year to release my Best and Unique Brunches in DFW on GOOD DAY FOX 4 because I wanted to be sure that all of the restaurants were open and slinging deliciousness for everyone to enjoy. Some of my favorites have closed permanently, and some temporarily due to COVID-19. It was sad that I had to delete restaurants off this years list. We must support our local restaurants, chefs, and service folks by visiting their restaurants, ordering TOGO, or for delivery. They need us now more than ever, especially since it's the holiday season.
I love any meal that's loaded with a delicious culinary JINGLE! But, truth be told, I'm in love with brunch because it has a certain vibrancy to it. You can brunch early or late and enjoy some chef-driven tastiness because there is no set time for brunch. I've seen people bunch at nine am, and I've seen them brunch a three pm. it just doesn't matter. What does matter is that the brunch is made with a creative spin and is prepared HFD #HotFreshandDelicious.