When you think of Nashville hot chicken, all kinds of delicious thoughts come to find. Just think of crispy fried hot chicken dripping with delicious savory flavors that make you foodie senses run wild.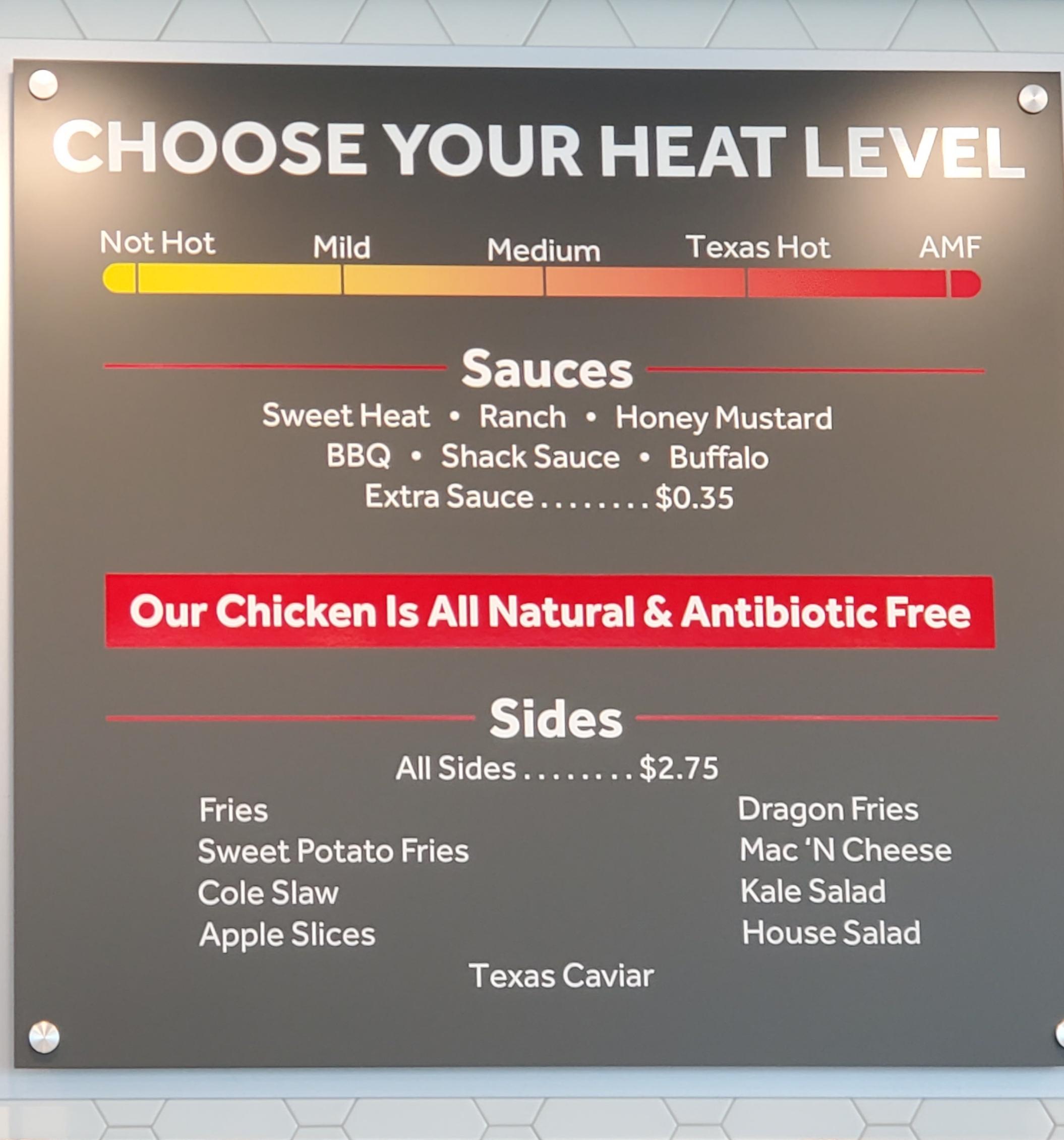 Nashville hot chicken has skyrocketed in popularity in the last two decades. I use the term "skyrocketed", but really I think it's been more like a supersonic ride.
If you don't know what Nashville hot chicken consists of, then you must be a vegan or vegetarian, because these days it's everywhere!
The origins of Nashville hot chicken are simple; it was created in the south Nashville back around 1930. In the 1970s, the new addition was created by using a different array of peppers and served with slices of white bread.
If you research the definition it's a pretty basic explanation;
"Hot chicken, or Nashville hot chicken, is a type of fried chicken that is a local specialty of Nashville, Tennessee, in its typical preparation, it is a portion of breast, thigh, or wing that has been marinated in a water-based blend of seasoning, floured, fried, and finally sauced using a paste that has been spiced with cayenne pepper. It is served atop slices of white bread with pickle chips. It is both the application of a spicy paste and the presentation that differentiates it from similar dishes, such as Buffalo wings. It can be viewed in similar context to other foods that have been tweaked to be unique in a regional way, such as the slugburger or the Mississippi Delta tamale."