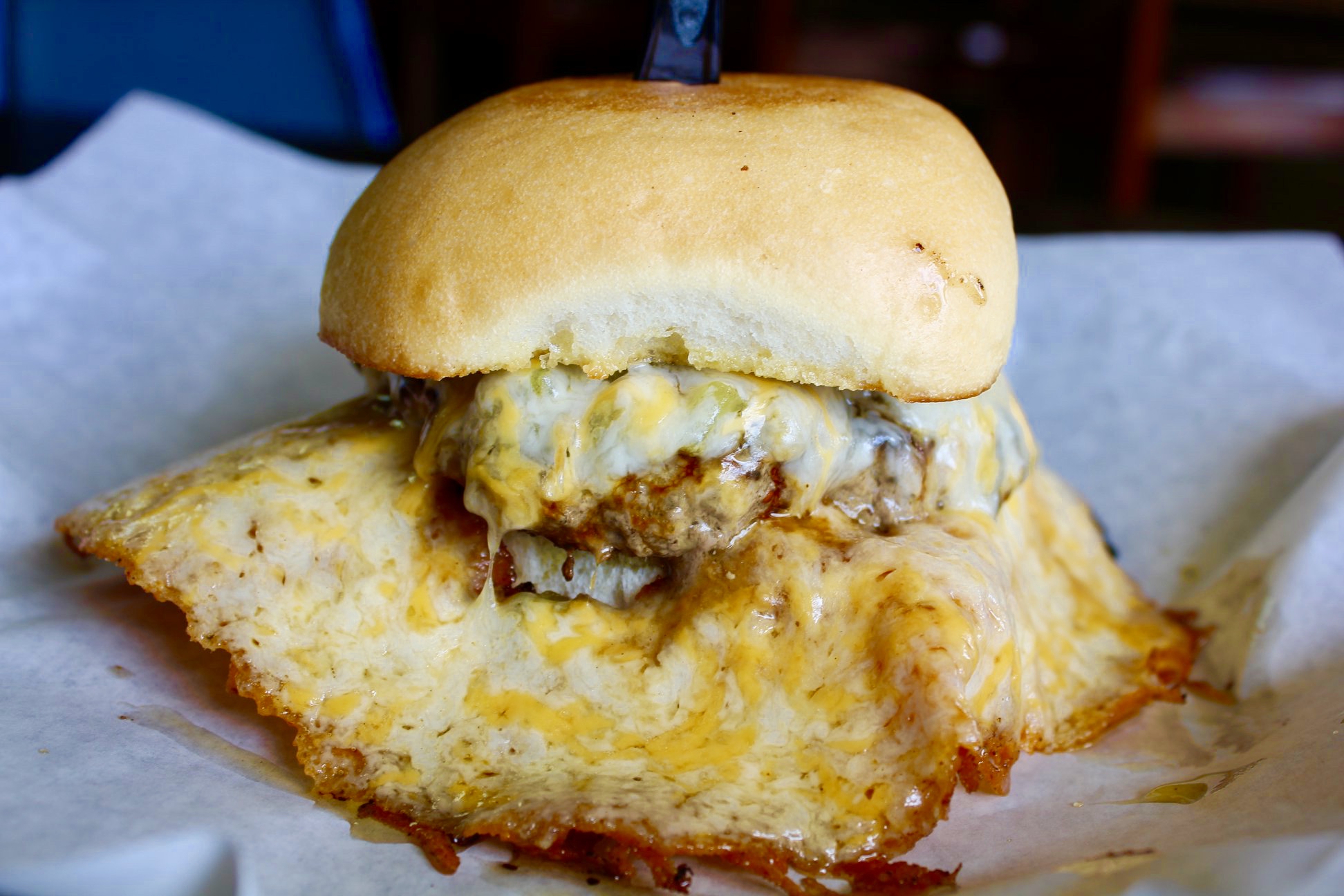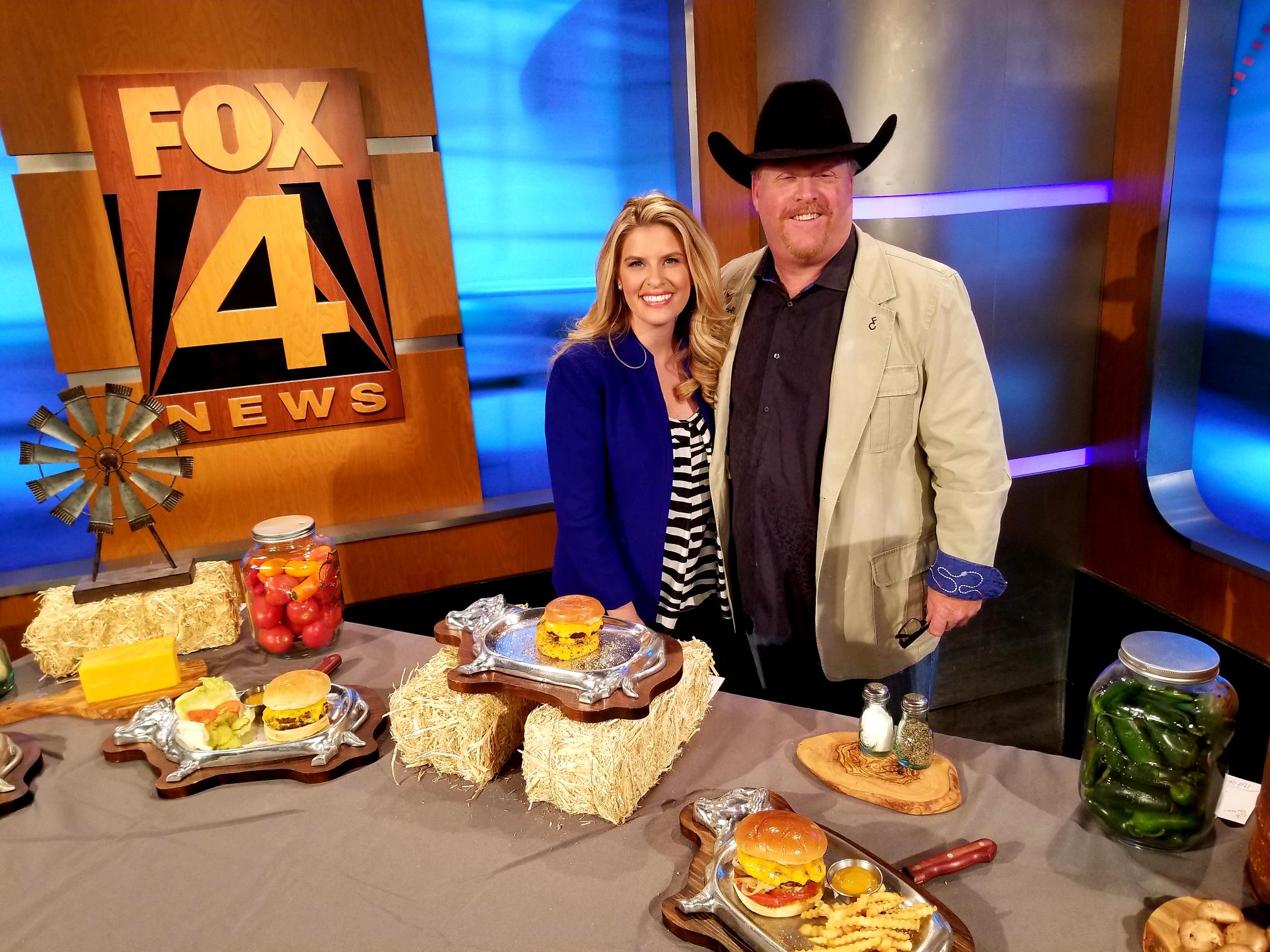 This years list was crazy! We chowed down on 120 burgers and visited over a 100 different burger joints and restaurants to complete our list.
For the past five years at Trey's Chow Down.Com we've researched and compiled a list of the best burgers I've eaten that year. The first year it started at Fort Worth Magazine with what I thought was the best burger I ate. As time went on, more and more folks would ask me what I thought about this burger or that burger. In 2017, I increased my dedication to research and the number of burgers for the list. I had to increase the list to the TOP 15 BURGERS in DFW because there are many places promoting and selling delicious burgers. I needed to be fair, accurate, and credible. Our "Best Burger List" has become so popular (251,000 views in 2017) that I've decided to make some changes for 2018 and for the future of our Trey's Chow Down Best Burger Contest. I've created TWO NEW burger categories and a BEST ALL AROUND WINNER for 2018 and beyond.
The NEW categories will be as follows:
–    BEST OLD FASHION Burger
–    BEST CRAFT Burger
–    BEST ALL AROUND Winner
I truly love a delicious burger but the beef industry has changed so much in the last five decades. I felt I needed to make the decision to create the NEW categories for fair judging and a TRUE BEST BURGER LIST.
To me, a CRAFT burger is completely different in creation and flavor profile. They can be prepared with delicious creative toppings, a variety of expensive fresh meats, premium aged cheese, with a fancy bakery fresh bun. A craft burger can get expensive depending on how it is created. When it comes to craft burgers my flavor profile has a wide range. I will try anything to see what kind of burger deliciousness a chef has created to achieve the number one tasting burger in the burger wars. There are lots of crazy flavor profiles for craft burgers. Plenty of the craft burger creations have the ability to send your taste buds to the flavor rodeo and have you screaming giddy up with each bite.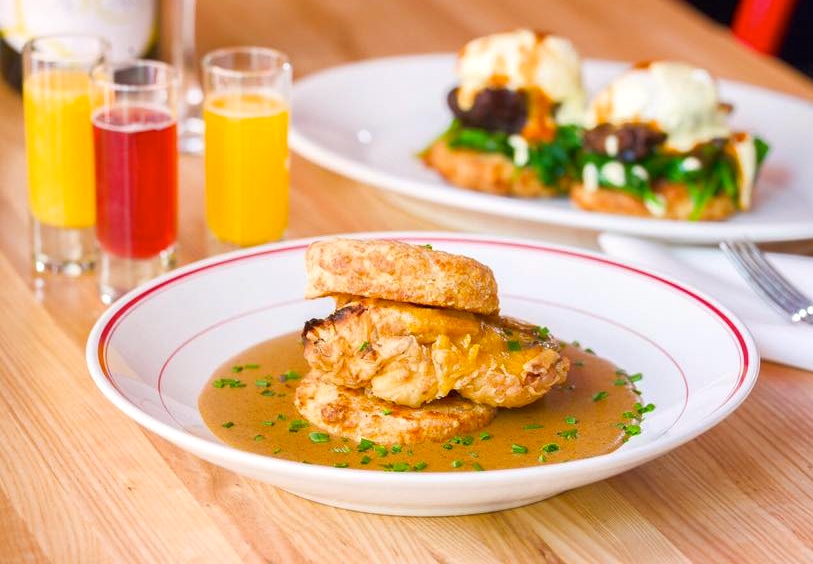 Good day Chow Fans!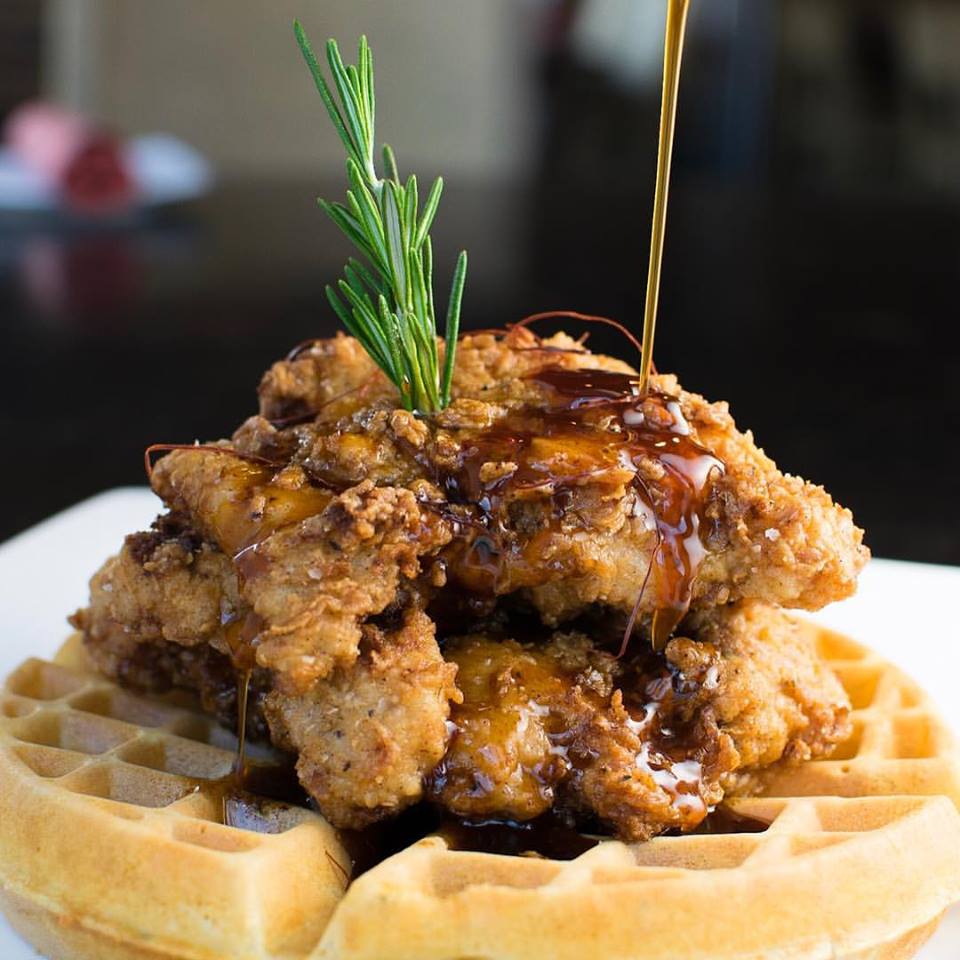 I grew up in Texas in the ranching/beef/restaurant business. One would think I would be a beef man! A person who only consumes beef! That is far from the truth. My family history in the ranching business has given me all the opportunity in the world of beef from raising it to selling it for private sale. I grew up in the family restaurant business and even handled the moving, cutting, packaging of the beef, and making our custom chili in the meat company. It was a lot of work, but gave me great insight and knowledge in the food business.
I do enjoy all kinds of food. I love chicken! Especially LOVE fried chicken. There is just something about rolling that chicken in a delicious batter, setting it into a fryer, and ending up with a beautifully crisp chicken. It comes out of the fryer all hot, crispy and crackling… Your senses seem to go into what I like to call, "Full Tilt Chicken Boogie". OMG the crispy skin and the soft delicious meat can make anyone go crazy. I find it hard to control myself!
A lot has changed in the last 20 years within the culinary world. Chefs have gotten more creative with fried chicken dishes and flavor profiles. This combination of creativity and fried chicken has made the business better than ever. I set out to find the most delicious fried chicken. I'm talking all types of fried chicken. Fried chicken on biscuits, fried chicken and waffles, spicy fried chicken, and regular old fried crispy fried chicken. You name it!
Please enjoy the best Fried Chicken Trey's Chow Down has ever eaten in the Fort Worth and Dallas area.