Delicious Eats at Trinity Groves in Dallas.
If you follow me on social media, or you're one of the millions of foodies we reach each year then you're aware I'm always on the hunt for the next new and creative concept. In the last three months of the pandemic crisis, it's made it impossible for new restaurants to open.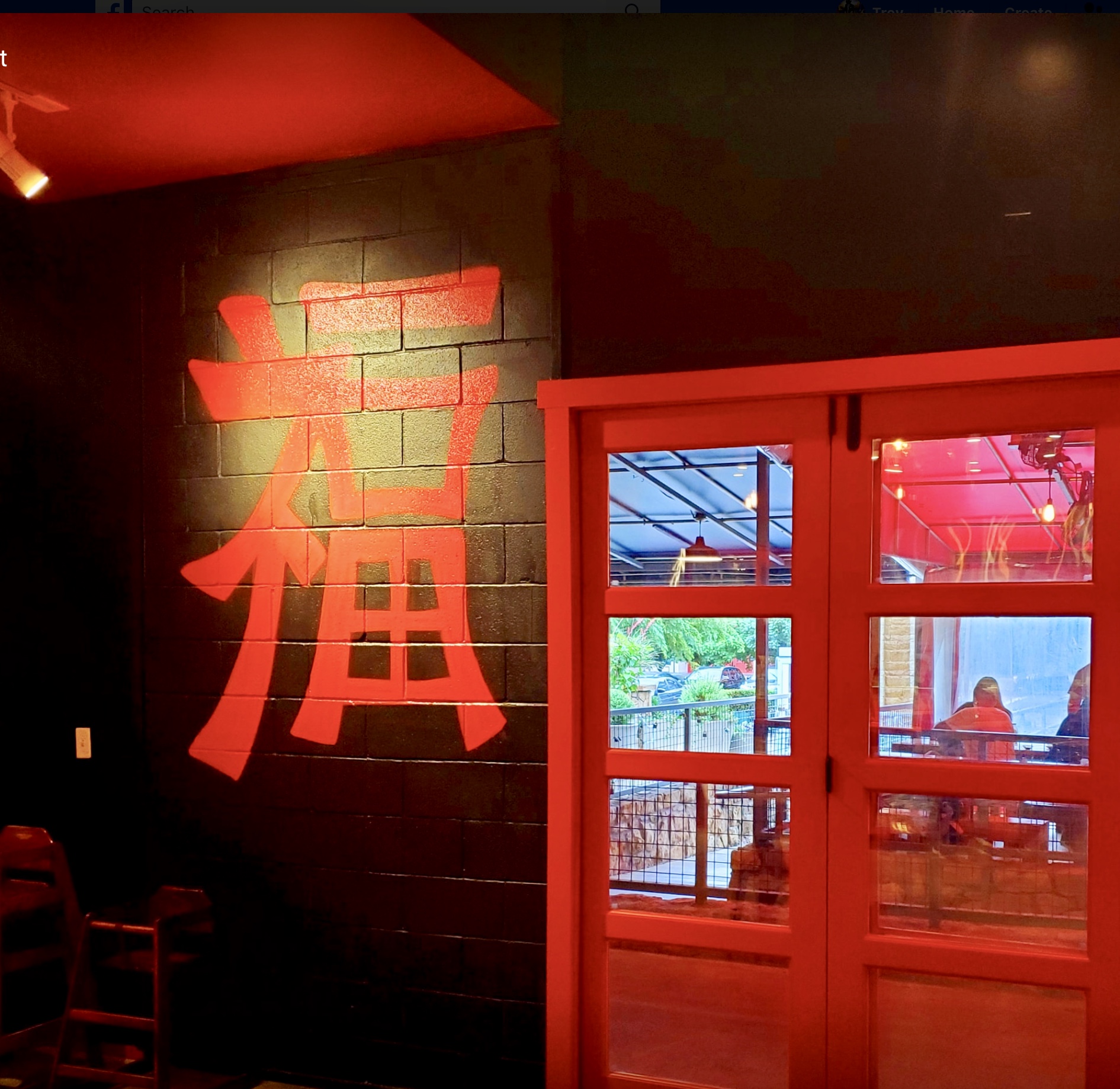 We've had a large number of them close, and sadly, more will follow.
When I got an email about a new restaurant opening its doors during the COVID-19 crisis my immediate thought response was, NO WAY... This has to be wrong? A new restaurant with an opening date?
Nope, I stand corrected!
When I found out it was a Phil Romano concept I was truly excited that a restaurant wanted to open and share a new concept with North Texans during a crisis.
Phil Romano is passionate about the restaurant business. If he decides to open a new concept, then you better believe it's going to be fun and exciting.
It was opening in one of my favorite destination spots in North Texas for dining, drinking, socializing, and sweet treats. Yep, Trinity Groves in Dallas, Texas!