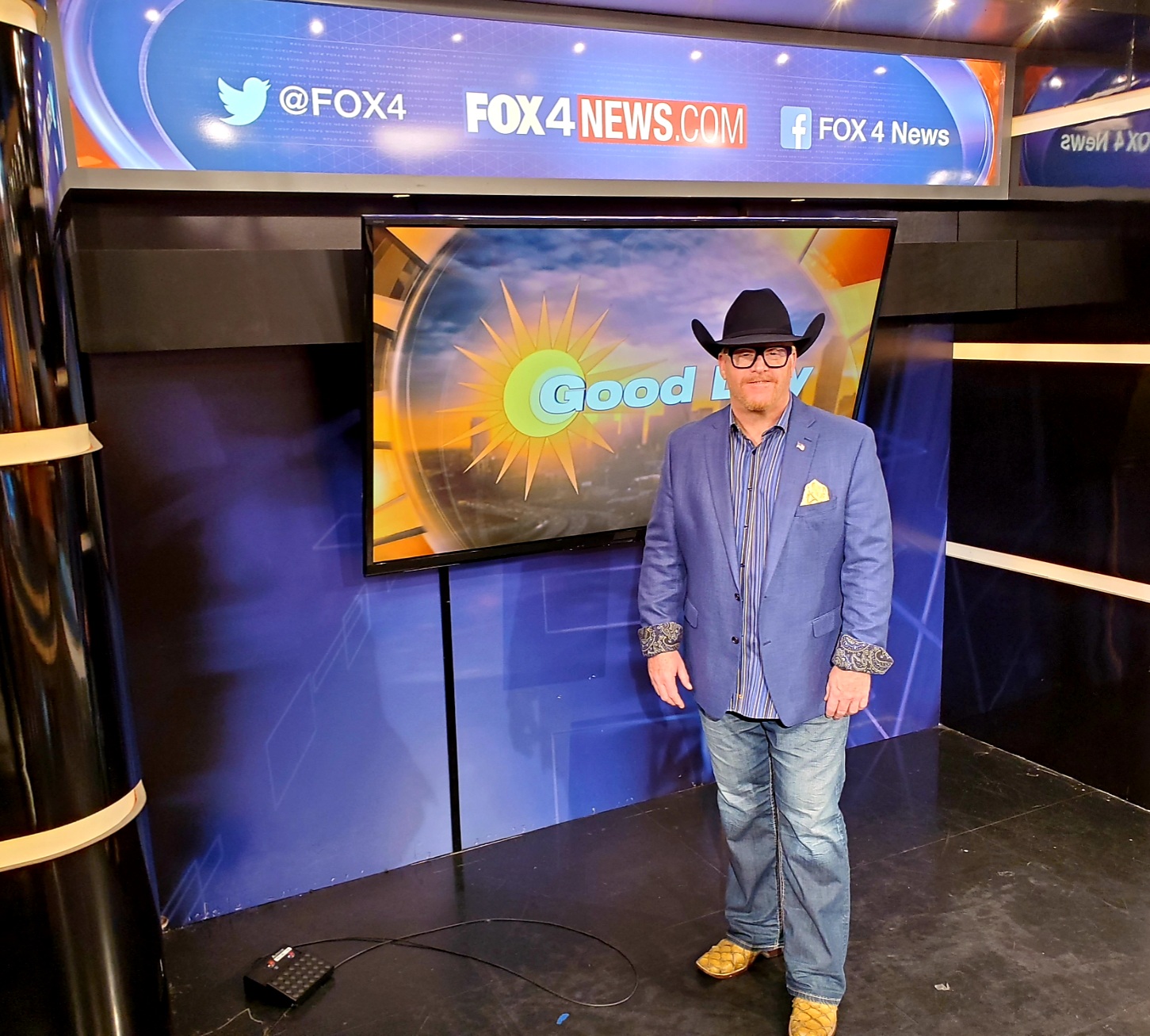 Hello Food and Drink Lovers!
Have you ever taken a bite of something so delicious that you thought to yourself, "I have to tell someone about this!" I'm sure you have because we all feel that way sometimes. It doesn't matter if it's savory, sweet, or both, we just want to tell someone about how perfect a dish was. After traveling around in 2021, eating and visiting with chefs and restaurant folks, I had an idea. I wanted to spread a little deliciousness among my friends; I wanted to share with everyone the BEST DISHES I ATE in 2021.
2021 was our most successful year at locating creative chefs and delicious dishes. We traveled through 10 different states, logging our most miles ever and visiting a record number of chefs and restaurants. I wanted to highlight some of the most unique and delicious dishes you should try in 2022.  These are my top restaurants with dishes, and there's a big variety so there's something for everyone!
I enjoyed visiting and eating with some of the best chefs and restaurant folks in the business. Each dish has been carefully chosen and is a chef-driven dish prepared by the best! They only use fresh ingredients, vegetables, and spices to create some bold, modern flavor profiles that everyone will love. Most of the eats are simple dishes that are prepared with passion, love, and creativity.  Remember, a simple dish is sometimes the most difficult to facilitate because all parts must be complete perfection. I believe that in most cases simple is better because it gives each ingredient that culinary jingle to create deliciousness.