Texas Official Day!
If you live in Texas, or have spent any time roaming around here, then you know what the most quintessential dish that Texans love to eat.
It's big, tasty, light brown color, has a little crunch with each bite. In most cases it is smothered in creamy gravy. Yep! The delicious chicken fried steak! Born in Texas, and it is truly the quintessential state dish.
Texans love it so much we even declared an official day to celebrate it!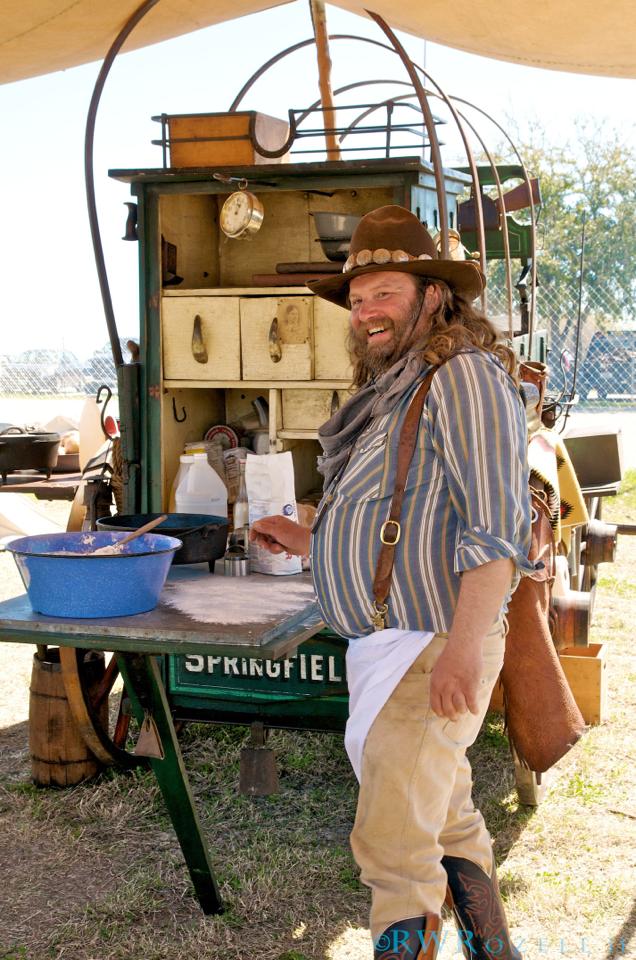 October 26th is the official Texas Chicken Fried Steak day! Let me walk you through on why, and where, to enjoy oneself on this awesome day.
There has to be hundreds, if not thousands, of places in Texas where you can eat chicken fried steak. Big cities, little Texas towns, back roads, breakfast cafes, deli spots, hamburger joints, expensive eateries, steak houses, and the list goes on. Really, you can go anywhere! Texans are proud of their chicken fried steak. Everyone who knows me can agree that I know where the best dishes are.
Chefs have their own idea on how to prepare their delicious dishes. They have perfected their own recipes for chicken fried steak. In the last decade, Texas chefs have gotten extra creative. Some use round steak/cubed steak, flat iron steak, rib eye, and if they're going further in creativity they're using dry aged rib eye. Each different cut achieves a different flavor profile. Whatever you prefer, you'll surely savor it.
I've been eating chicken fried steak my entire life. The family restaurant and beef business is my pride but I know how to judge a chicken fried steak like no other!
I've compiled a list of places with outstanding chicken fried steak! Each place has uniqueness in flavor, service, and southern charm. Have fun CHOWING DOWN on the best chicken fried steak! Our last article was read over 100,000 times! I'm sure this one will trump that. Be sure to share this with your friends!