Good Day Chow Hounds,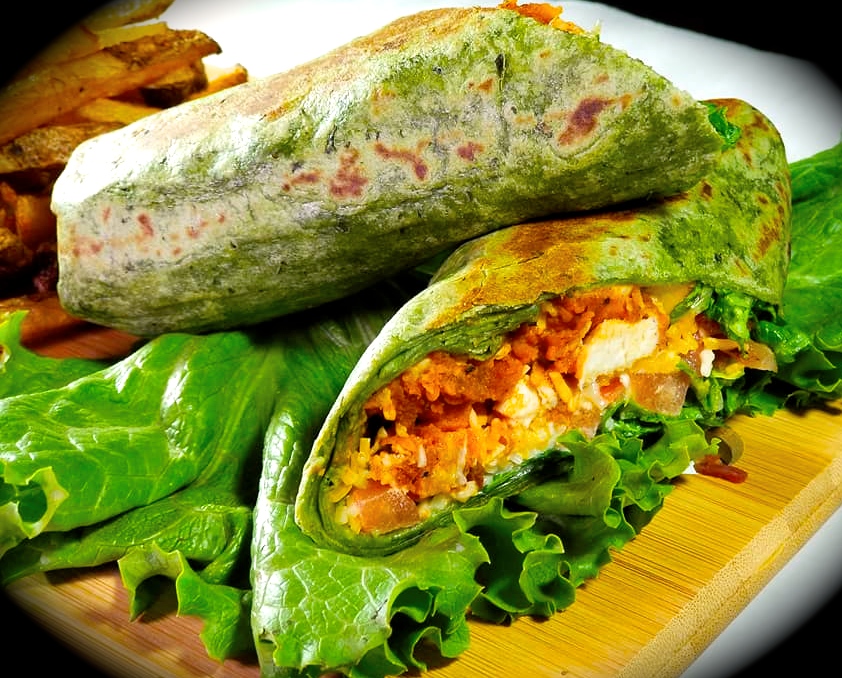 The rock rolls again folks! Some years back in Keller, Texas, a place opened for business named Bronson Rock. Over the years they've added space, live full band performance shows, and good food. They've seen some hard times with a business partnership, but not any more. Those times are LONG GONE!
The new owner Sam Dalton is no stranger to the restaurant and bar business he's been very successful with other ventures. Sam and the new Operations Director  Dan Carr are excited about the new management, new staff, new delicious menu, and new operations. I've visited several times since the new owners took over and the rock is rolling full steam ahead.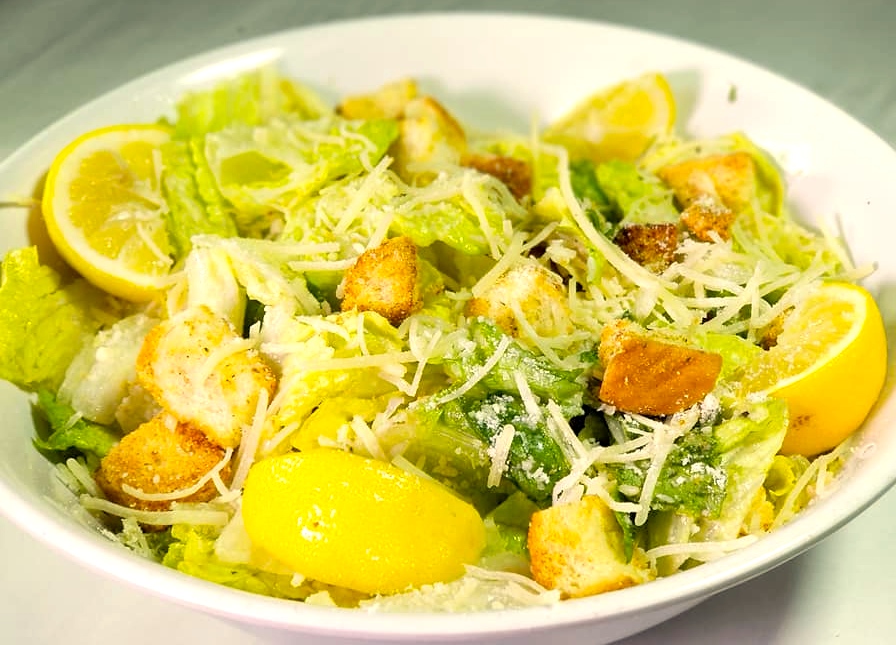 Dan Carr prides him self on excellent customer service and strives to make each experience perfect at Bronson Rock. In a recent interview with VoyageDallas.com, Dann said this about his career choice in the restaurant business.
"One day ten years ago, I was honest with myself and acknowledged that although I never planned to make a career in the restaurant industry, there was no denying it; I loved it. As of now I have been in the service industry 25 years. I have worked almost every position that this industry has to offer. Through that I feel it has given me a great understanding and respect for this business. I have a genuine love for guest satisfaction. Nothing pleases me more than hearing about what a wonderful experience someone has in my establishment. When I was a bartender, I always strove to be the best, fastest, and friendliest bartender each customer had ever met. As a manager and now co-owner of an establishment, I love the fact that I carry on my shoulders the responsibility for the entire customer experience."